I've had a run of missing out on fun stuff these last couple of months, with the teaching year drawing to a close and conference season kicking off. One thing I was particularly salty about was missing a tasting night and a launch party for Leeds' newest and swishest Japanese dining destination, Issho. Luckily for me, the stars aligned and I was invited along to try out the Bao's & Bubbles weekend brunch offerings…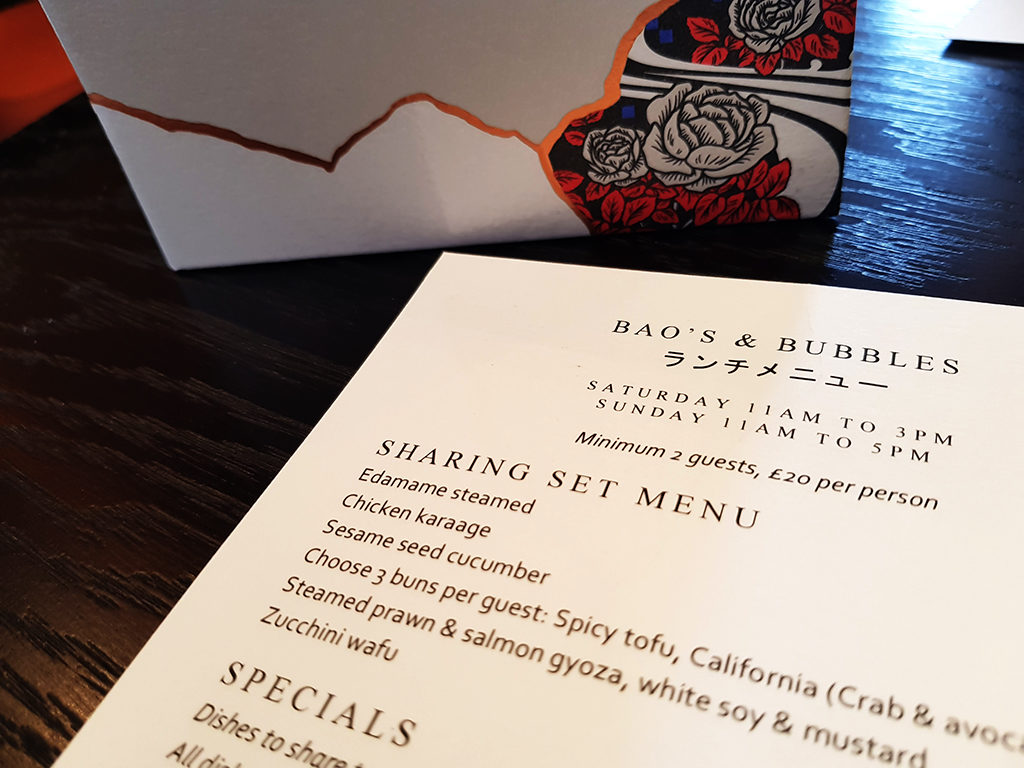 Before I get into the deliciousness, can we just take a moment to appreciate how bloody stylish the space is? Tucked away atop Victoria Gate (yes, there's a beautiful rooftop terrace for those sunnier days!) Issho oozes a cool and classy vibe, without feeling intimidating or unwelcoming.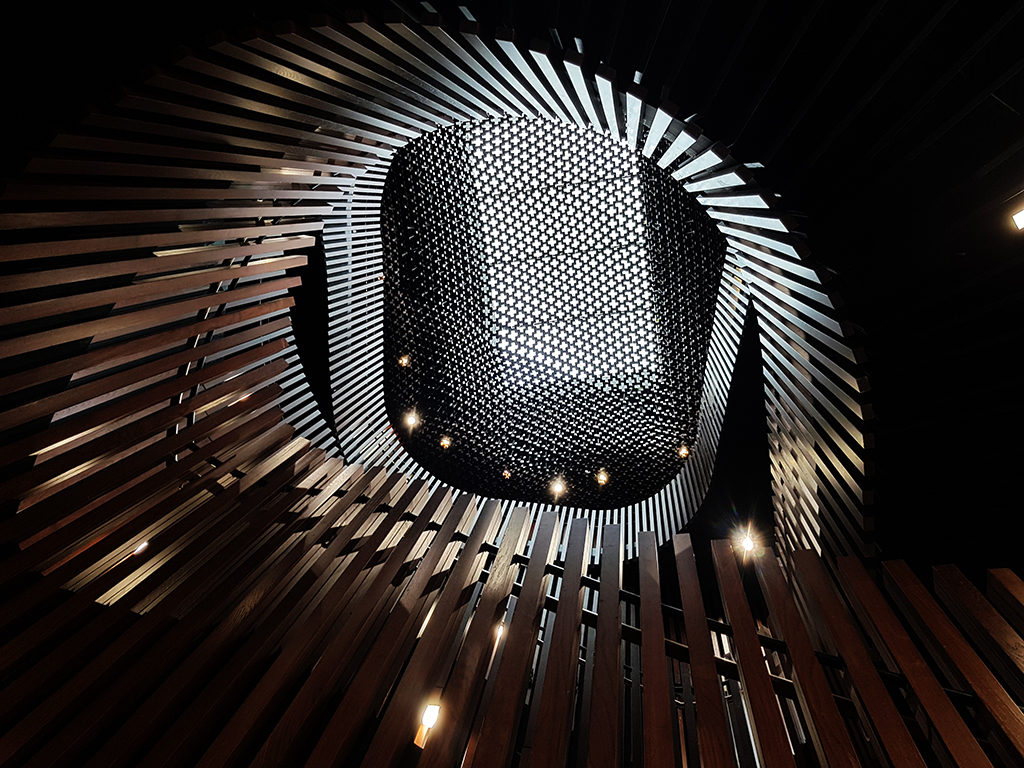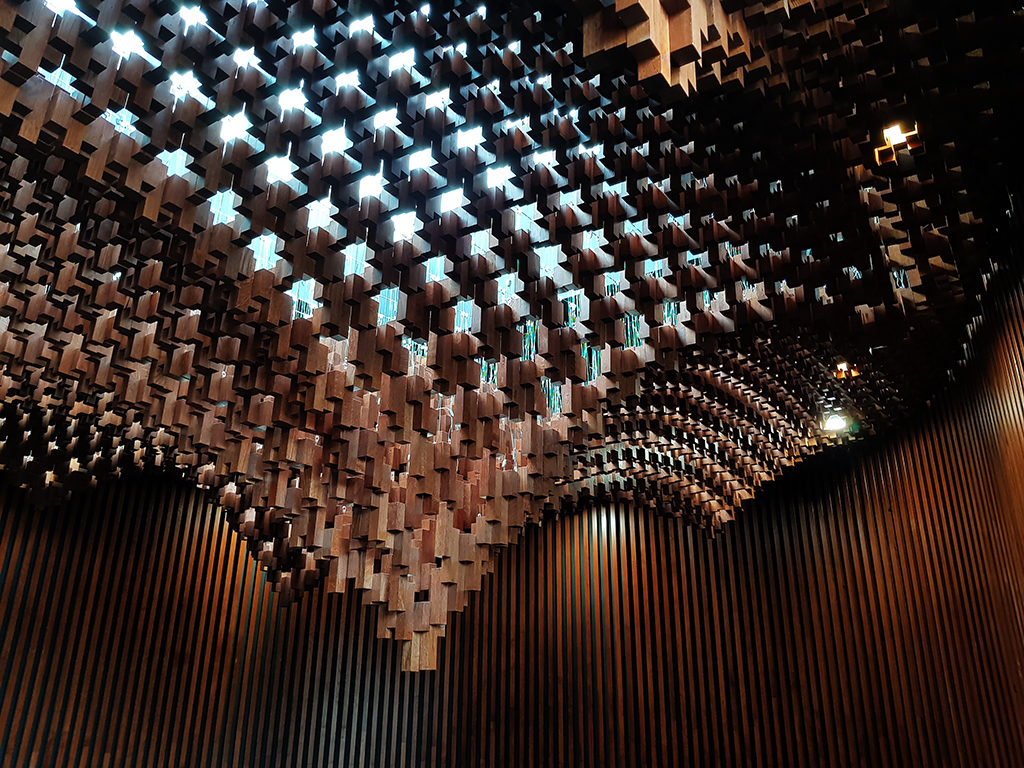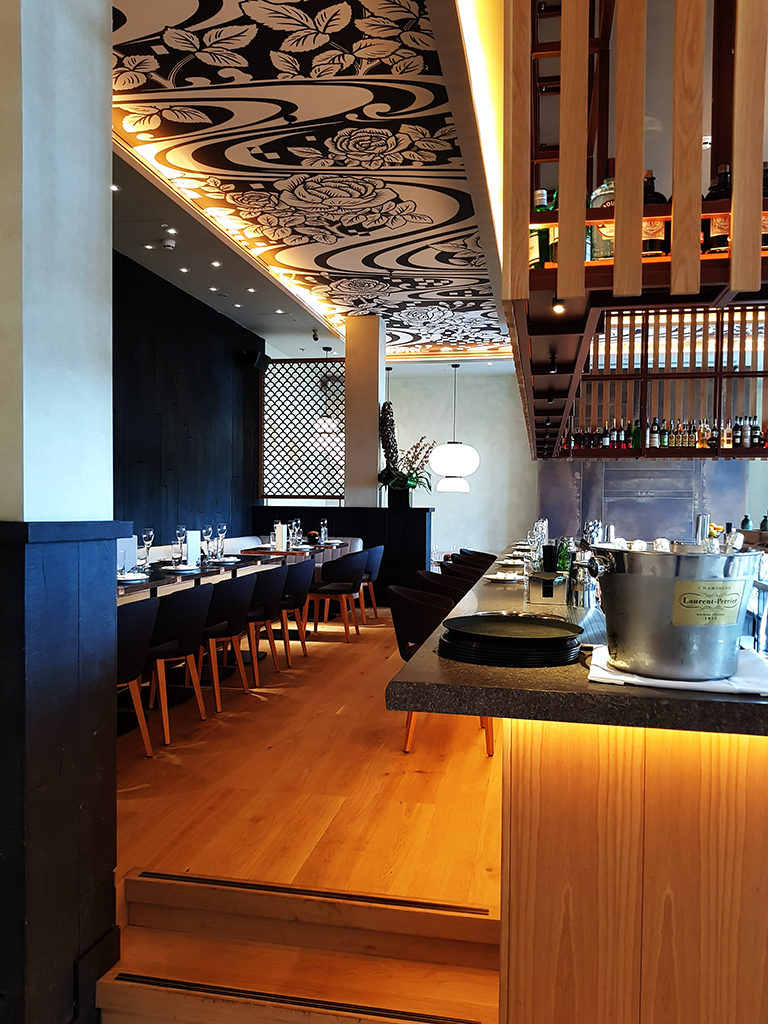 Issho's name roughly translates to together in Japanese, so I lured my nearest and dearest darling husband along with the promise of squishy bao and free-flowing prosecco. Fancying a bit of variety, we chose to go for the sharing set menu. First up, we enjoyed steamed edamame, cucumber in sesame dressing, and plates of chicken karaage. As someone who hates cucumber with a passion (what is the point of cucumber, really?) I was beyond surprised at how much I enjoyed this dish – apparently the key to getting me to enjoy cucumber is to smother it in a rich and flavourful sesame dressing, so you can barely taste the cucumber! On the other hand, I definitely don't hate chicken karaage, this being one of my go to dishes when eating Japanese food. Issho's karaage blew me away. Not even exaggerating, the lightest and crispiest coating, the juiciest chicken, perfectly matched with a wedge of lemon and a delicate wasabi mayo. I could eat this forever!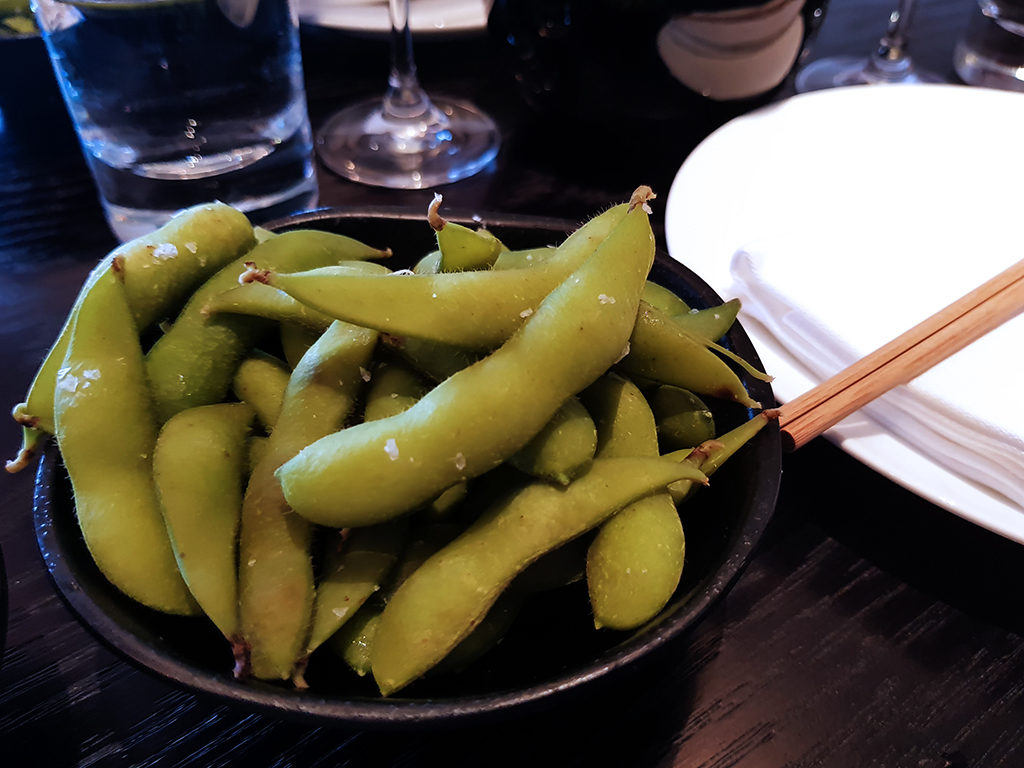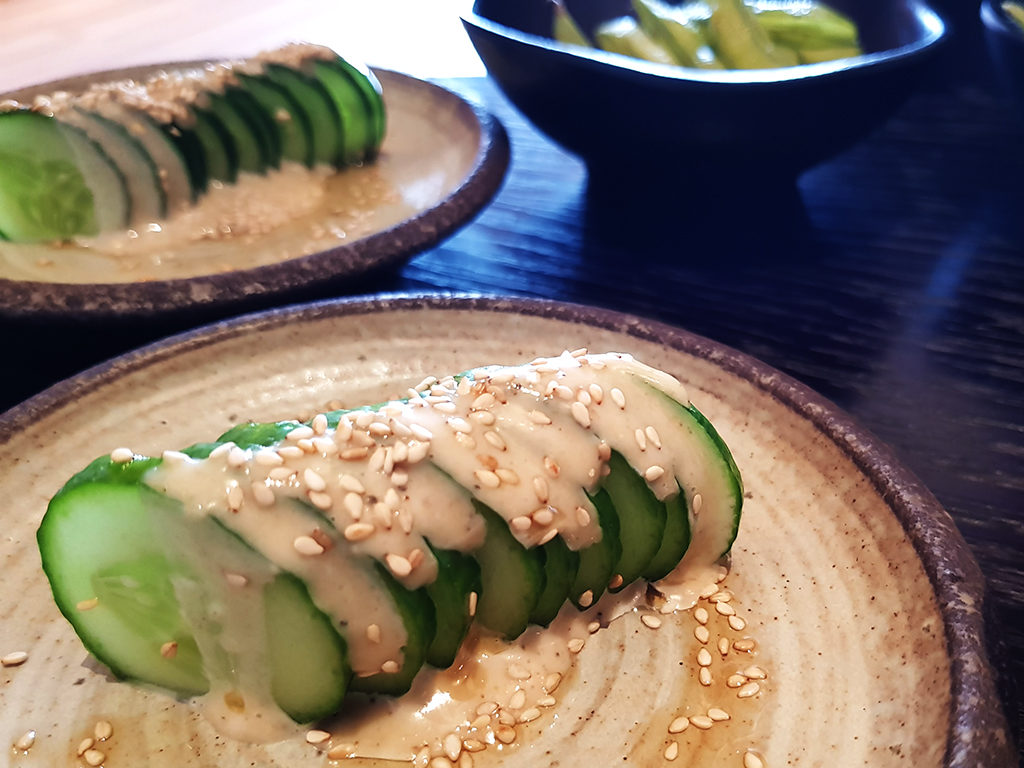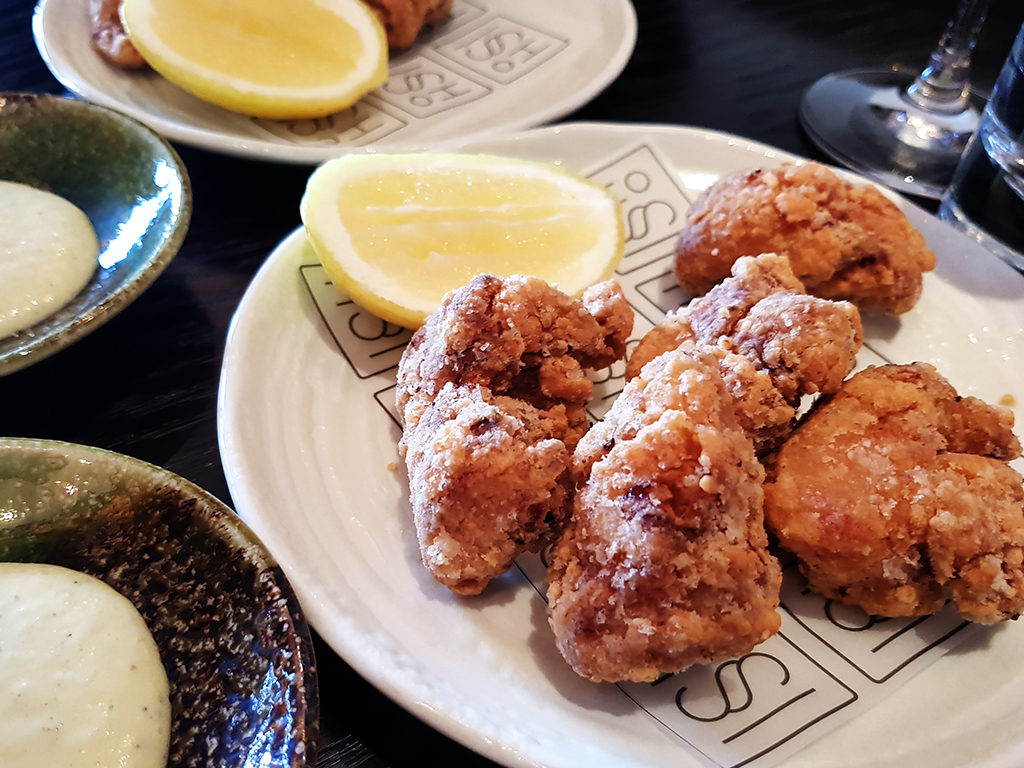 We each chose three bao (baos? I don't know the right plural here – and come to think of it, I'm not sure about the apostrophe on the menu!) picking one each of spicy tofu, crab and avocado, and pork. My favourite was the California bao, stuffed with fresh crab and creamy avocado – the lightness of the filling worked so well with the pillowy soft and slightly sweet bun. Dan fell hard for the pork bao, tender and juicy pork with a great char on the outside, with a tangy pickle pulling it all together. Delicious!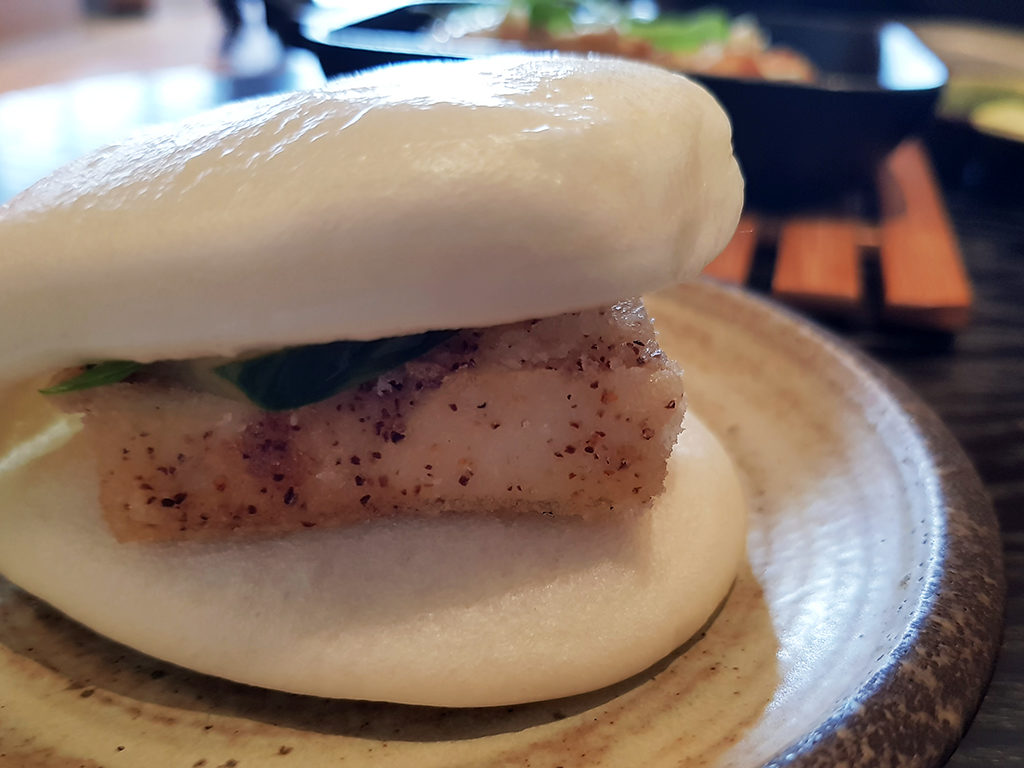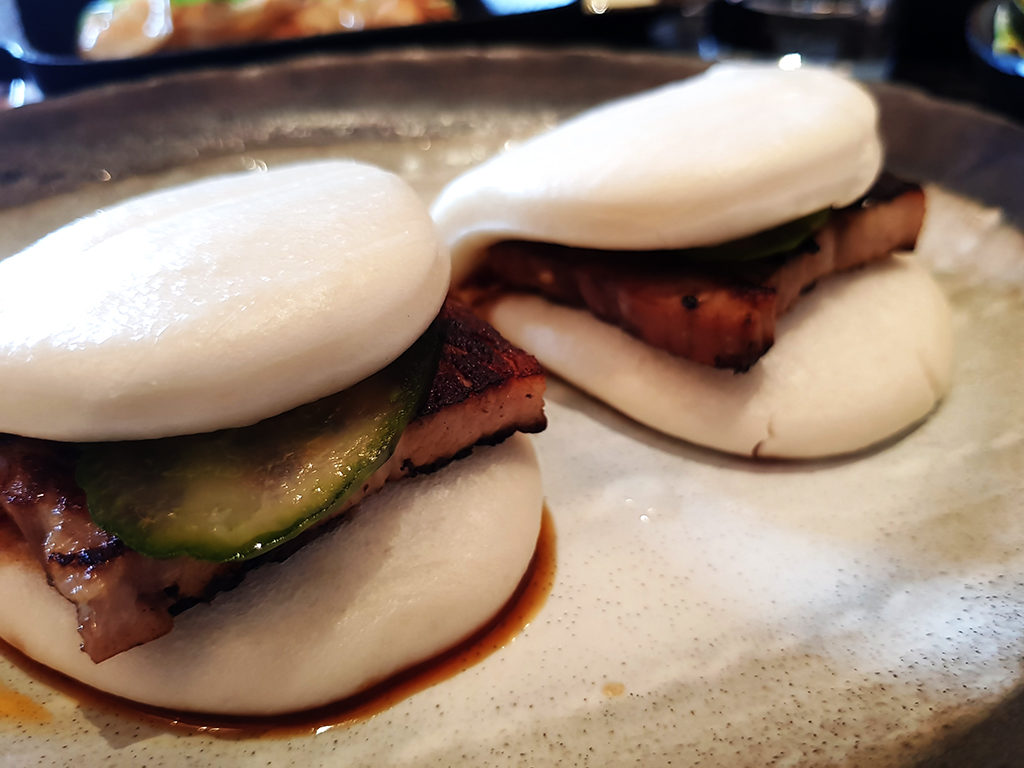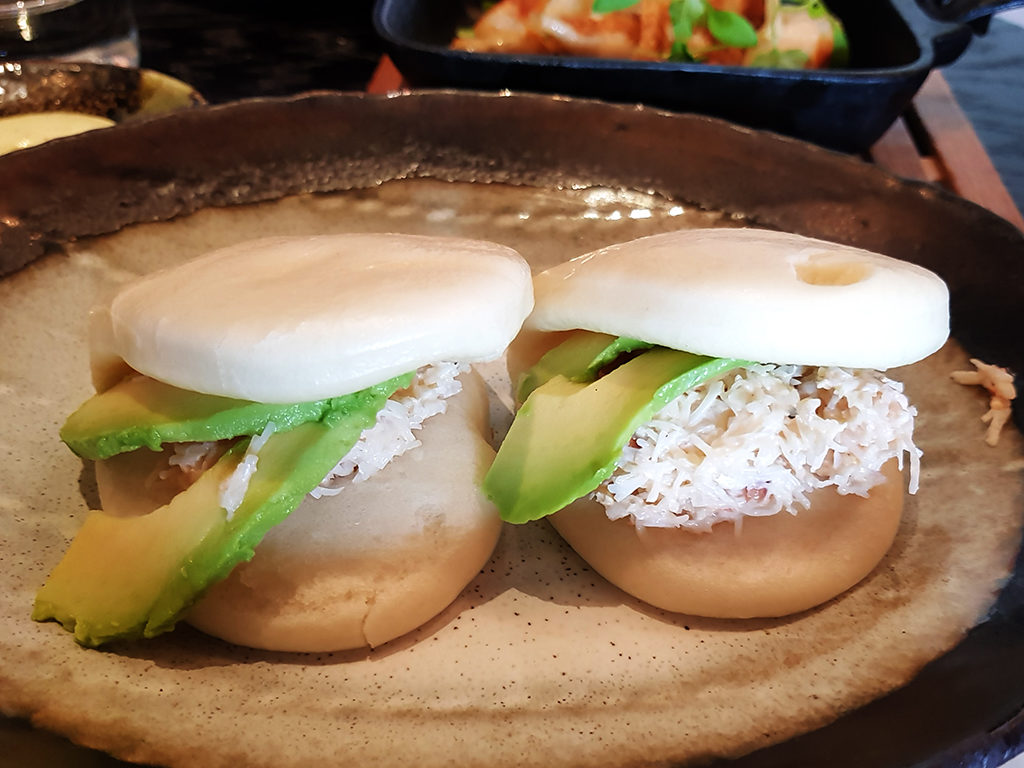 We both really enjoyed the prawn and salmon gyoza, served with a tart white soy and mustard dipping sauce. These little dumplings were packed with juicy, flavoursome fish and perfectly done – not slimy, not burned. I love a good gyoza! Last but not least was the zucchini wafu, skewers of lightly charred zucchini with a mind blowingly delicious, sticky and savoury sauce.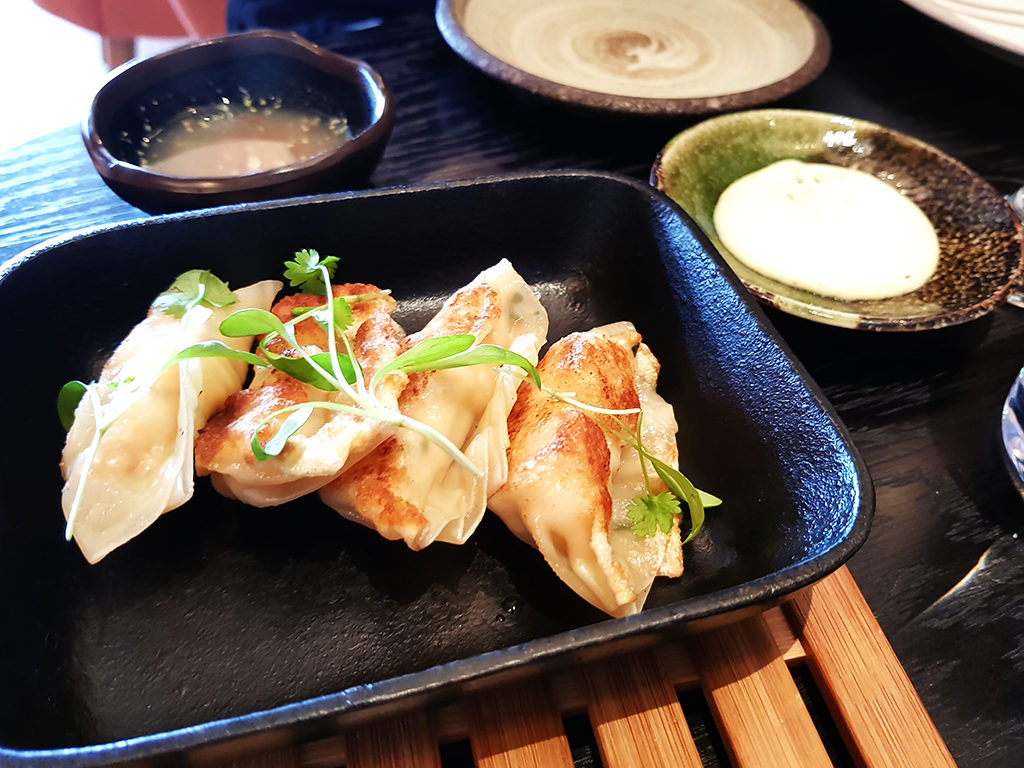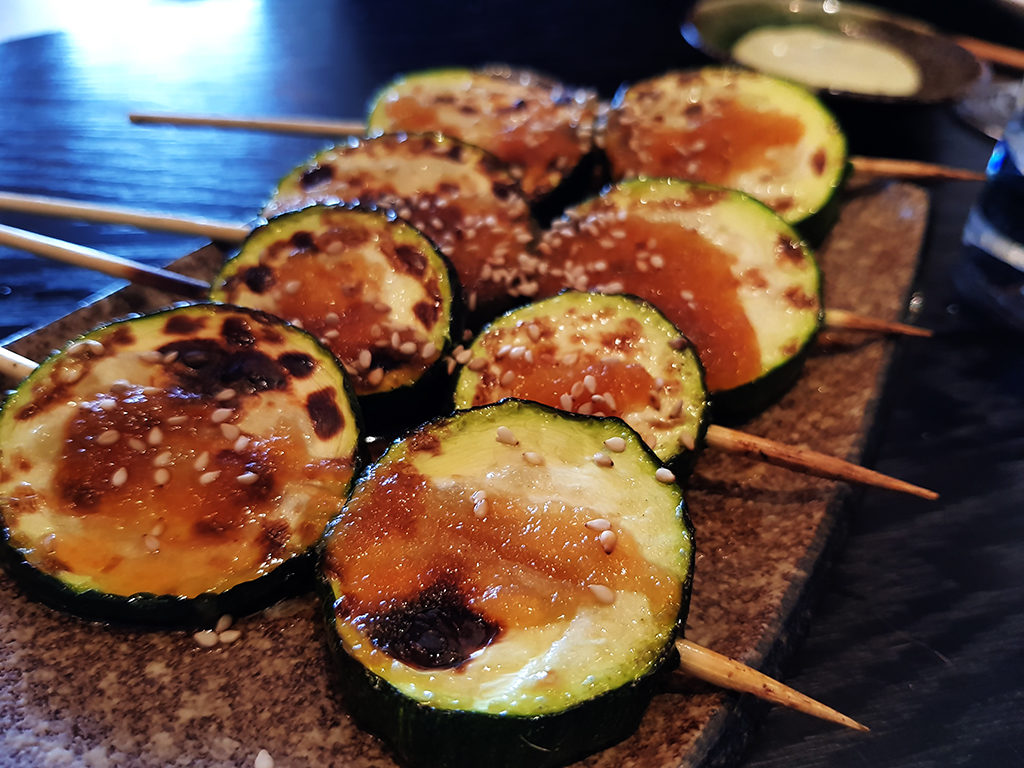 At £20 each for the sharing menu, with £15 each for bottomless bubbles, I think Issho is a really reasonable option for weekend brunch in Leeds. The general vibe of Issho is so stylish and chill – roof terrace, resident DJs, beautiful decor – what more can you ask for? I'll definitely be heading back, the lunch menu has some amazing looking ramen and bento, and there is an extensive drinks menu to be getting on with. Thank you so much to Issho for inviting us along, we had an amazing time and can't wait to visit again!