After a lovely Christmas (with a new headset – unleash the Kraken! – and far too much delicious food) Dan and I did something a little bit different for our new year celebrations. The day after Boxing Day we headed up to Whitby to spend a week in a cottage with Dan's sister Sara and her husband, small child, and excitable terrier. It was so relaxing to be somewhere so beautiful and not really having to do anything in particular… just filling our time with arcades, beach walks, crafty pints and tasty bites.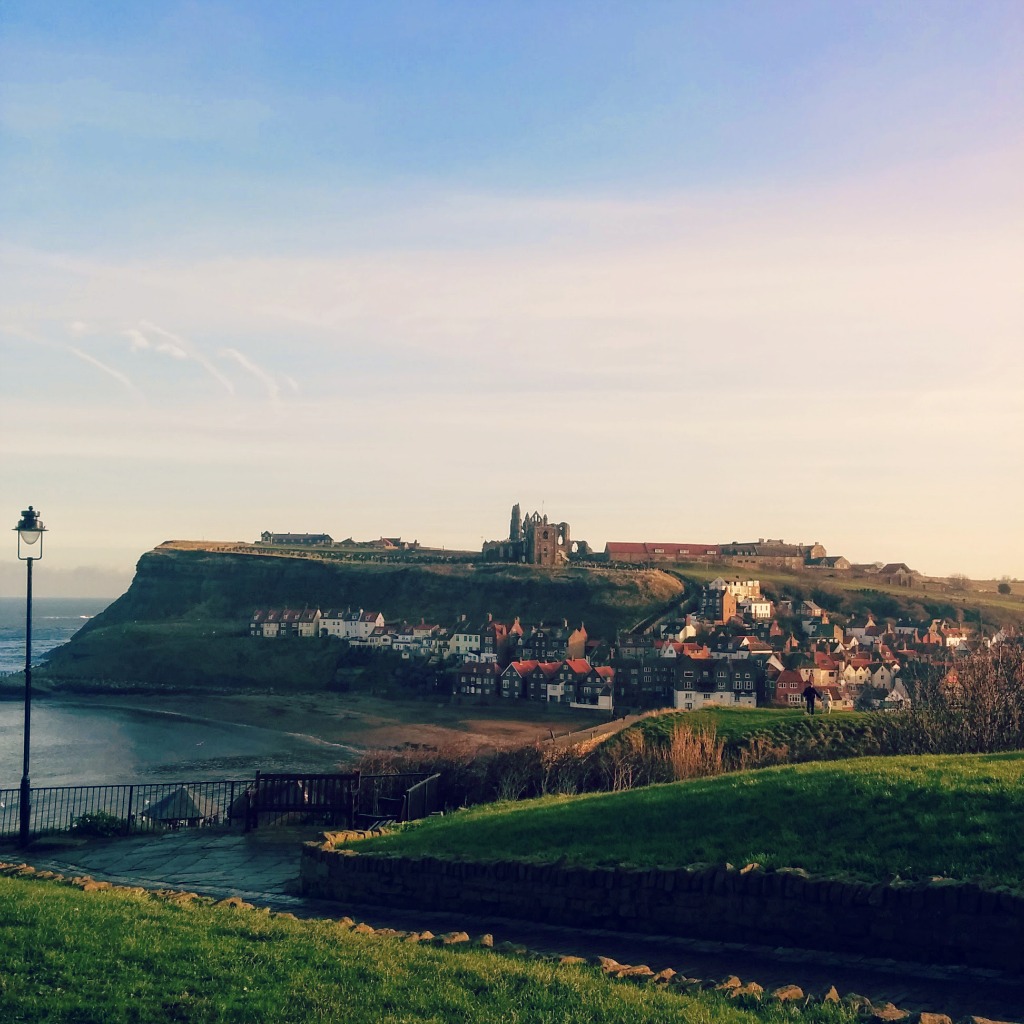 It was super cold and super windy all week – though we didn't get any snow! Well, I say that… but it snowed a terrifying amount as we were driving into Whitby. Literally about ten or fifteen minutes out of Whitby (you know, on the scary bit?) it decided to pelt it down with snow. Thanks for that.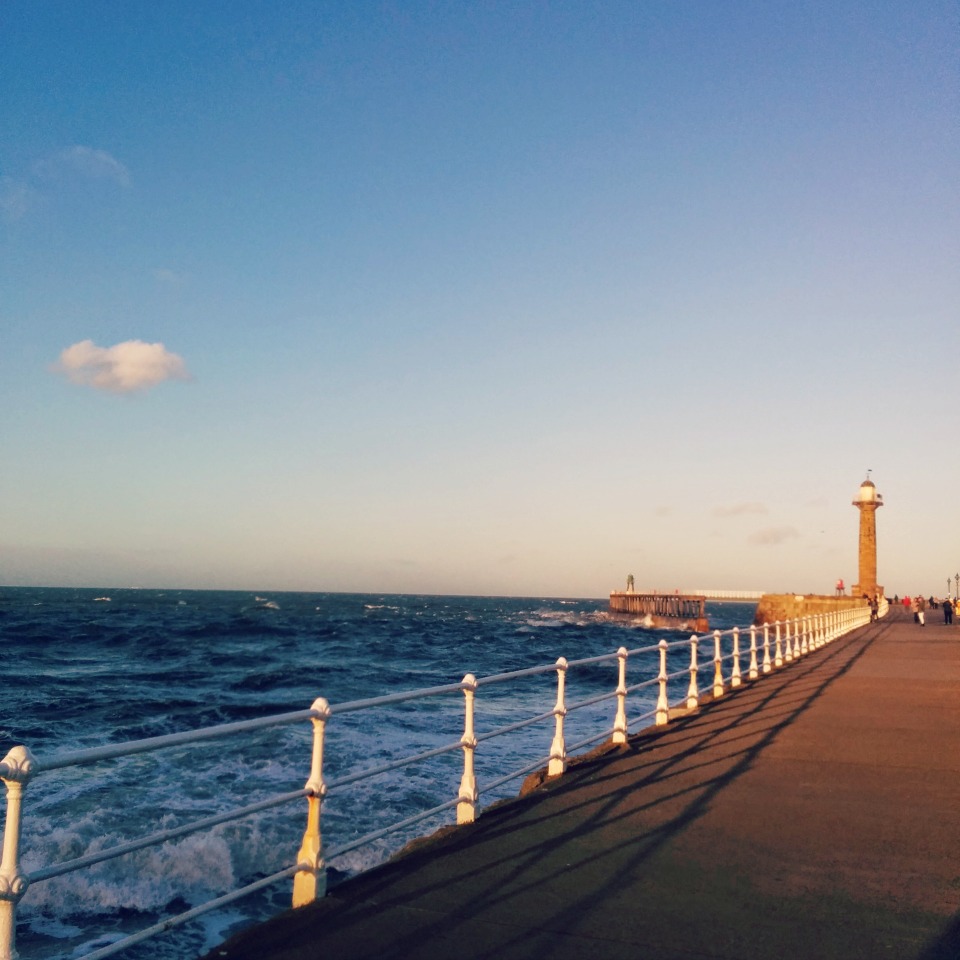 I can't get enough Magpie Cafe in my life. Be it take away fish and chips on a wall (fending off enormous seagulls), pots of prawns in vinegar (battling the insane wind on the pier) or fancy seafood specials (after a few too many in the Little A) it's always amazing. Totally going to share some Whitby food porn over at Geek Eats soon. Believe the hype.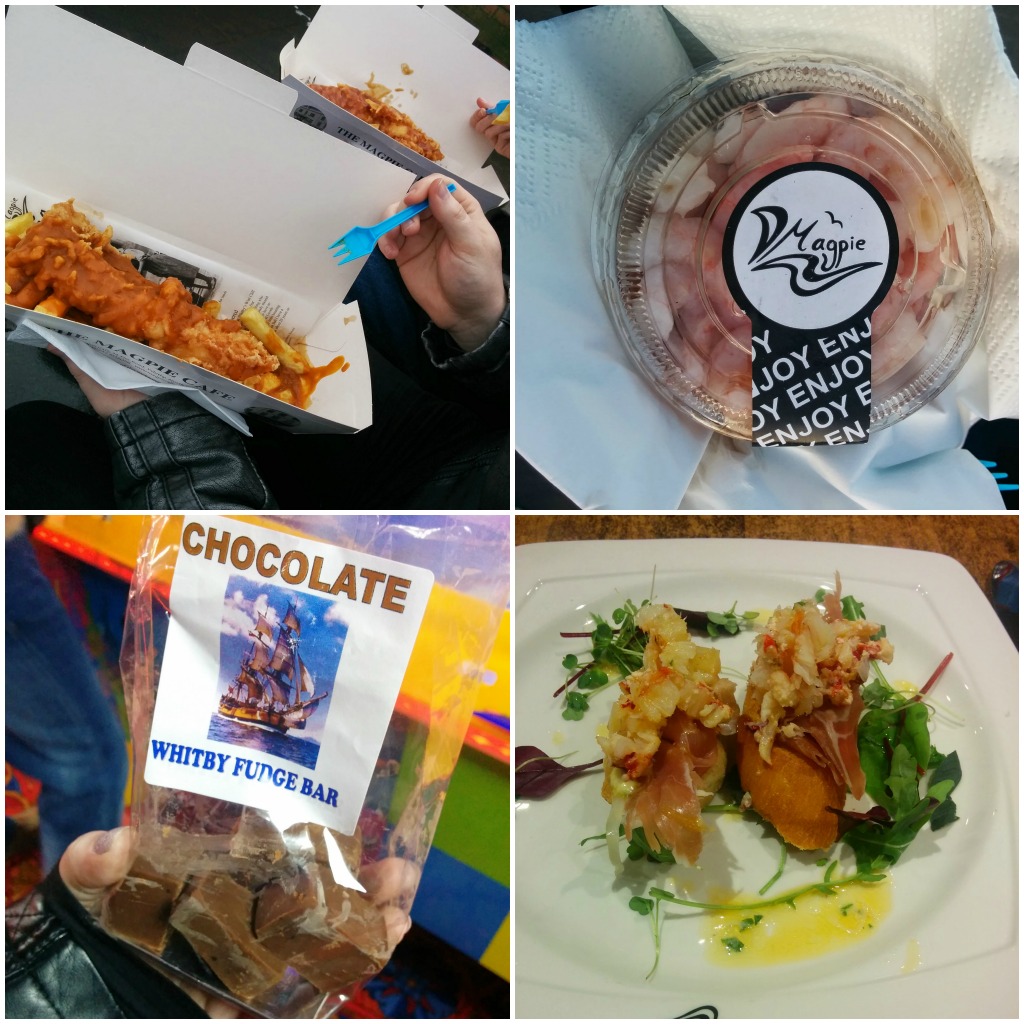 Dan won me a super kawaii plushy ice cream on a grabber game in the arcade. His name is Chuck. Obviously we then had to spend the rest of the week trying to win one for James… also I wanted the rest of the series. Chuck and Sally the ice creams, Debbie and Davey the donuts and Louie the lolly are now the most adorable residents of Haus Drakett. I won't rest until I can get hold of a Robbie the rainbow lolly to complete the set. Obsessed, I tell you. Also got a super cool glitzy skull money box, because reasons.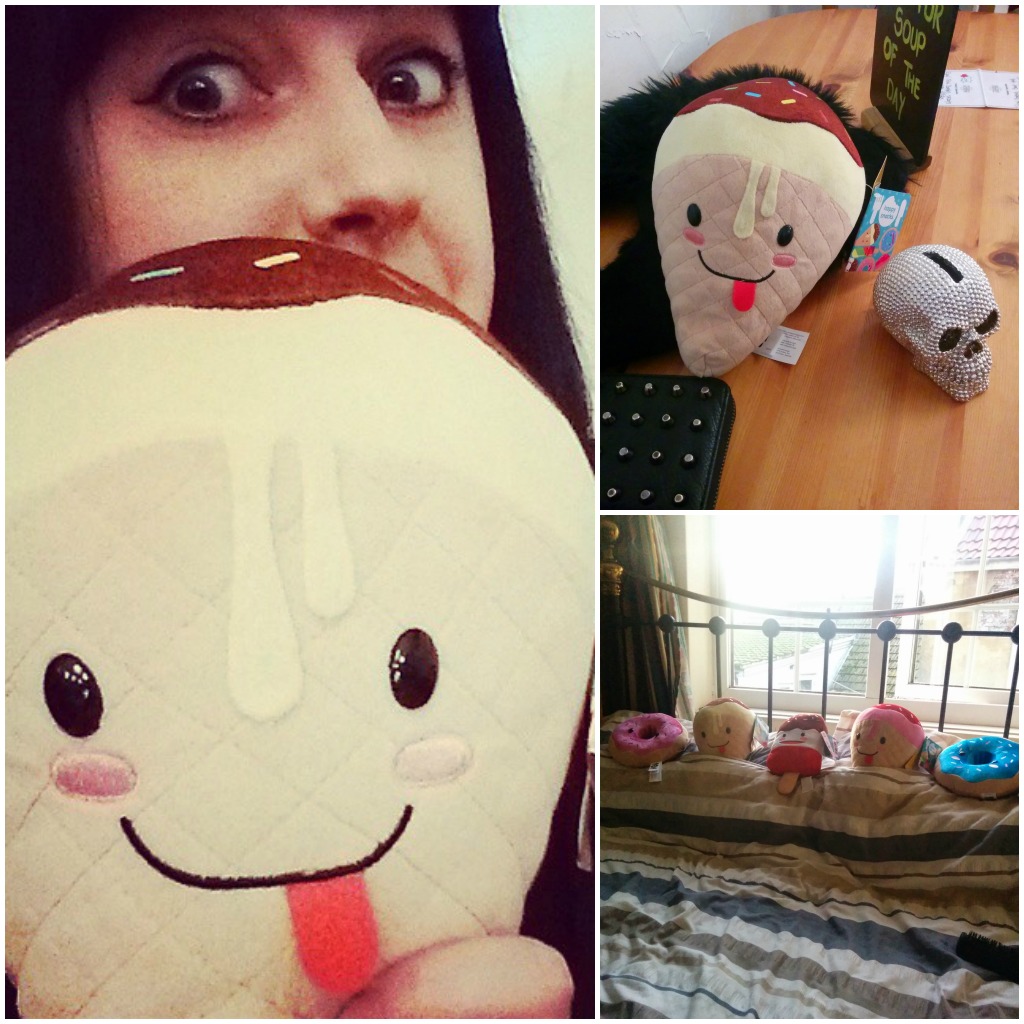 New year itself was lovely. We were joined by our friend Matt for a little party, and then watched the fireworks across the water from the whalebones. No pictures, because darkness, Bollinger and phones don't mix too well – who knew? I want to watch the fireworks over Whitby Abbey every new year.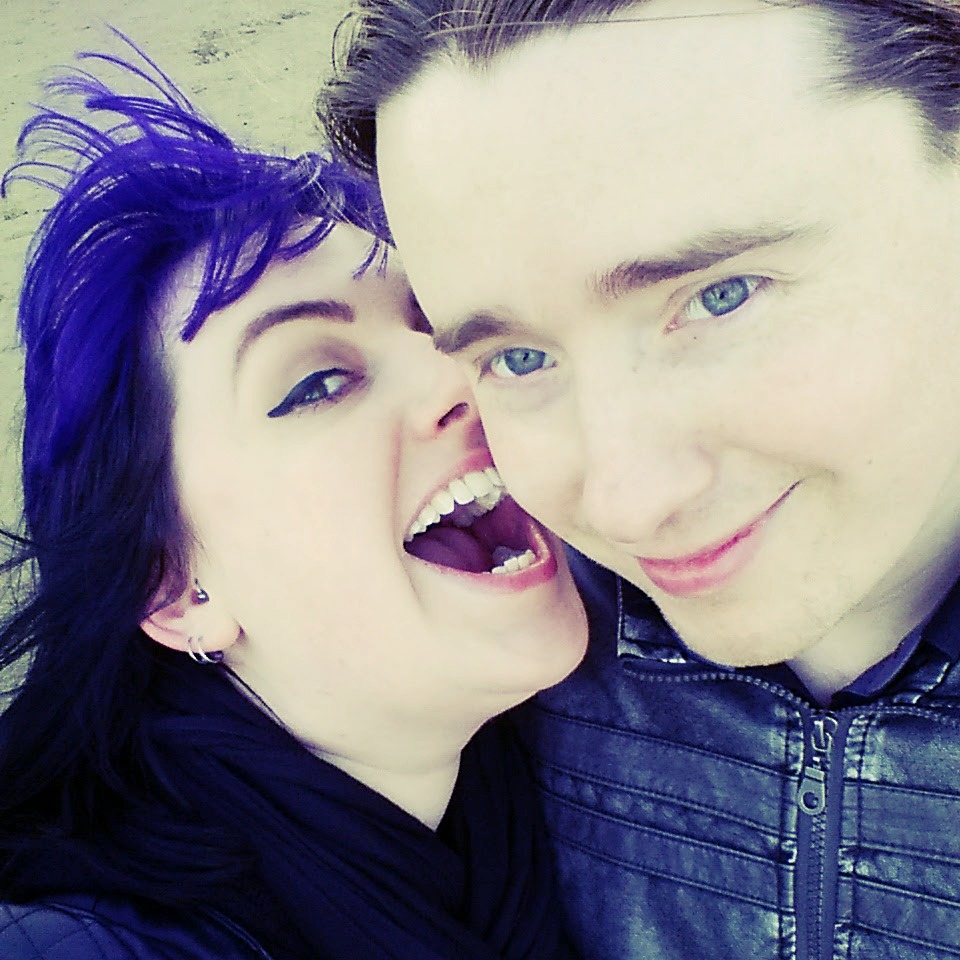 Quite simply, it was the best way to welcome in the new year. Dan and I definitely, definitely need a dog though – it was ace having a furry cuddle lump in front of a toasty fire. Oh, and we most definitely do not need a child. Knew it anyway, but a solid week just confirmed that one for us. We're quite happy to be the trouble causing auntie and uncle who feed a five year old candy floss and donuts, win him pretend tattoo sleeves and get him all hyped up in an arcade before handing him back to his parents. Haha, suckers!