Hello! *sweeps dust off of the blog* It's erm… it's been a while, hasn't it?
I can't believe it's November, and the last time I wrote was JUNE. I mean, almost July but still. Summer tends to be hectic enough as it is, what with conference season, travelling around, birthdays, weddings, all that jazz… Summer 2016 was made even more chaotic by me literally (okay maybe not literally) chaining myself to my desk to get my thesis draft done. Then September is chaotic because teaching starts again, and September and October are full of BlytheCon UK organising stuff…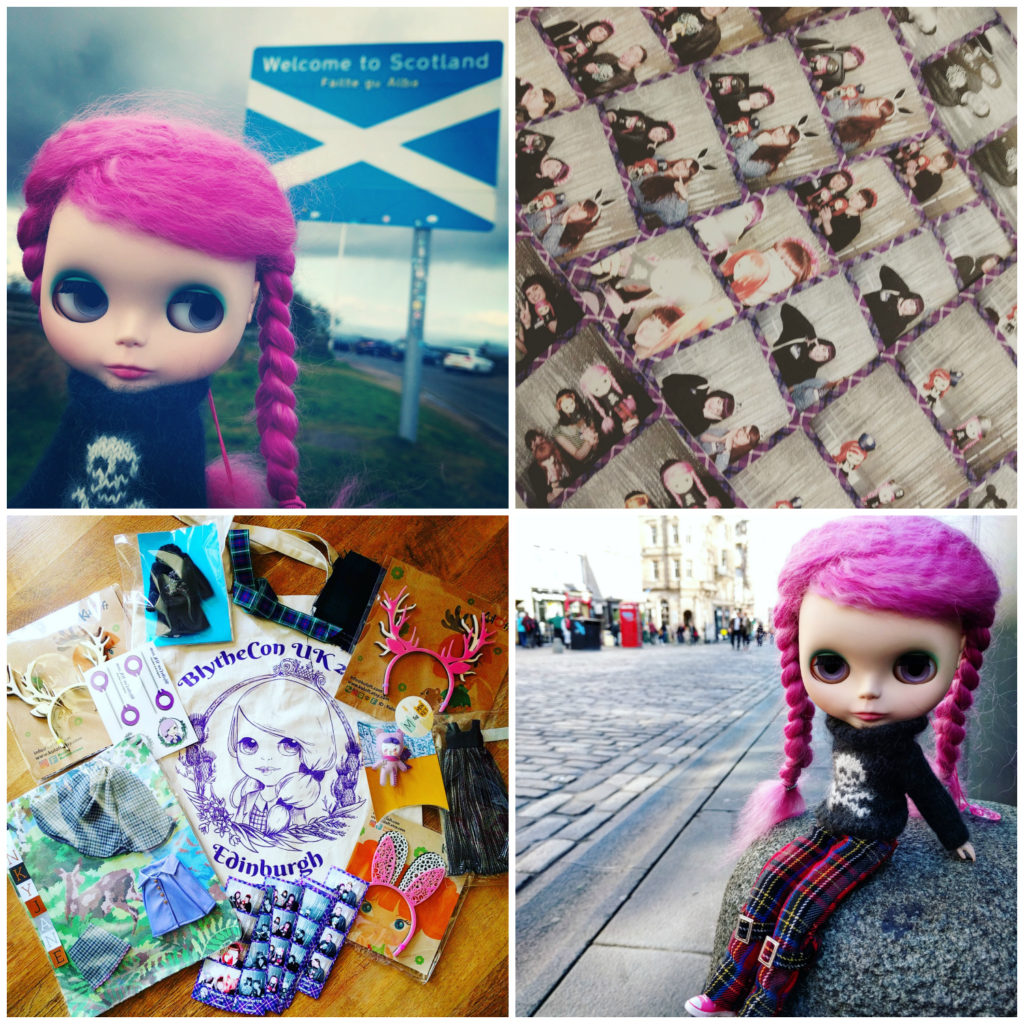 In good news, BlytheCon UK 2016 (Edinburgh!) was a roaring success. I had an amazing time in Scotland with so many wonderful people, Edinburgh is a magical city and I am so glad we hosted the event there this year. The photobooth was hilarious, and I did really well with the raffle. I can't believe how many sets of antlers/ears I ended up with, hahaha! As always, it was an exhausting whirlwind of a weekend, but totally worth it.
And then a little bit after BlytheCon UK, this happened…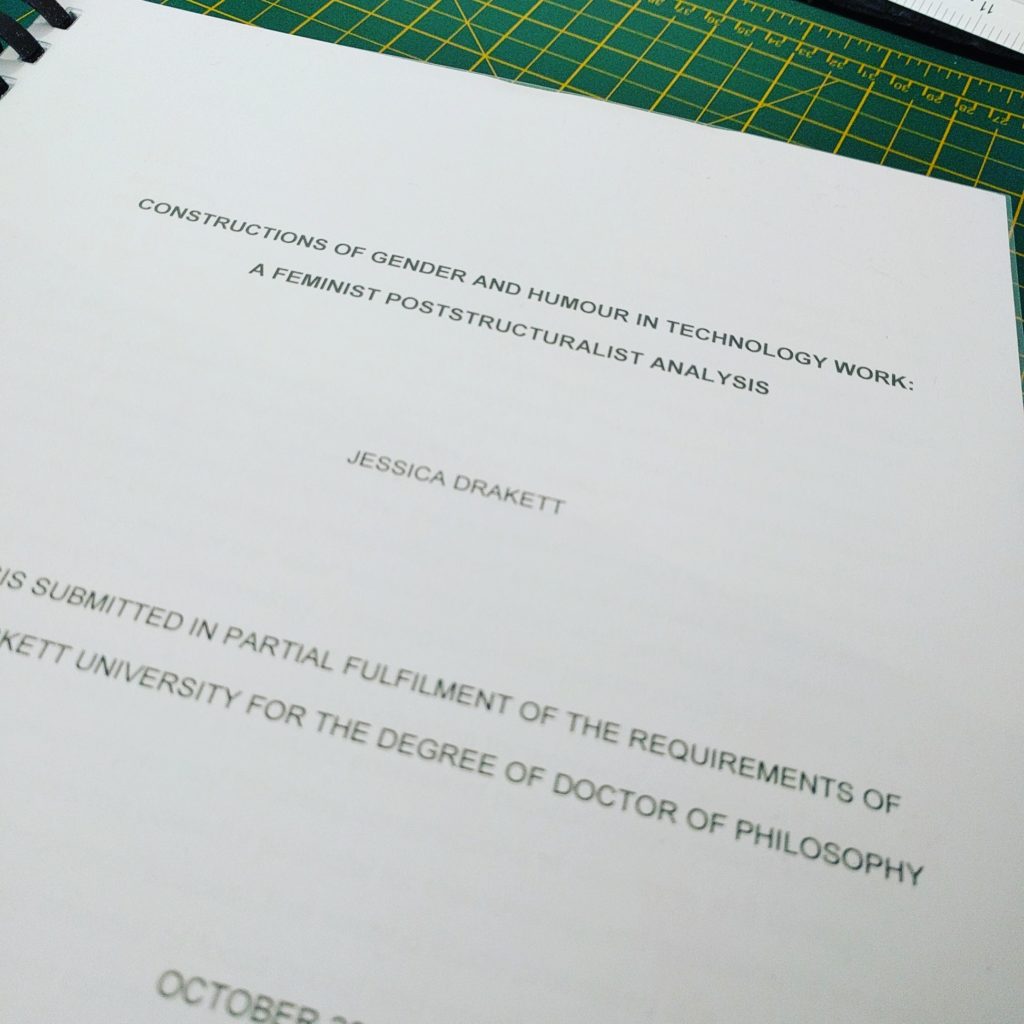 It's in. My thesis, all 330 pages of it, has been handed in. I submitted it a couple of weeks ago, and am now just waiting on a viva date from the research office. I'm in some kind of weird limbo, but I'm hoping that I'll get a date set and have it out of the way before the end of the year. Maybe. Hopefully. I'm not holding my breath. Colleagues in the department keep congratulating me and I'm just confused – as far as I'm concerned, I haven't finished yet. I'll celebrate when it's properly over, not before.
On that note, I'm really looking forward to December – not just for festive reasons, but because Dan and I will finally be ticking off a bucket list country, and visiting Iceland! I really hope my viva is out of the way before we go, it'd be so lovely… fingers crossed, eh?
Normal emptying my head of miscellaneous thoughts onto the internet blogging service will resume shortly. I'll be at the #BonPrixOnTheRocks event this coming Saturday, and I am so looking forward to catching up with some local bloggers, whilst wearing a ridiculously sparkly sequined dress. It's been faaaaar too long!