Ah, the requisite goodbye x-year hello y-year post… I'm writing this a little earlier than usual, and by the time you're reading this I'll be away from a stable Internet connection in a cottage by the North Sea. So first, happy new year! I hope that your Christmas/festive-funtime of choice has been wonderful, and wish you all the best for 2015.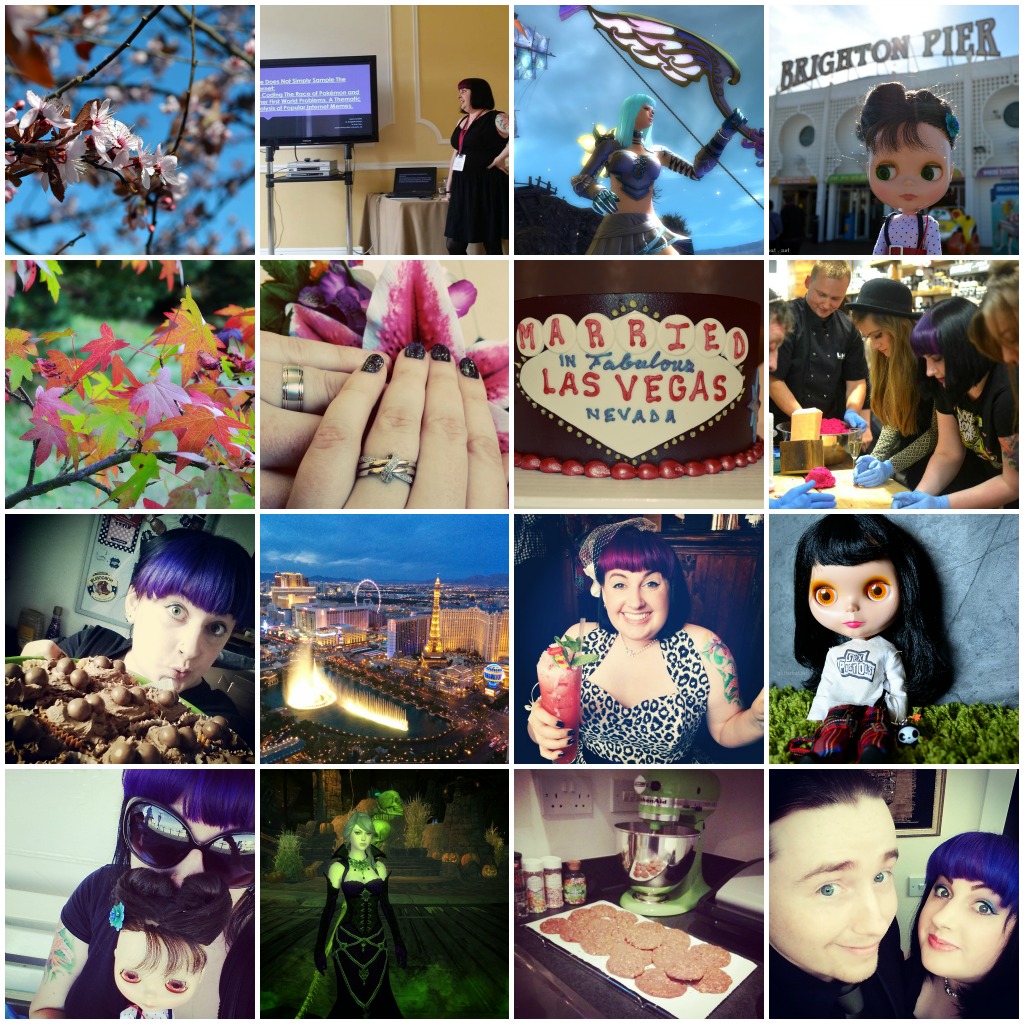 I feel like I achieved a lot in 2014. I presented at conferences. I worked on my PhD. I taught, both at LBU and the OU. I worked with an excellent team to make BlytheCon UK Brighton happen. I saw Nine Inch Nails. I saw Machinae Supremacy. I baked a lot. I cooked a lot. I blogged and coded and photographed. I finished my legendary weapon in Guild Wars 2. Board games and LAN parties happened. Flesh got inked. Barbecues burned and dice rolled.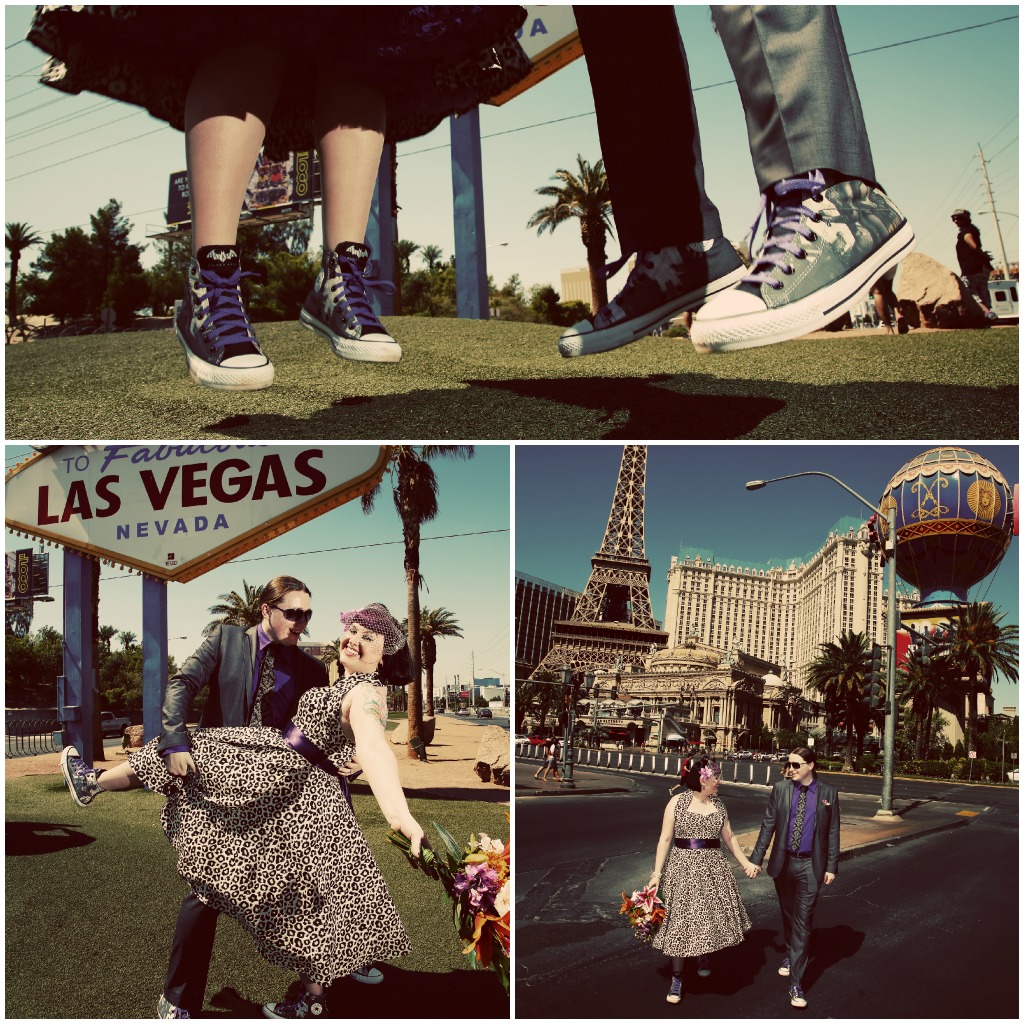 I got married.
Obviously, I can't talk about 2014 without talking about the wedding. It's about to get soppy, so skip ahead if you're not interested. In June 2014 I married my favourite person in the entire world. We got married in one of our favourite places, surrounded by people we love both in person and via the wonders of the Internet. We ate lobster tacos and spicy pork noodles in the most ridiculous and symbolic restaurant we could find. We saw zombie strippers, contortionists and laughed our hearts out. We ate salted caramel chocolate cake on a balcony overlooking the Bellagio fountains and the glittering neons of the Las Vegas Strip. We partied on both sides of the Atlantic, on our own terms. I speak for both of us when I say we have never felt so loved, so lucky to have such an incredible set of friends and family supporting us. I love my new name, even when people can't pronounce it or spell it. I love catching sight of his wedding ring. I love every single last sarcastic, nerdy, reasonably-unreasonable inch of him and I am proud to have such an incredible man as my husband. 2014 was an incredible year for us.
There were sad moments in 2014. We said goodbye to Reza, one of the sweetest and most gentle dogs ever to walk on this earth. We said goodbye to Derek, my dolls house building, grandfather figure of an uncle who was blessed with endless patience, humour, and kindness. There were health issues and stress issues and family issues and times where everything just felt impossible… but the good far outweighed the bad. We're leaving 2014 stronger than when we started.
I fully anticipate 2015 to be ridiculously busy – a combination of PhD and teaching at the very least will be stealing the majority of my time, as I really don't feel as though I've done enough for how far through my funding I am. Dan and I have a bunch of projects to work on together, and I'm almost over the trauma of making my last legendary weapon… I want to get some work published. I want to figure out what I'm doing post-PhD, or at the very least get a good, revised timeline of where I am. Some travel needs to happen, even if it's only within the UK/Europe. I want to utterly nail a bunch of new recipes. I want to dance and drink and smile and laugh and be even happier than I was in 2014. I want 2015 to top 2014.
Here's to a wonderful 2015 – make it count! x