A couple of weeks ago I was invited to a festive blogger evening at the newly opened Joe Browns store in Meadowhall. On the evening we were treated to an array of festive foods and drinks, the chance to win £250 of gift vouchers (!!!) and a catwalk showcasing the autumn/winter lines, with some exclusive previews of the spring/summer collection.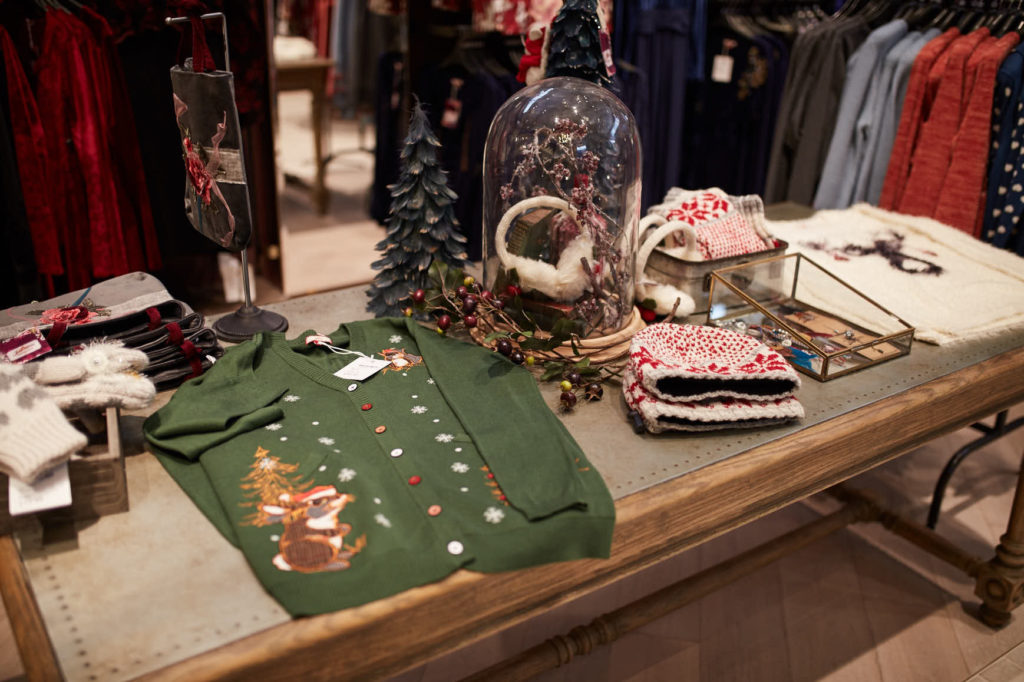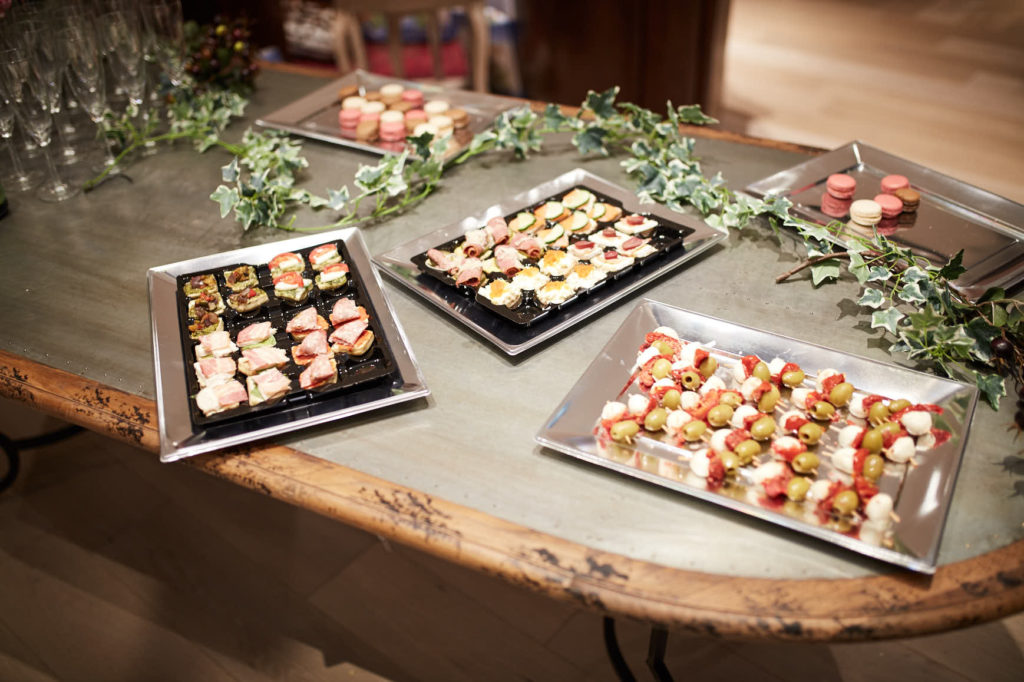 We also got a chance to chat with the founder of the brand, Simon Brown. It was lovely to hear him speaking about his journey to success – the short version is, if you're unhappy, take a risk and change something! He spoke about how he wished he could bottle the 'essence' of cool, young, carefree souls and infuse that into the things they sell. I especially liked hearing him sum up the brand in one word as 'remarkable' – all their pieces aim to provoke a response, to be remarked upon. Whether it's an unusual pattern hidden away in a garment, or a quirky accessory you wouldn't find somewhere else on the high street, Joe Browns puts creativity and originality at the forefront of their designs. Their clothes don't appeal to everyone, and that's exactly the point – they don't aim to appeal to everyone!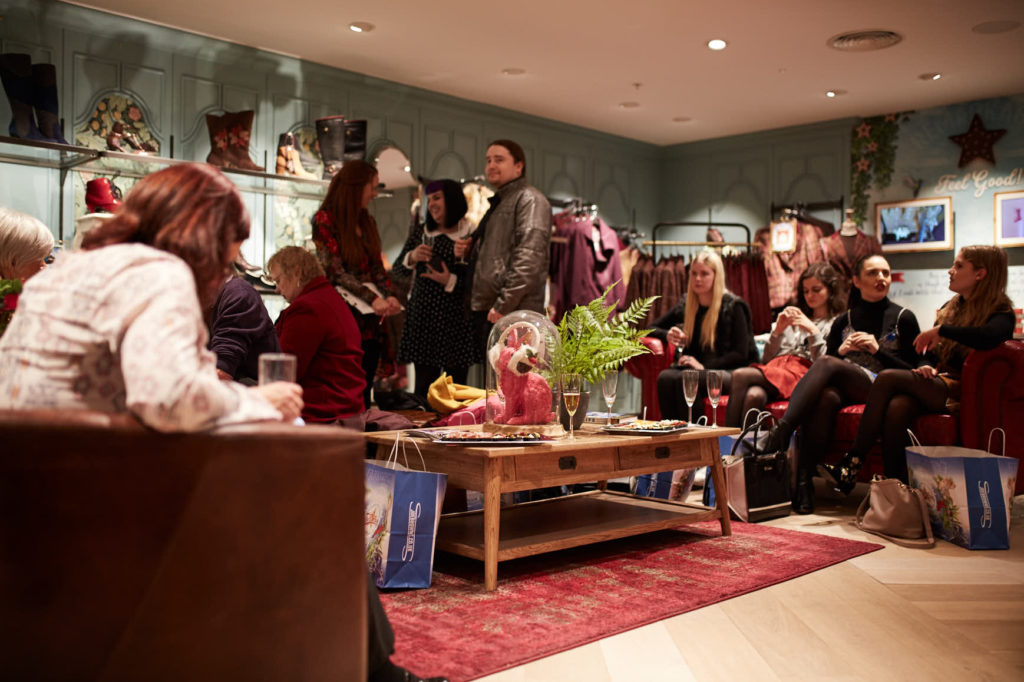 Having had a taste of +1 life at the Lush Karma event a few weeks previous, Dan came along for the evening and was thrilled to get a chance to browse the store. Some of his favourite clothing pieces over the years have been from Joe Browns, and he absolutely swears by their jeans! His top pick for the night was this beautiful Man About Town Blazer. I'm in love with the flocked fabric on this one!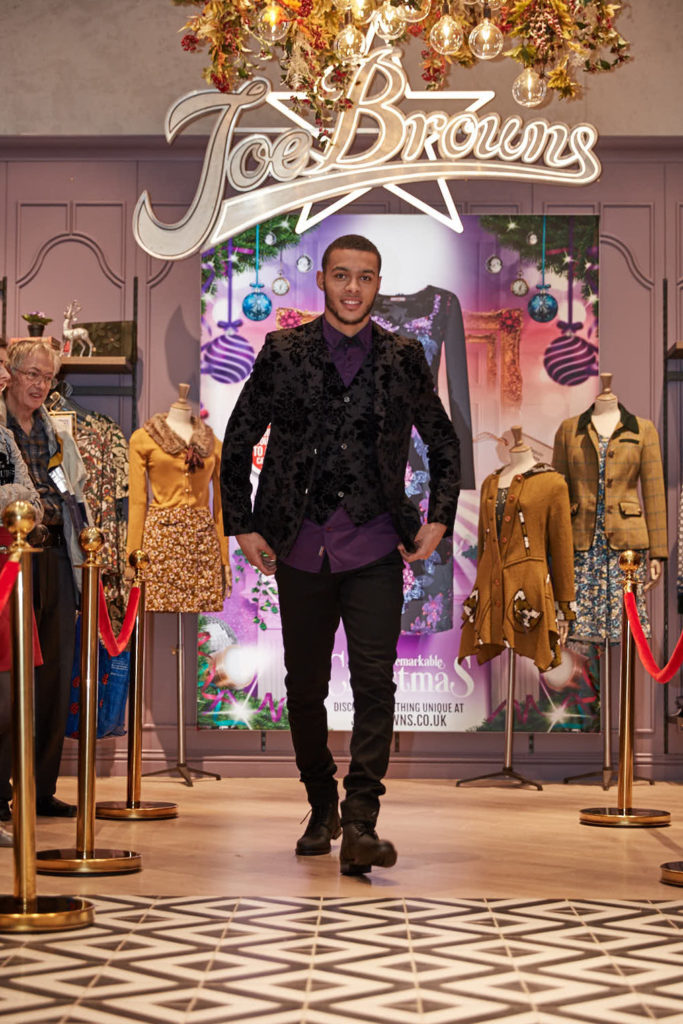 The store itself is so well styled – if you look up, there are heaps of unusual art pieces and bits of carefully curated ephemera everywhere. Trailing vines and faux skylights. Musical instruments. Records. Vintage portraits. Apparently the vision for the store was 'as if the catalogue has come to life', and boy have they hit the nail on the head! My absolute favourite thing was this little golden eared piglet – too cute!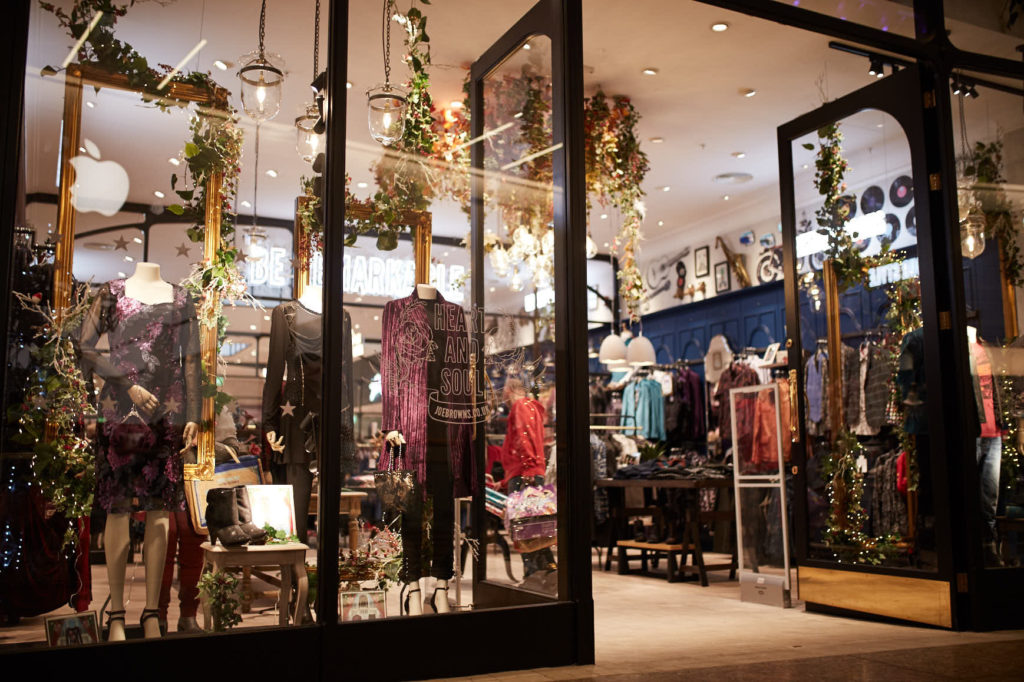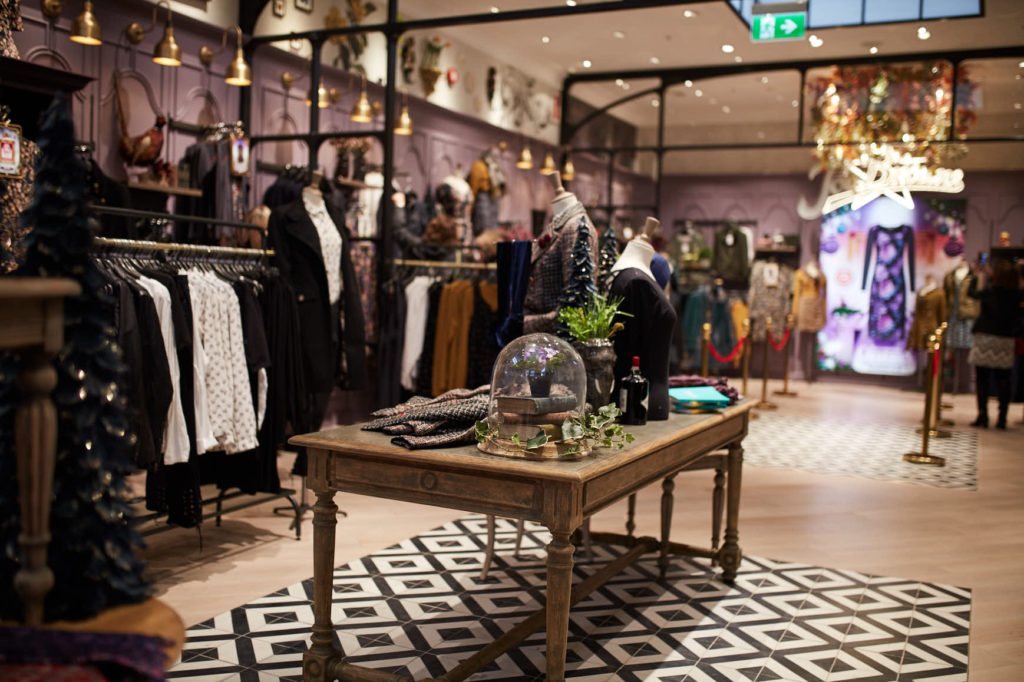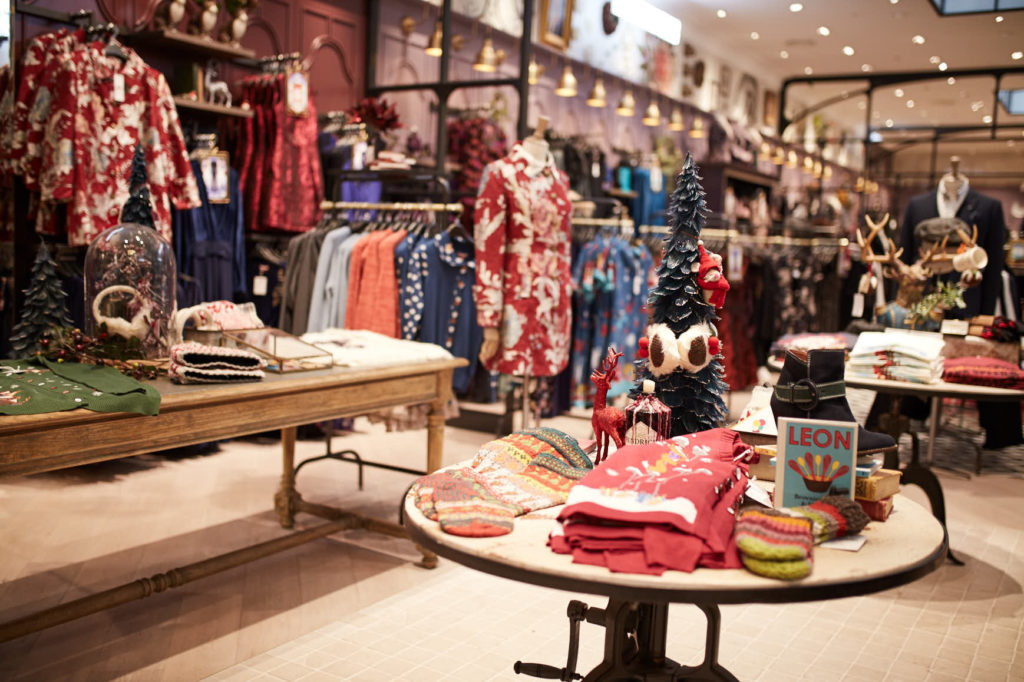 Though I didn't win a £250 voucher, I did have a lovely night chatting with other local bloggers (a slightly different crowd to the usual faces too, as I'm technically in South Yorkshire again!) and browsing through Joe Browns in person, as opposed to looking through the mail order catalogues that regularly turn up in my letterbox (thanks again Dan!)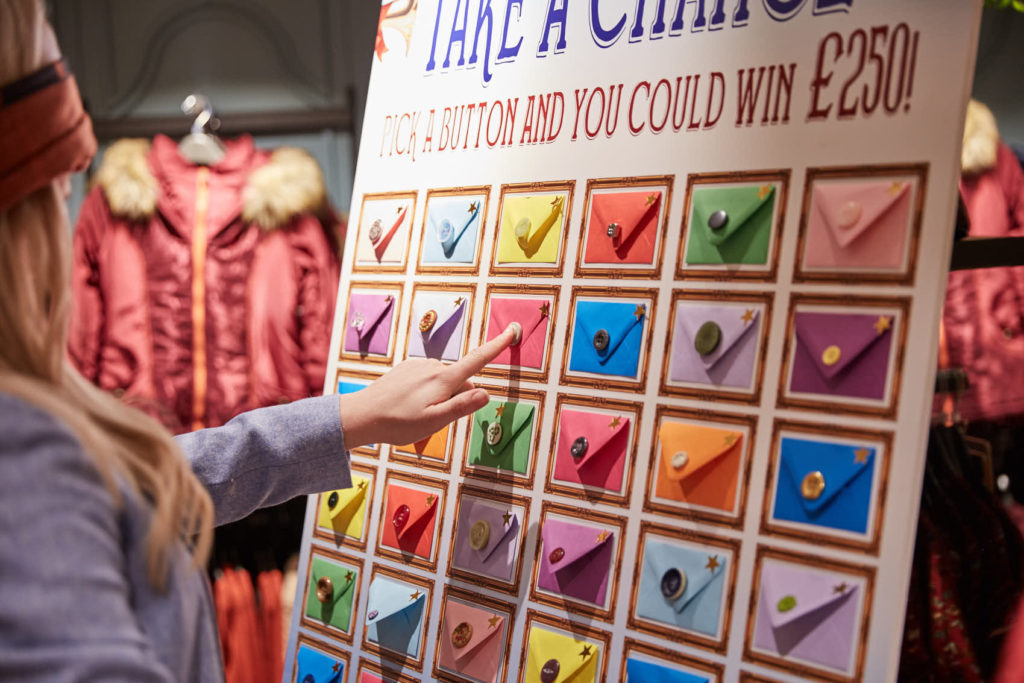 The Joe Browns store in Meadowhall can be found opposite the Apple Store on the upper level of High Street – go check it out!