Just over a year after switching to the Genesis framework and designing Juliette, I decided that I was ready for a little freshen up. Today I am proud to present Zojja, my new WordPress theme. Still running on the fantastic Genesis framework, Zojja is a clean, simple, responsive theme that feels so much… breezier than Juliette did. Honestly, working with Genesis is an absolute delight – I could write WordPress themes for days with this framework!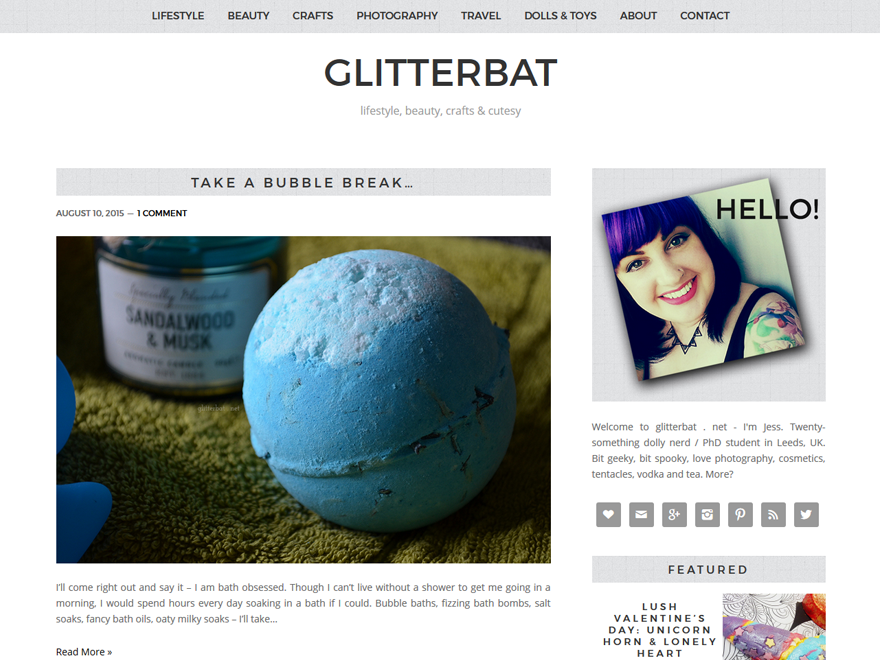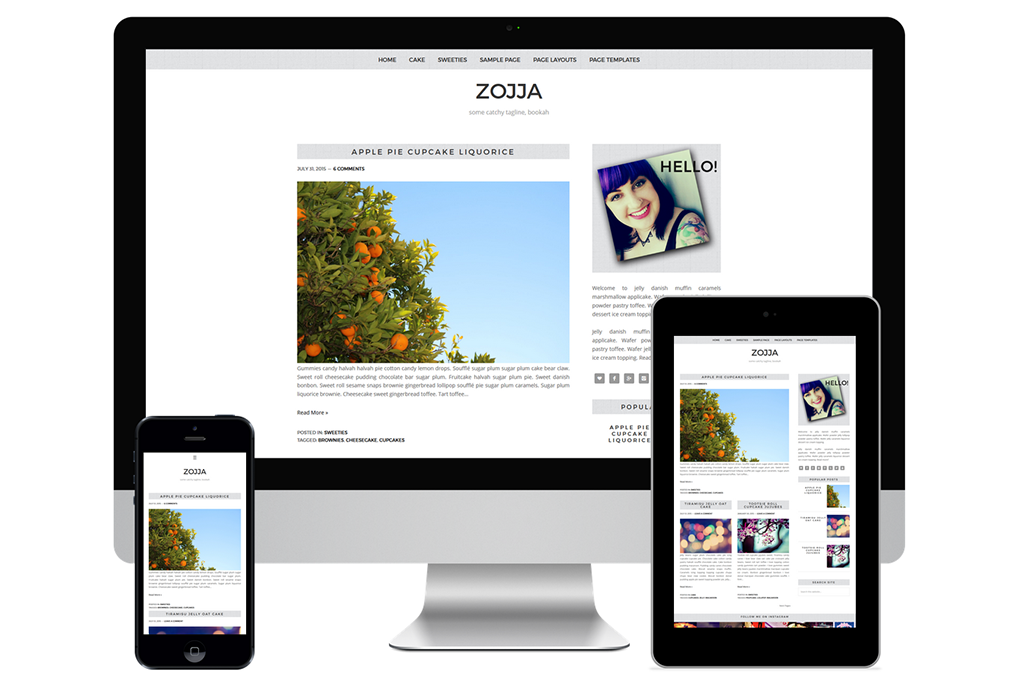 If you're even slightly curious, Zojja is named after the wonderful Guild Wars 2 Asuran elementalist of the same name. My Guild Wars 2 love knows no bounds.
In related news, I renewed glitterbat.net at the weekend – can you believe I've been doing miscellaneous things at this domain for eleven years now? Where does the time go? I feel like I should run some kind of competition/raffle to celebrate…
Fingers crossed all the kinks are ironed out, but if you catch something that is obviously and catastrophically broken please give me a shout! Alternatively, if nothing's broken and you like the re-theme, let me know in the comments below – I'd love to hear your thoughts!