I'll come right out and say it – I am bath obsessed. Though I can't live without a shower to get me going in a morning, I would spend hours every day soaking in a bath if I could. Bubble baths, fizzing bath bombs, salt soaks, fancy bath oils, oaty milky soaks – I'll take them all! I was recently (very kindly!) gifted a little hamper of bath treats from bathstore and invited to share some of my tips for making the most of your bath time.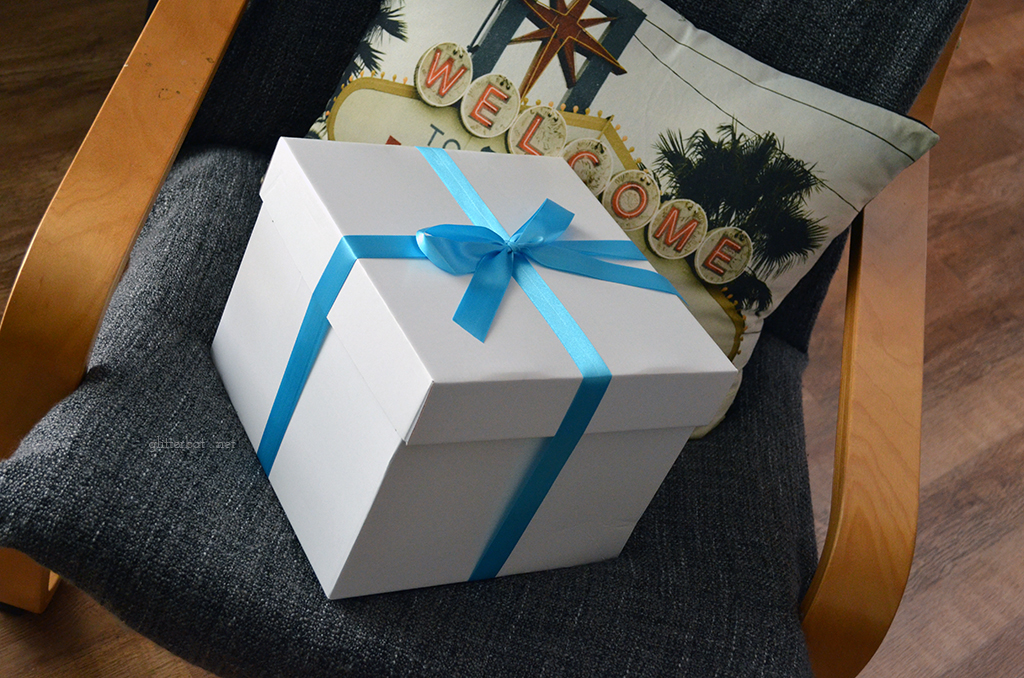 It's probably no surprise that Lush is hands down my favourite purveyor of bath stuff, and over the years I've figured out a couple of sneaky tricks to make Lush baths even more amazing. For example, one of my favourite things to do is use the showerhead when I'm running the bath to create enormous mountains of bubbles – this is especially good with their bubble bars, but it'll work with your average bubble bath too. I'm a huge fan of cocktailing Lush products – so a pinch of a bubble bar with a ballistic, or a squirt of a shower gel in with a melt… One of my favourites is a whole Avobath ballistic with a little chunk of The Comforter bubble bar. SUPER fruity!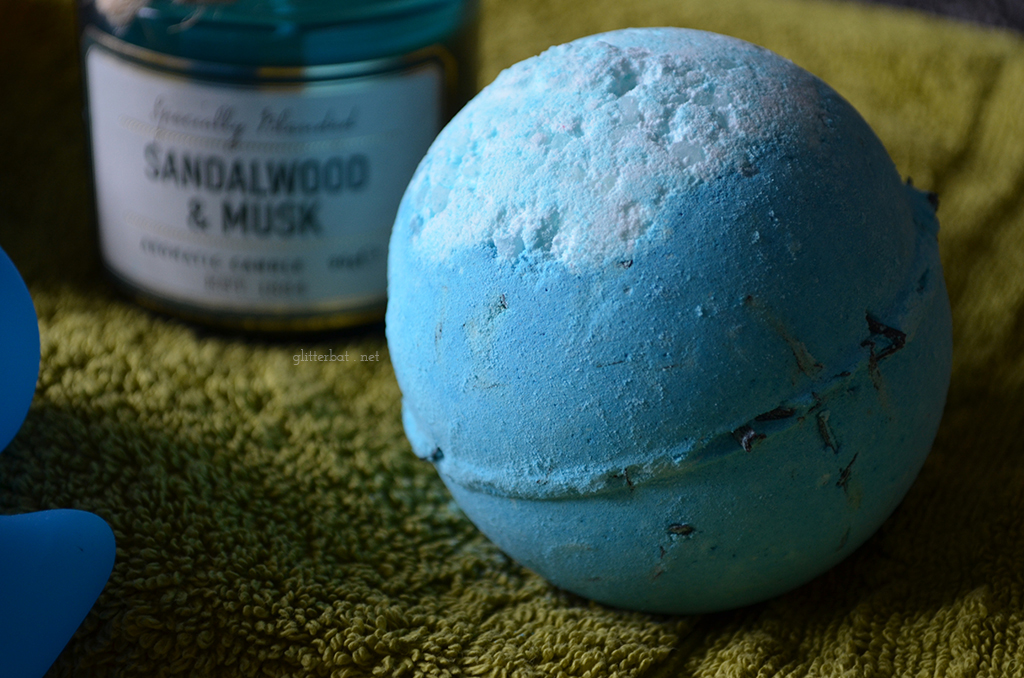 Now, some of the ballistics come with sneaky surprises, like seaweed or petals or whatever… I remember one of the Christmas bombs a few years ago had star shaped sequins inside. Knicker wasps, was the name they ended up with on the old Lush forum (aside: I really miss forums!) Gorgeous to look at, but a bit of a bastard to clean out of the bath when you get out. Let's face it, that's not very relaxing is it? If you really can't be bothered with that kind of clean up afterwards, one of the best things you can do is tie your ballistic into a tied off bit of tights and it'll keep all the little bits together. Alternatively, Dan could just clean the bath out for me. Ha.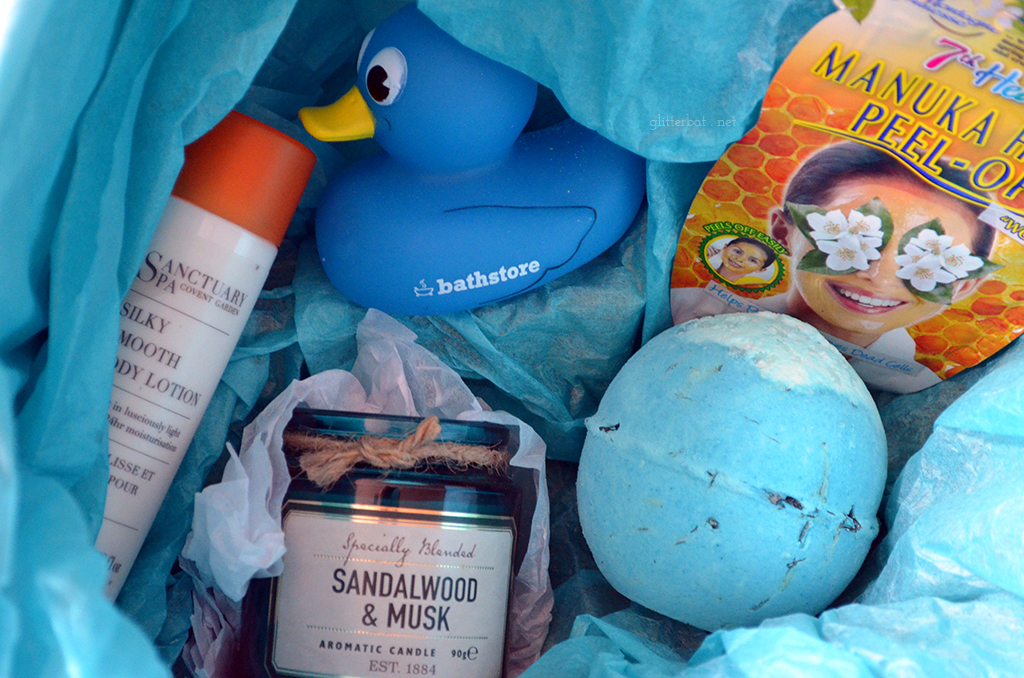 To make a bath feel extra luxurious, I like to pile a bunch of extra products into the mix. Face mask? Deep conditioning hair treatment? Fancy body oil or body butter afterwards? Why not! Oh, and pro tip? Pour yourself a huge drink too. No judgement, I won't tell anyone…
I absolutely adore candles, and it's very rare for me to not be burning something in an evening when I'm trying to unwind. It's not only about the scent, but also the type of light – I know that too much of the bright, blue, artificial light from screens and devices knackers your chances of restful sleep, so I try to limit my exposure when I'm trying to relax. There are great apps out there like Twilight and f.lux which can help tone it down for you, but ideally we should be putting our tech aside every now and then. That said, I'm totally guilty of watching Netflix on my phone/tablet in the bath. Sometimes you just gotta binge OITNB in a mountain of bubbles, right?
Thanks so much bathstore for this little care package – it came during a very busy week, and it was lovely having an excuse to soak in a hot bath for a while!