It's Windows 10 day! Well… for some people it is, given that the July 29th "release" date actually seems to mark the beginning of a gradual rollout. I guess it'd be more accurate to say "It's Windows 10 day! But only if you were part of the beta or want to do some fiddling behind the scenes!"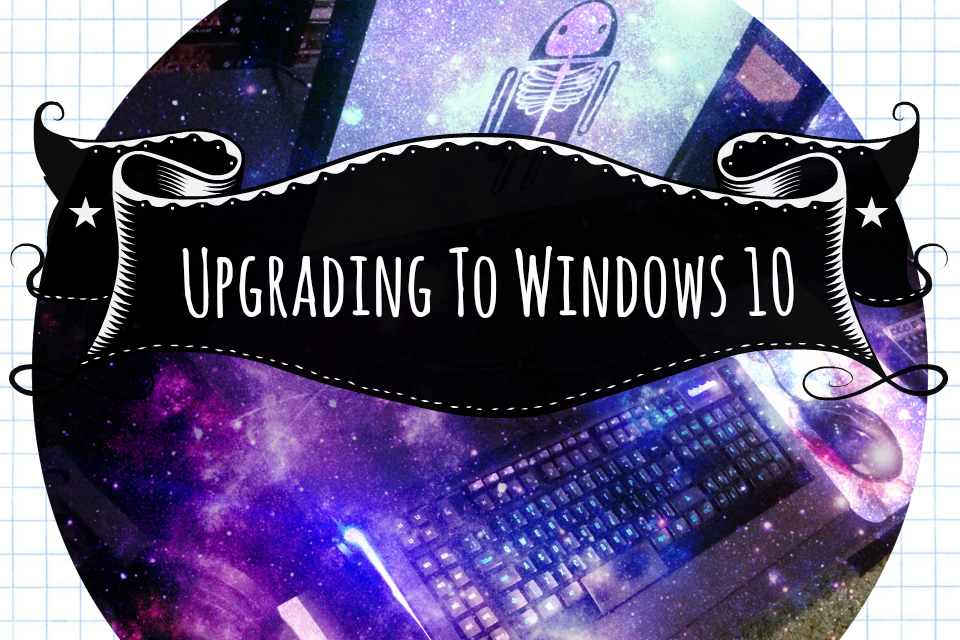 Dan and I have been running a preview version of Windows 10 on our media PC for what seems like ages now. We've ooh-ed and ahh-ed at how slick some of the transitions are, had fun playing with Cortana, and debated whether or not the return of a more classic start menu is in fact pandering to people who just can't cope with change. We mainly use our media PC for watching Netflix, browsing the Internet, playing music, and sometimes playing games – in good news, Guild Wars 2 runs on Windows 10 without a hitch – all through a projector we picked up on eBay. You've not lived until you've watched fails on YouTube on a wall sized screen. Especially when drunk. Both of us have really been enjoying Windows 10, and have been excited about getting the update on our main computers.
I was thrilled to see the media rig smoothly update to Windows 10 Pro this morning, without a care in the world. The update process was as smooth and beautiful as Windows 10 itself. A quick check in the Windows Updates panel followed by a restart and boom – Windows 10 Pro.
Unfortunately, my main box (running Windows 8.1) is not in the same situation, yet. Although I reserved my copy of Windows 10 when prompted to (weeks ago!) it looks like I'm going to have to exercise a bit of patience and wait for my shiny update to apply. I spent a few hours this afternoon chasing errors, deleting files, re-downloading files, yadayadayada… A different error every time. Sigh. Might try again later from a USB bootstick, but for now I have to get back to doing some actual work, haha!
EDIT: 30th July 2015 – YES! After some fiddling about with said USB last night, I am happy to say that Windows 10 is now running beautifully on my own machine! Here's a few screenshots I grabbed while setting up –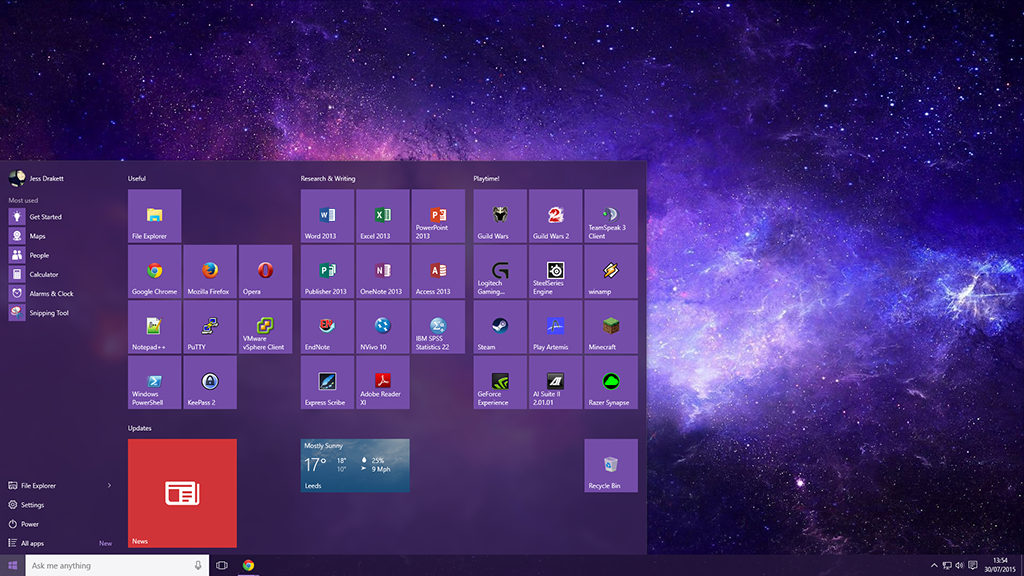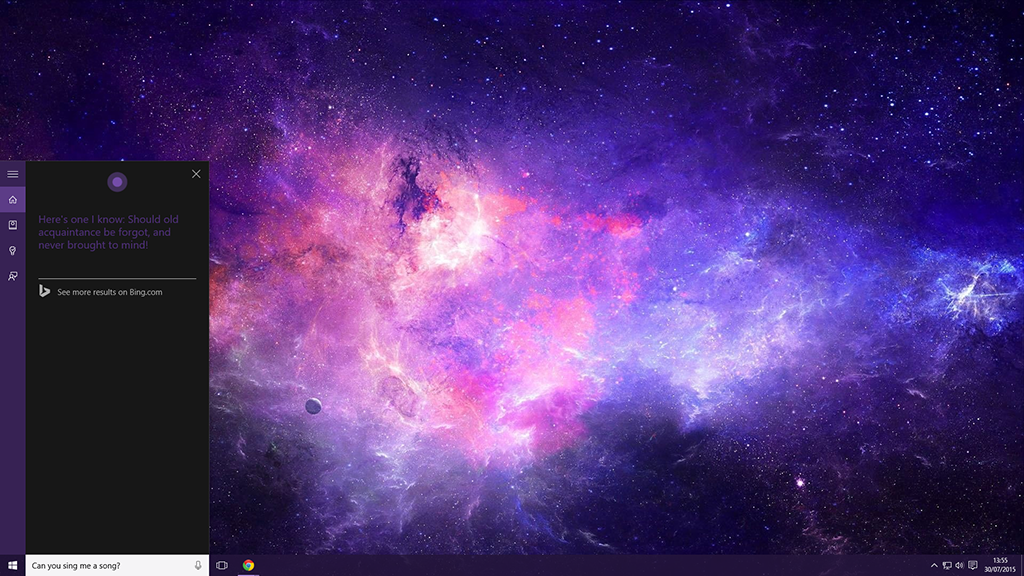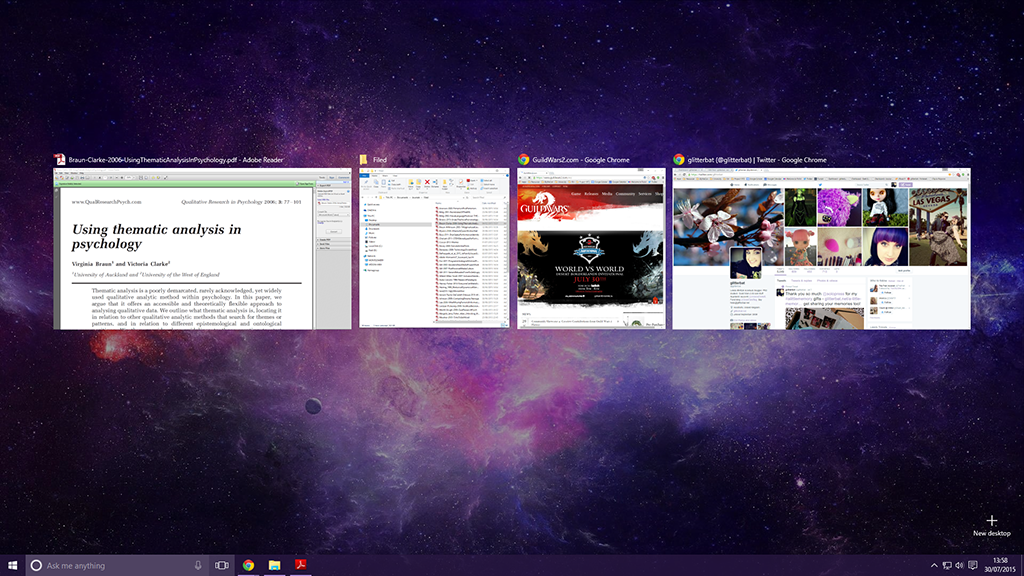 Will you be updating to Windows 10? What are you most excited about?