Does anyone have a stash of stationery just in case? You know, a little cache of greetings cards or cute postcards and such that you keep in because you a) don't want to be stuck without one handy or b) just have impulse control issues around beautifully designed stationery? Yeah. Me too. Fellow paper fans can probably imagine how excited I was when I had the opportunity to try out the new YooHoo! Mail stationery subscription box.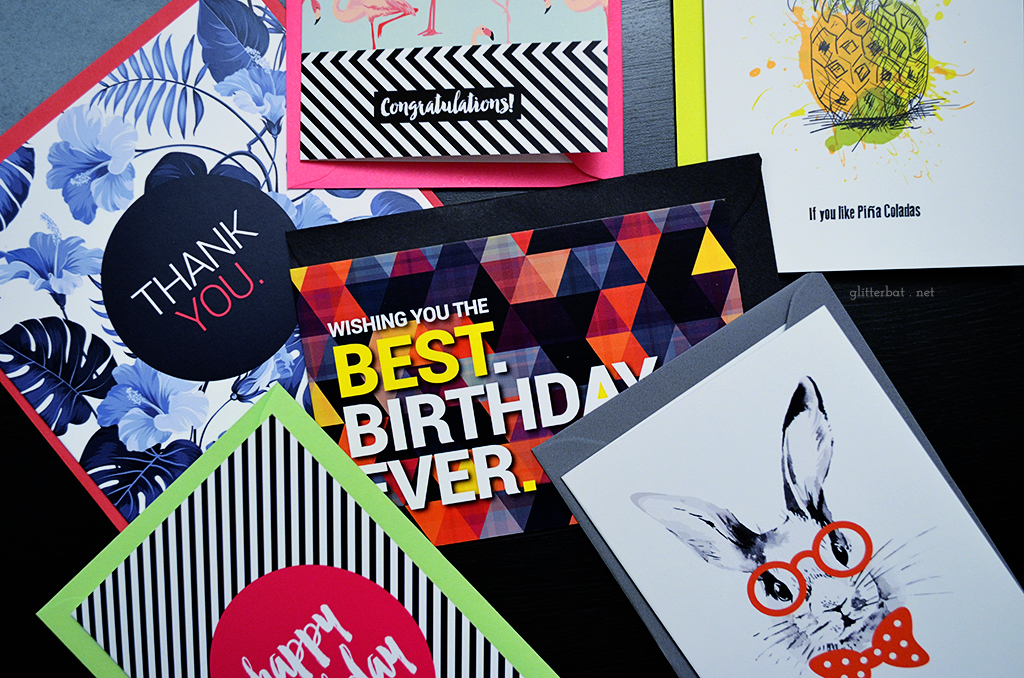 YooHoo! Mail is a new subscription box service (think beauty boxes) but for stationery/paper goodies – and yes, it fits in a letter box so no messing around trekking to the post office if you miss the delivery. Everything in the box is designed by Gemma in the UK, but worldwide shipping is available. You can buy one off boxes (hurray!) or subscribe for three months at a time, and each box is £12. You can expect a lovely selection of cards, art prints, notecards and more in every box. First up in the October box are six gorgeous greeting cards – three birthday, one thank you, one congratulations and one general. All come with coordinating envelopes, and they're all printed on great quality card stock. I cannot stand a weak card!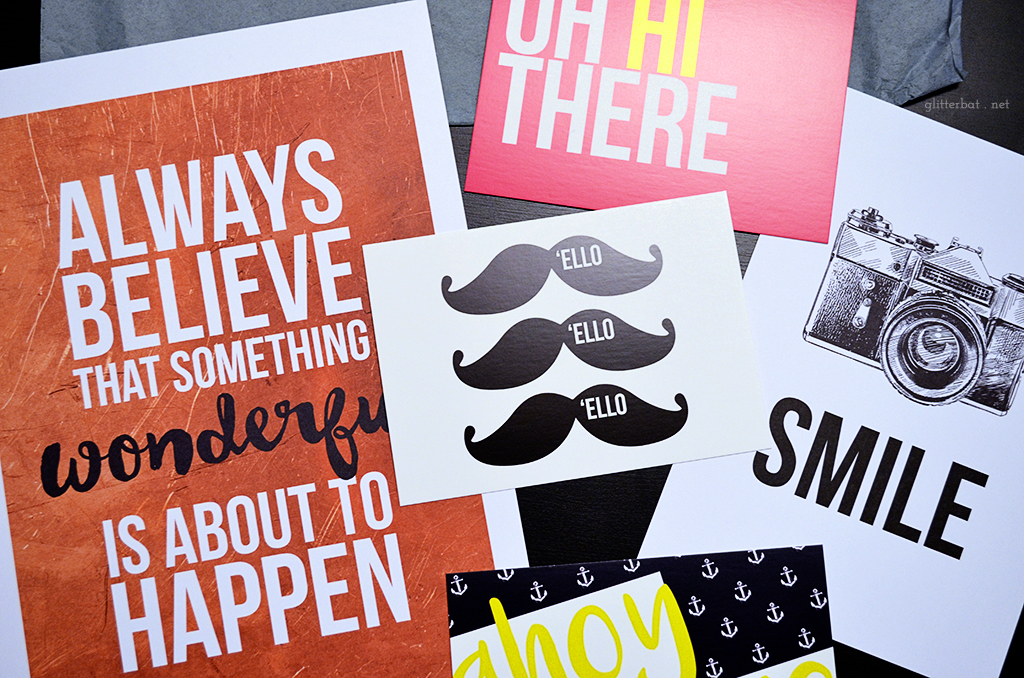 Next we have two art prints – the A4 Always believe something wonderful is about to happen and the A5 Smile camera… There are also three postcards, which could just as easily end up in frames as they could be sent out as cheeky little hellos.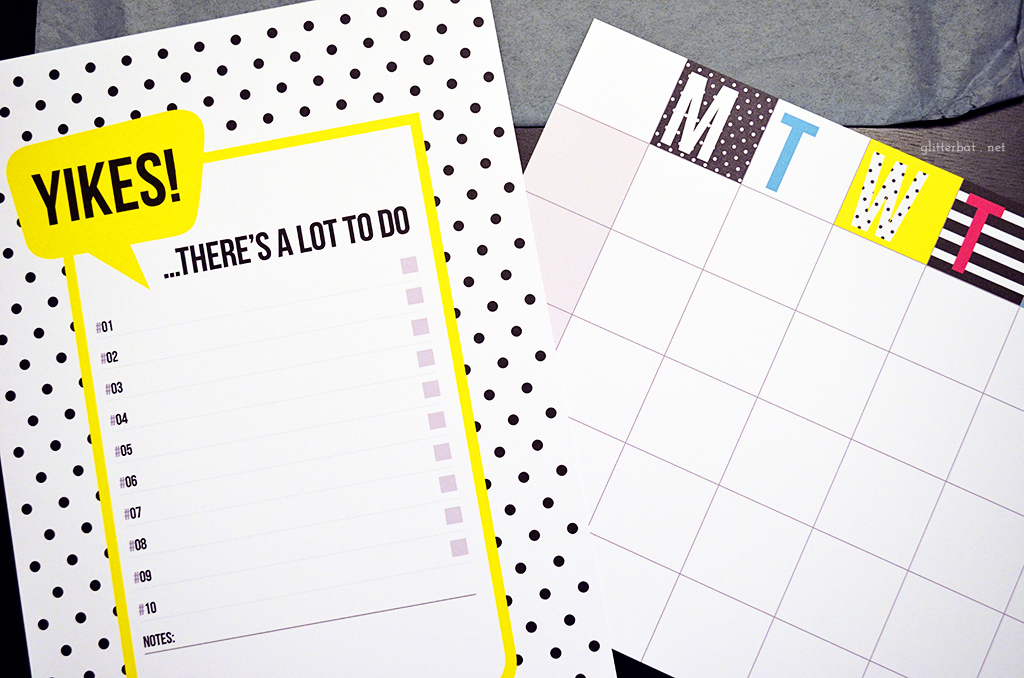 And finally, a fantastic to do list and a planner… I need to get hold of a couple of frames for these so I can use a dry wipe marker on them… or maybe I'll see if I can find someone with a laminator? It seems a shame to use them in one go, and they'll be really helpful during my (horrific) writing up stages… Cry cry cry. Someone wanna finish my thesis for me? No takers? Boo.
I was properly in love with the mere concept of a stationery subscription box, and I'm even more in love after seeing the sheer quality of the products inside the YooHoo! Mail October box. I think my favourite items are the planner and to do list, along with the flamingo print congratulations card. Beyond cute!
Would you subscribe to a stationery subscription box service?