I'm a sentimental bugger at the best of times, so I was absolutely delighted to be asked to take part in the #alittlememory campaign with Solopress. I really struggled deciding on a particular set of photos for my #alittlememory photobook, but in the end I chose a selection of photographs of me and my incredible friend Kim. I first met Kim many moons ago, when I started working at Rocky Horrors in Sheffield. Through late nights, low pay, and lovely Jager-faces we quickly became inseparable. It was so much fun looking back through some of our ridiculous memories, and I was super excited when I got the email telling me that my book was on the way…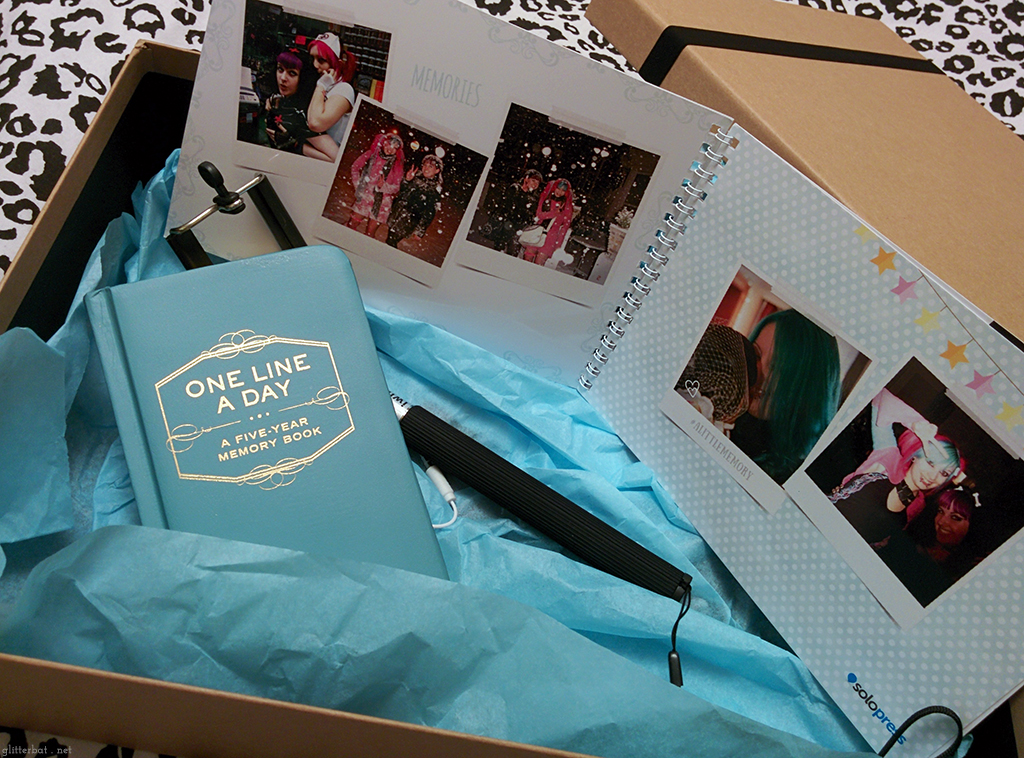 Little did I know there would be a couple of lovely surprises waiting for me in the box! I opened the beautifully wrapped package, pinged off the elastic band and actually squealed with joy when I caught sight of the five year memory book. I've been lusting after these for a while, and I'm so excited to have one of my own. There was also a selfie stick – I love a good selfie, and I'm sure I'm going to have a lot of laughs out of this little toy.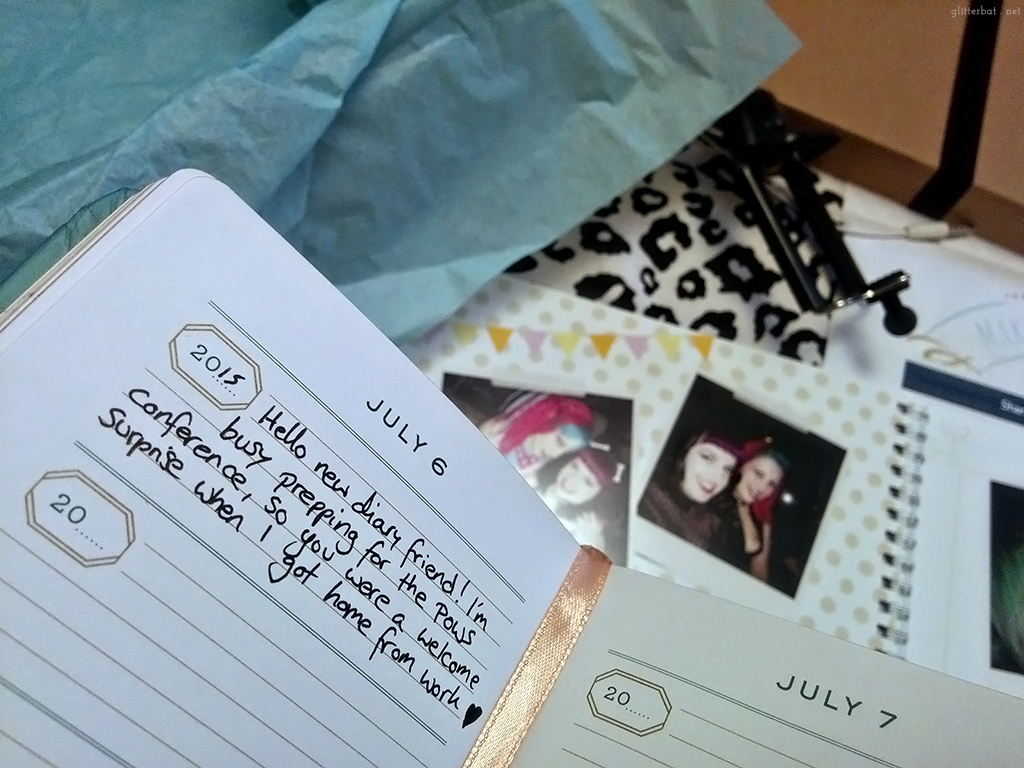 The photobook is beautiful – spiral bound, glossy pages full of some of my fondest memories shared with my BFF (don't worry BGFF, Catherine, if you're reading – you have your own category bae). Now, Kim is amazingly talented – anything she sets her mind to she can do, and (all being well!) she's going to be taking her talents overseas to teach English for a year in the Far East. I'm going to miss her terribly – that distance is going to be ridiculous compared to our short hop from Sheffield to Leeds. With a bit of luck, I'm hoping to be able to fly out and stay with her for a little while – and yes, the selfie stick will be coming with me! What will Kim be taking? Well, I'll be passing the photobook on to her, she can sneak it into her luggage and ALWAYS SEE OUR BEAUTIFUL FACES TOGETHER I LOVE YOU BEAST!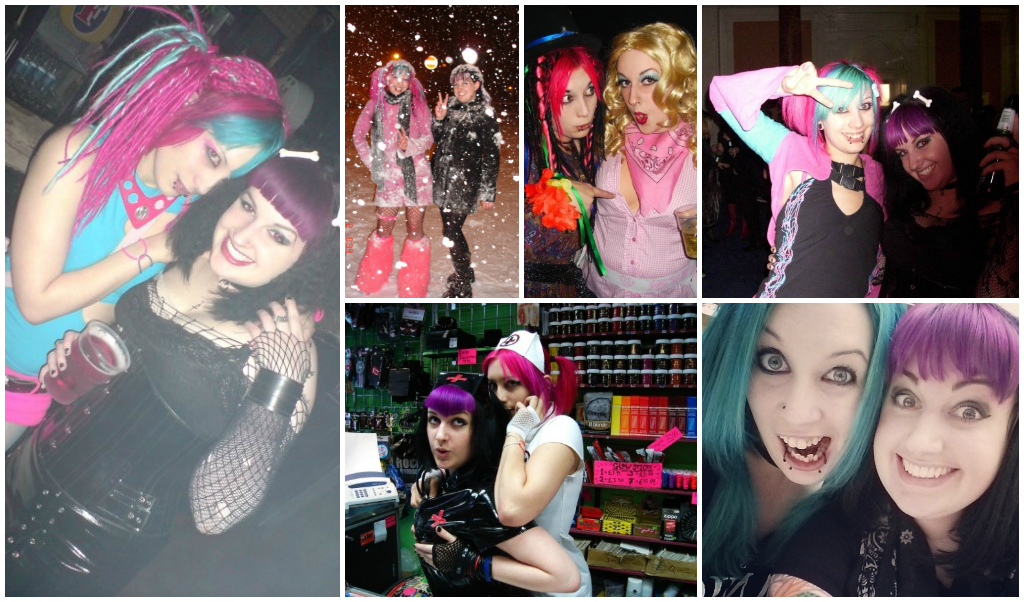 For every photo uploaded and tagged with the hashtag #alittlememory Solopress will donate a pound towards Little Havens Care – a charity based in Essex offering hospice and respite care for youngsters who don't expect to reach adulthood. What are you waiting for? Get Tweeting your memories now, and nominate a friend to keep the chain going! Thanks so much to Solopress for getting me involved in this campaign – I've had a lot of fun!