Today I want to talk a little bit about a new (to me anyway!) skincare range from Amphora Aromatics. A British company, Amphora Aromatics has a strong focus on aromatherapy and natural skincare, so it's not surprising to see that their new line – AA Skincare – features products which combine essential oils with "classic natural ingredients" such as aloe and seaweed. They very kindly sent me the Seaweed & Aloe Refreshing Eye Gel to test out, and I'll admit it's been a bit of a saviour over the last two weeks!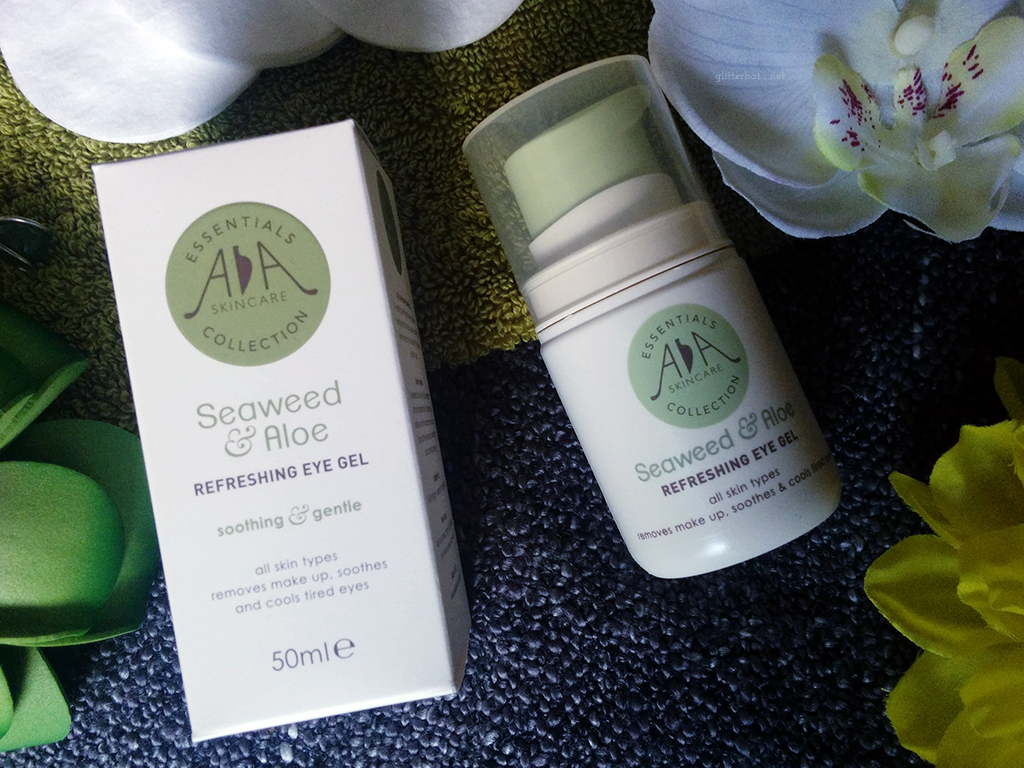 Contained inside a sturdy pump bottle, the Aloe & Seaweed Refreshing Eye Gel is a multi-purpose, thick green gel. The active ingredients include natural anti-inflammatories such as aloe vera, seaweed, mallow and witch hazel, alongside nourishing cucumber and bladder wrack to name but a few. The list of uses is pretty extensive – make up remover, cooling after sun, refreshing eye gel, hayfever symptom reliever…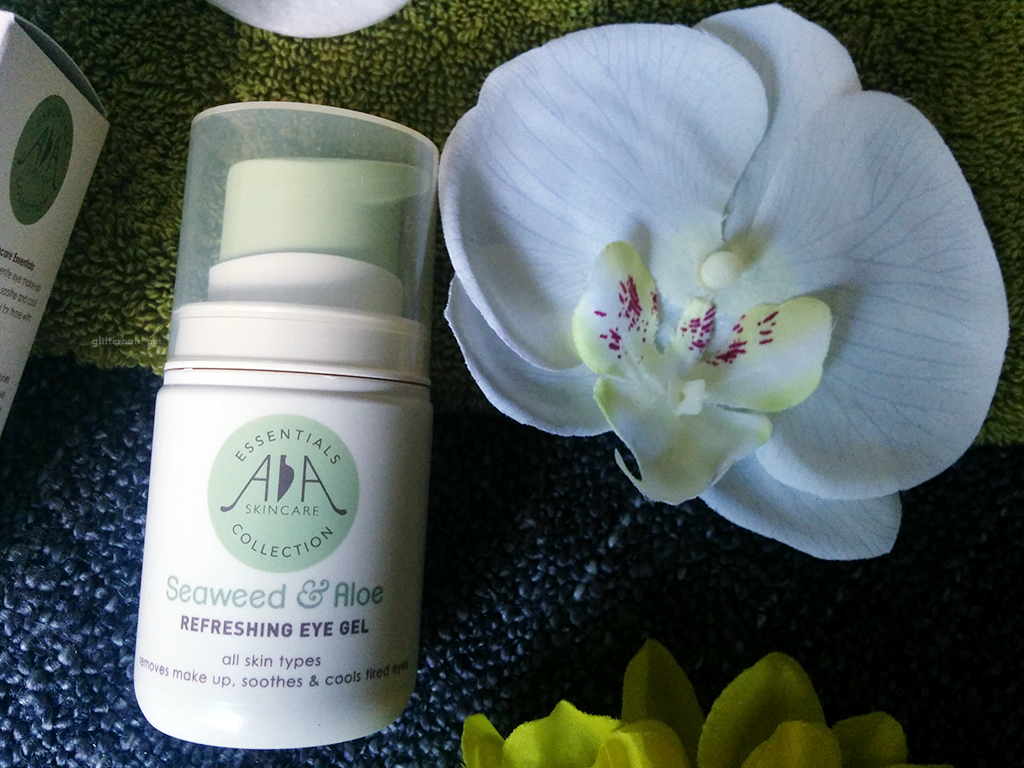 Now I will admit, I'm not entirely sold on the make up removing properties of this gel. This could just be down to Urban Decay's Perversion mascara being pretty formidable, but I never really felt like it had done a thorough job of getting all the grime off my face. However, it's absolutely amazing at perking up tired eyes! I've been drowning in PhD analysis work these past few weeks, and there's no end in sight for the next few either, but this product has been really lovely to just refresh me after hours of screens and papers.  For a natural product, the Seaweed & Aloe Eye Gel has an incredibly reasonable pricetag – a mere £6.96 – so in my book it's a good budget buy.
What are your experiences with natural skincare?