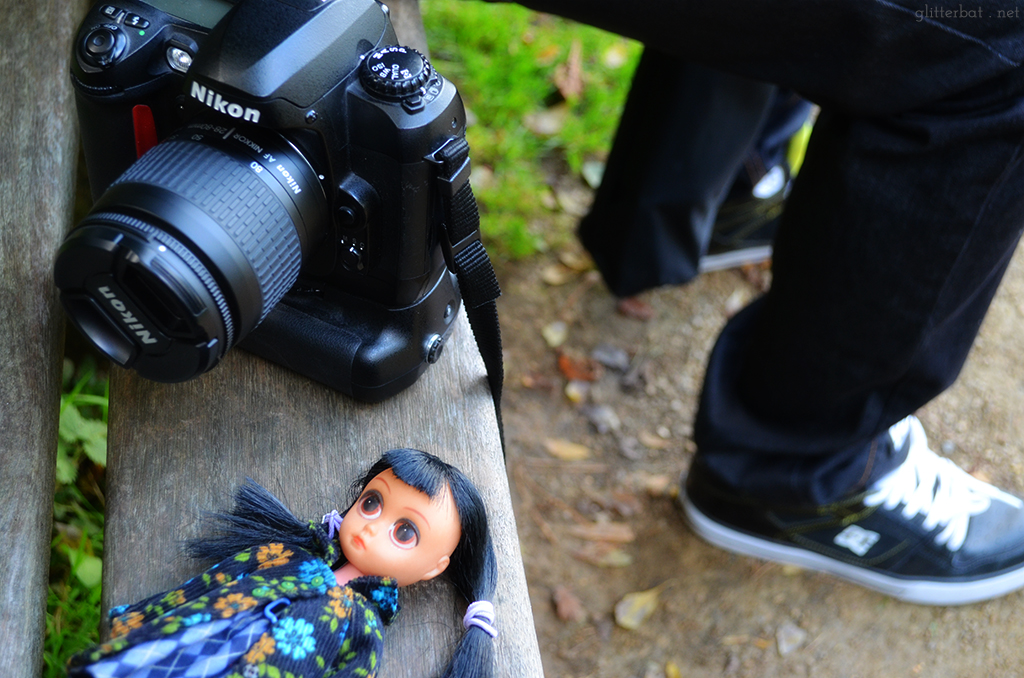 Today Dan & I went for an autumn stroll around Golden Acre Park in Leeds (along with our friend Matt, newly initiated into the cult of Nikon) armed with our cameras, and my dark haired Susie Sad Eyes doll. I love Susie Sad Eyes – they have the most ridiculous, grumpy little faces with squishy heads and rubbish little limbs. They're perfect handbag dolls.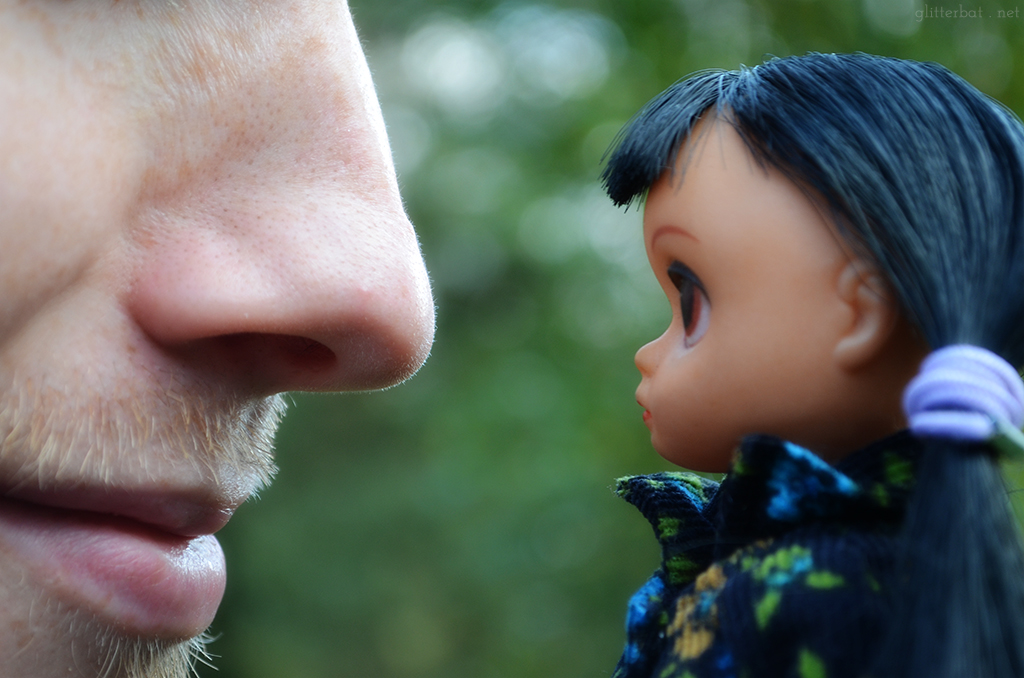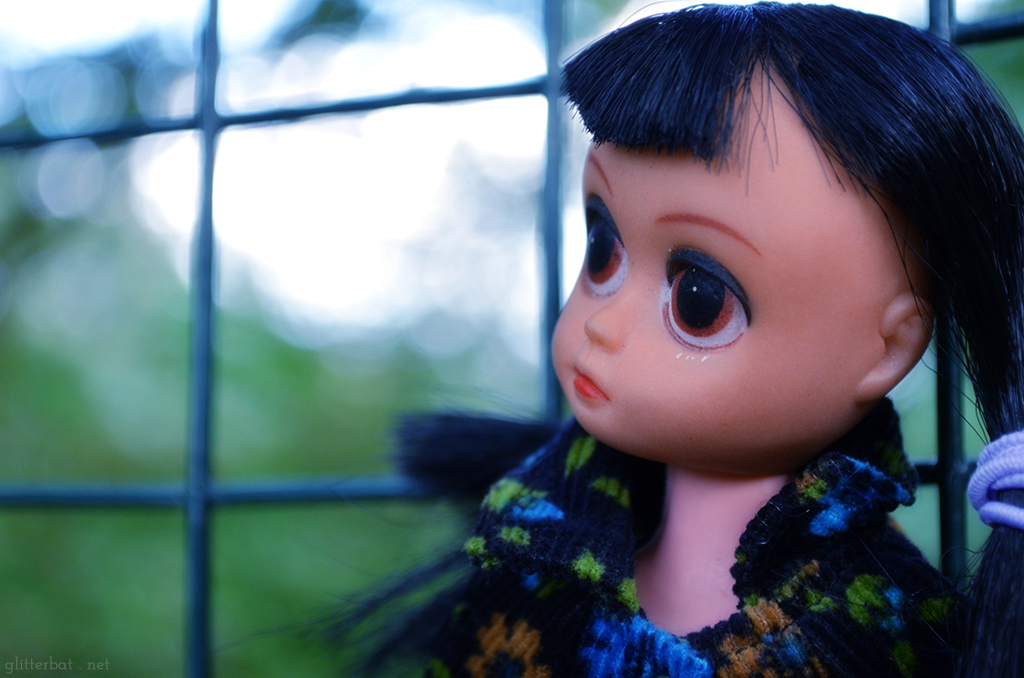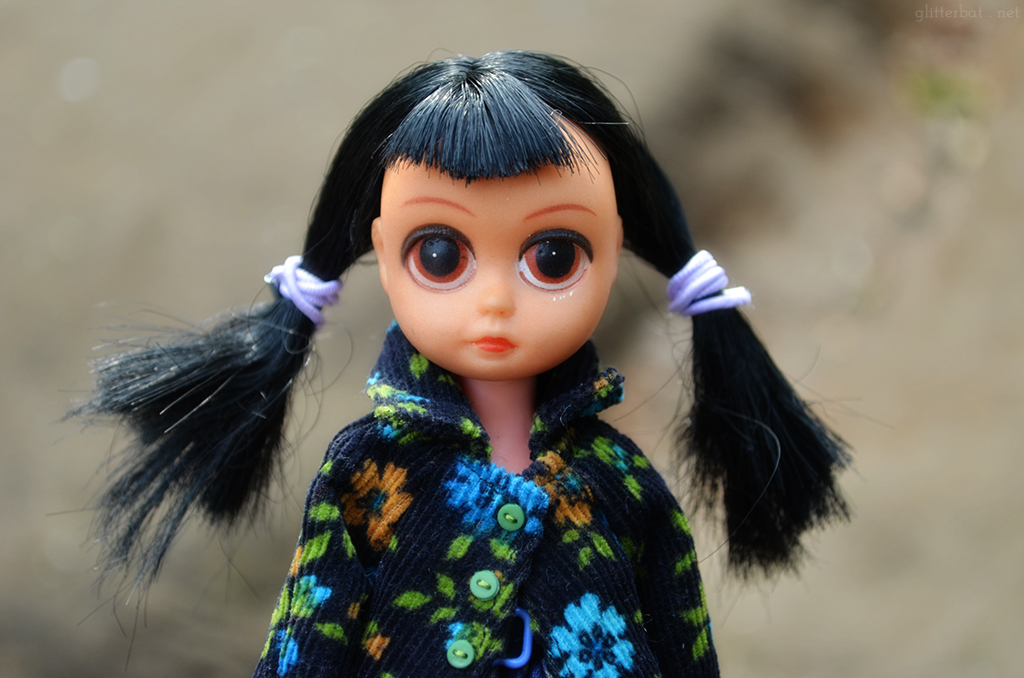 The leaves are starting to turn the most beautiful, fantastic colours. Autumn makes me happy… everything smells crisp and slightly cold, and there's the promise of pumpkin and bonfire and pie and dark evenings and cheap halloween tat… What could be better than walking home in crispy leaves and cold air and darkness, coming home to warm pie and spiced tea and loves in front of Netflix?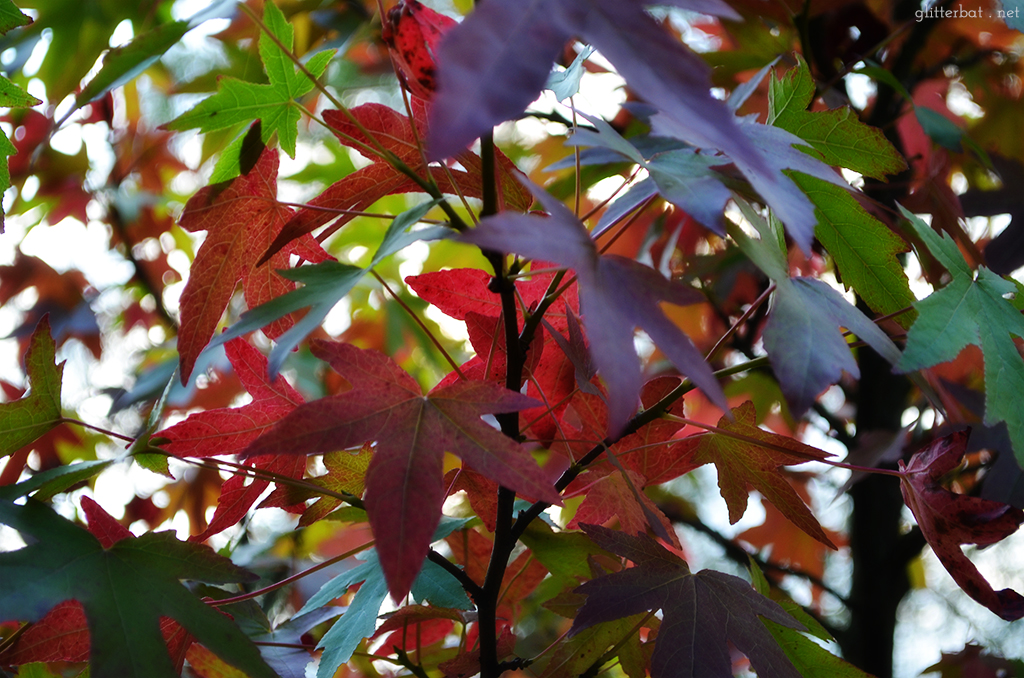 The squirrels in Golden Acre Park don't care about anything, seemingly. It's somewhere between adorable and unnerving how close they will get to you – Dan has some even cuter/closer photos he took with the D100, but I managed to keep at a relatively safe (?) distance with the D5100. I love love love their little faces, and watching them eating stuff and burying stuff… painfully cute.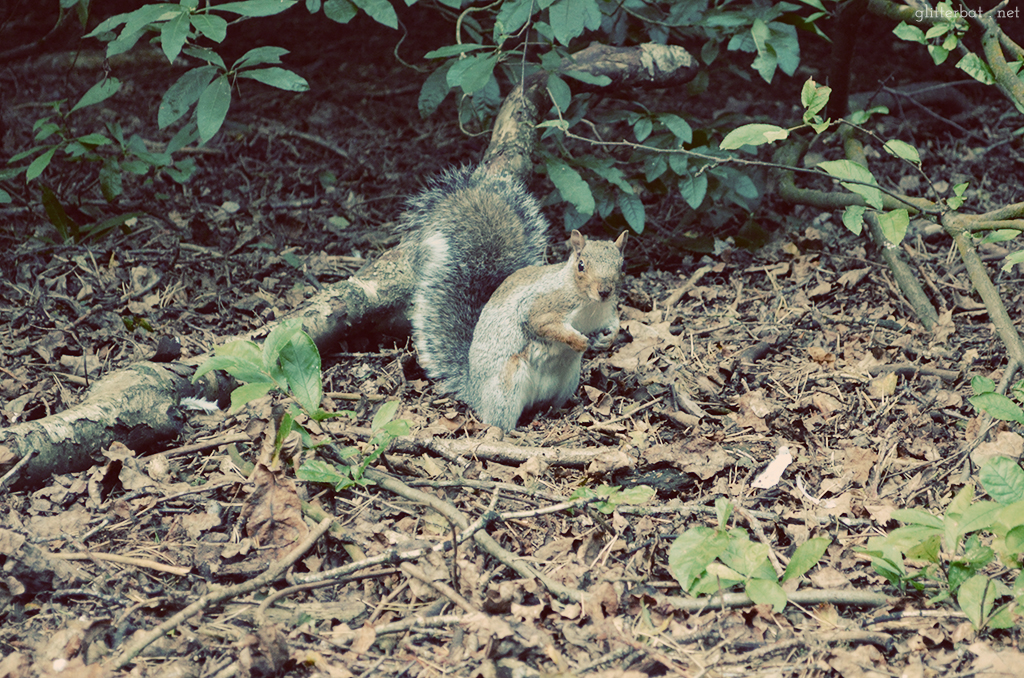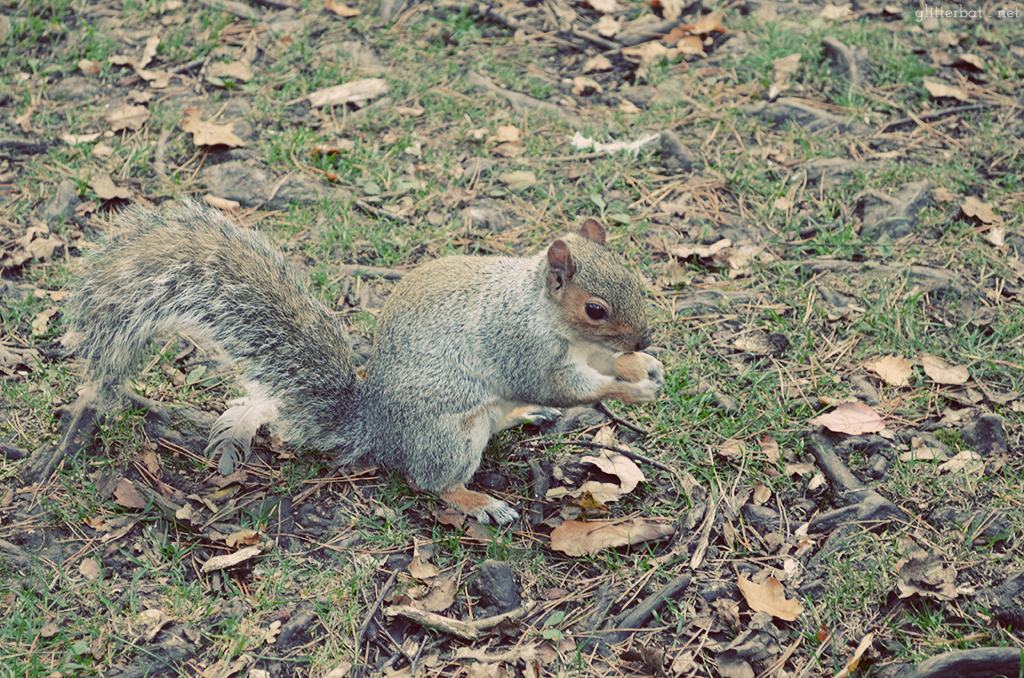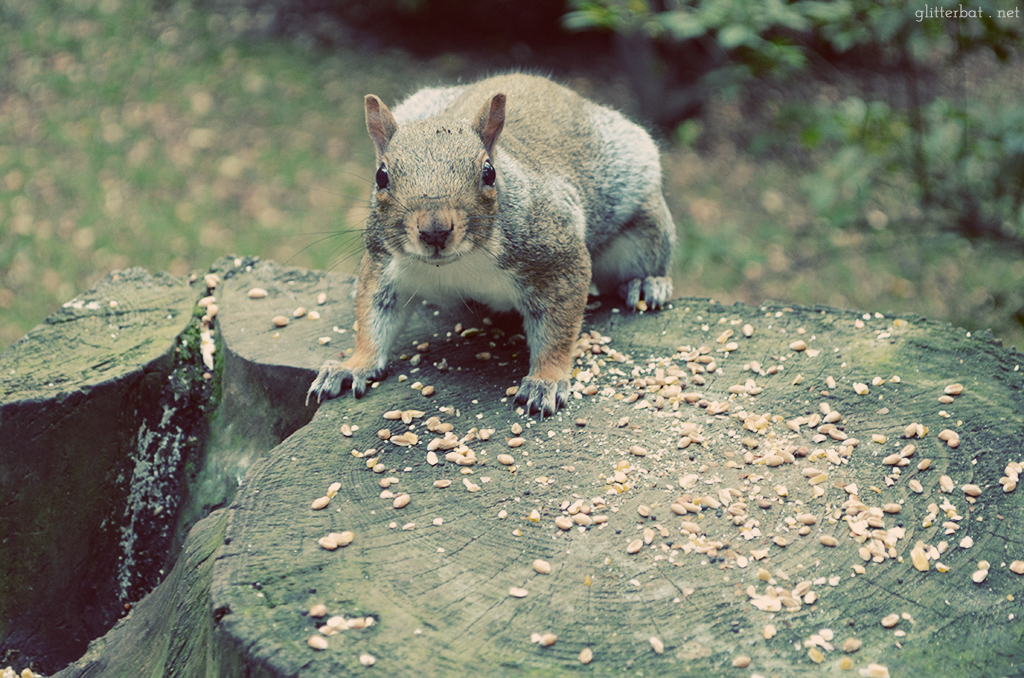 What are your favourite things about autumn?