Have you heard of Google's Deep Dream? If not, go and have a quick skim of this article and then come back. I'll wait. Okay! Hi again! So, I've fallen a little bit in love with some of the surreal images being generated through this process, and it got me wondering how the algorithm would handle some of my Blythe photography. You see, my Blythe dolls are often accused of being creepy and surreal anyway, so surely running them through Deep Dream should produce interesting results? As it turns out… yes. Yes it does produce some incredible images and I simply can't get over some of the results. Click the images for a closer look, if you really want to.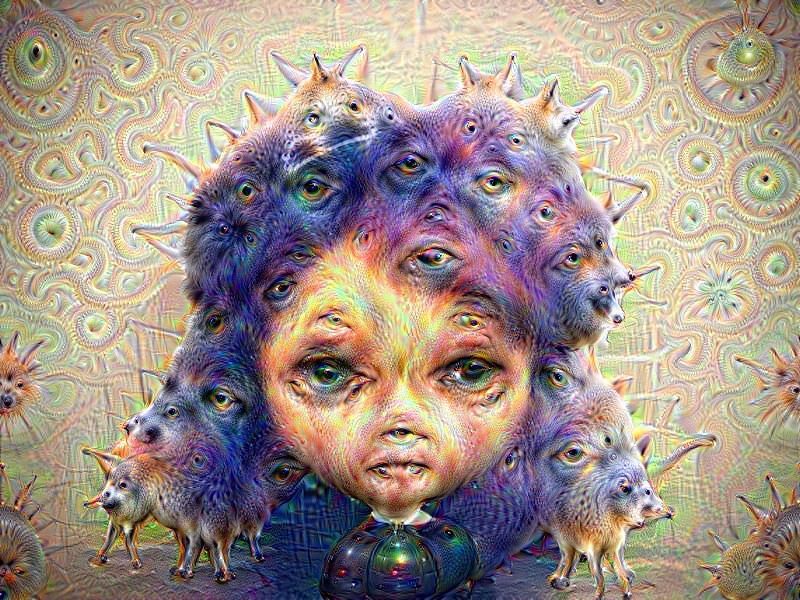 That's my beautiful Caprica – you know, the lilac haired princess who usually looks like this? Crazy right? I've not had time to set up the code on my own machine, but there are some great web apps out there where you can run your images through and (following a short wait) see the results. I've been enjoying playing with Dreamscope though there are a lot to choose from. Some of the images were passed through multiple times or through multiple filters/layers – using the "Trippy" setting on Dreamscope four or five times has given some really amazing results. This Halloween picture of Maria (and her Ouija board) became a thing of sheer terror after only four passes…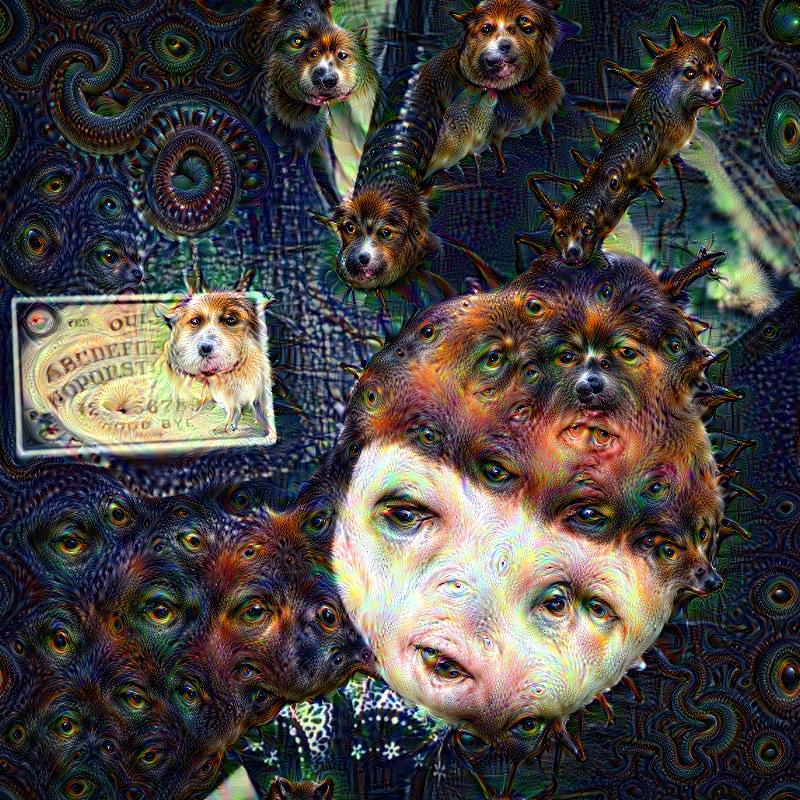 And passing this image of darling Iggy through 15 times will yield this rainbow coloured nightmare fuel…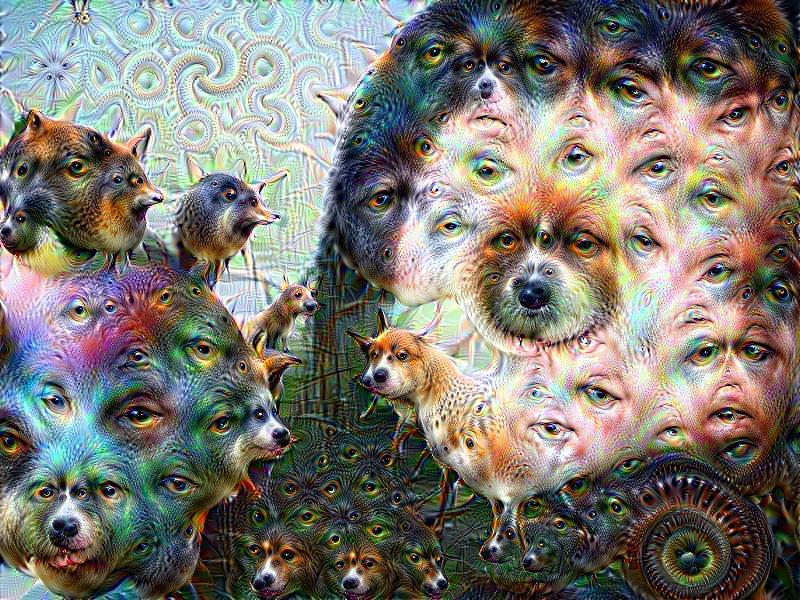 Here's some more of my favourites, featuring Penn, Elvie, Lux and Pipistrelle. I'm particularly in love with the images of Lux – whatever the blue, fuzzy, many legged dog monster is, I want one. Please can I have one as a pet? Please?!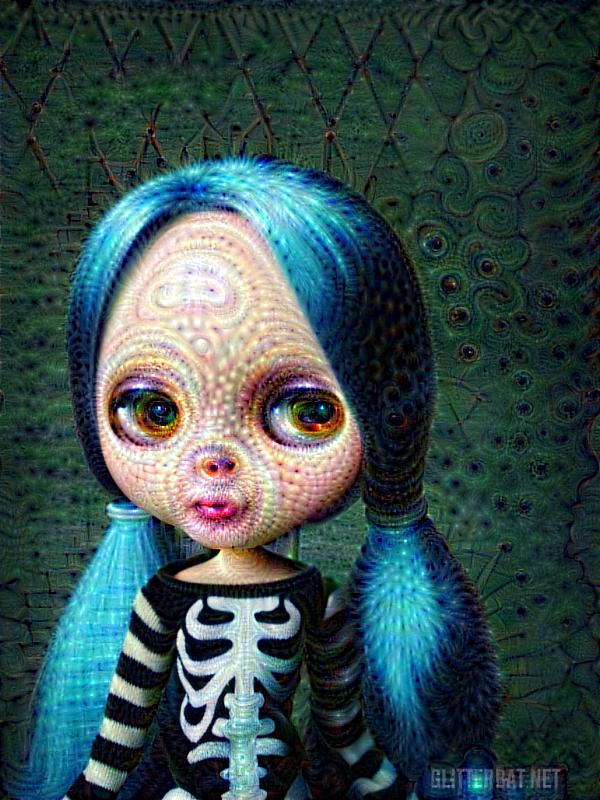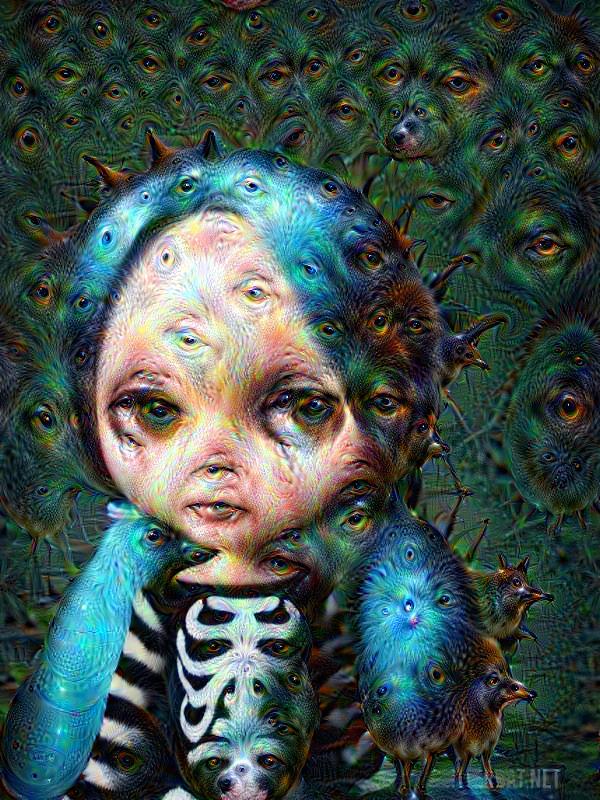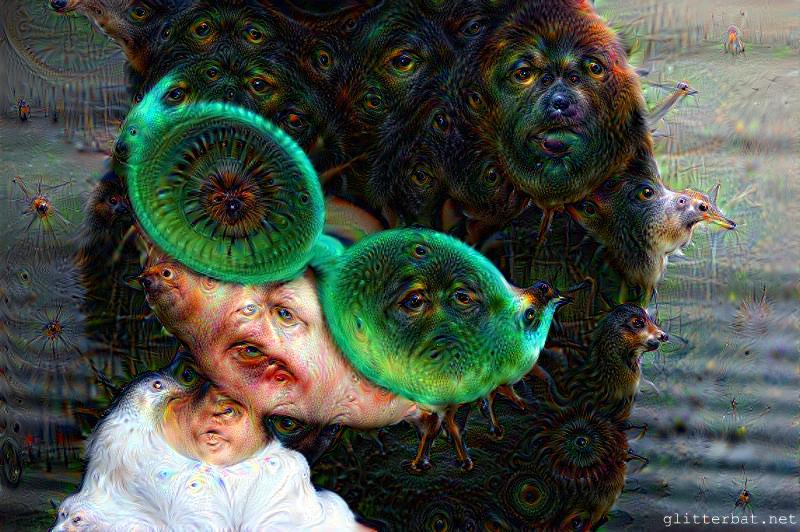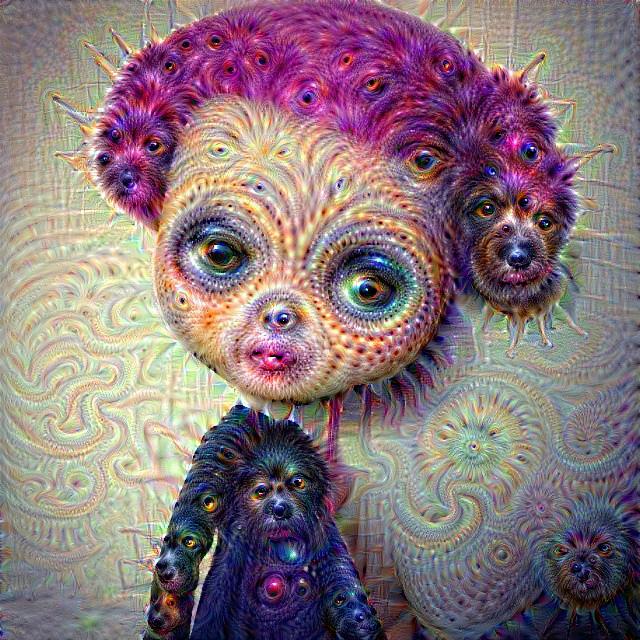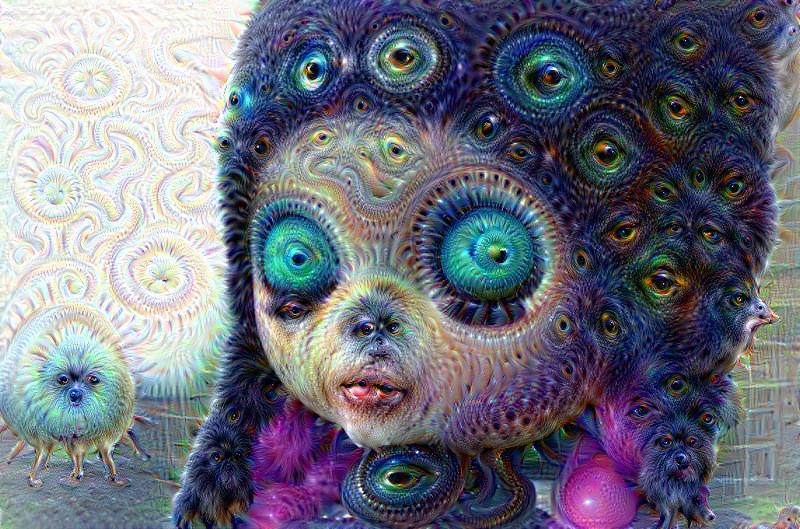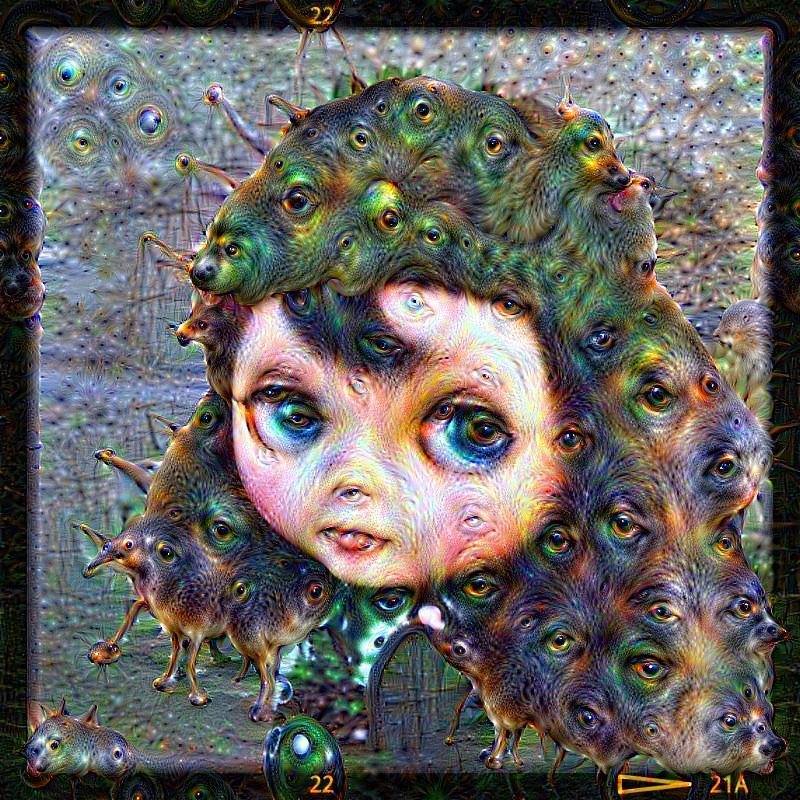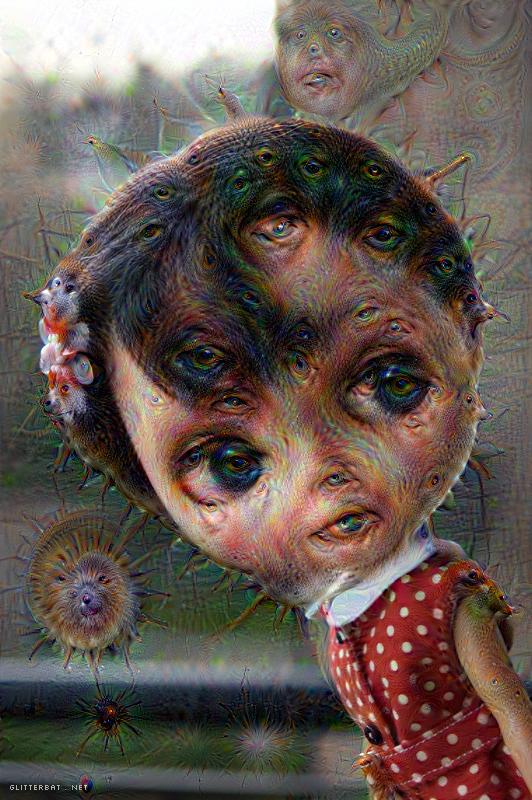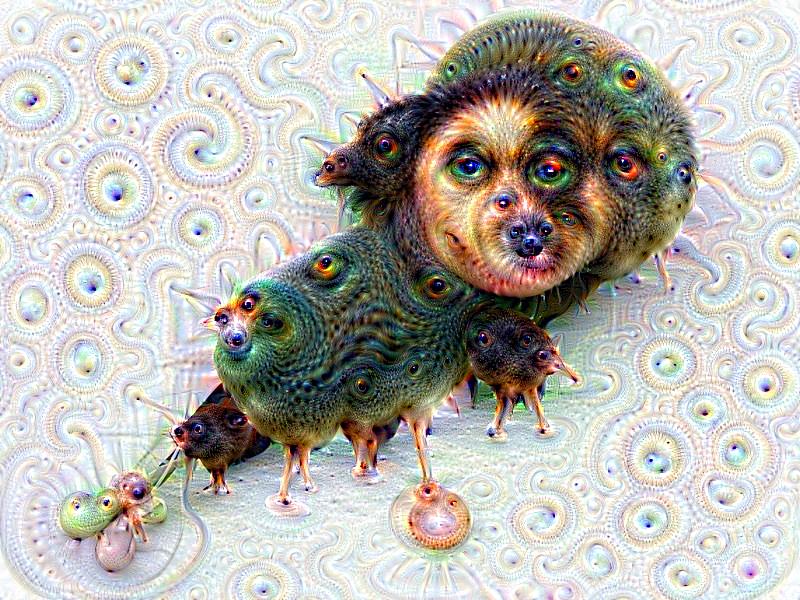 If you want to know more about Deep Dream, processing images like this or just want to browse some more images then the Deep Dream subreddit /r/DeepDream is a good place to start! So what do you think… just how creepy are my regular old Blythe photos now?