Exciting times in Trinity Leeds… Models Own have just opened a new store (a real one – you know, as opposed to their famous 'bottle shops' you might have seen in places like the White Rose Centre or Meadowhall) and little old me was lucky enough to snag an invite to the opening night party. Cocktails, makeup demonstrations, hanging out with loads of local blogging and vlogging lovelies? Yes please!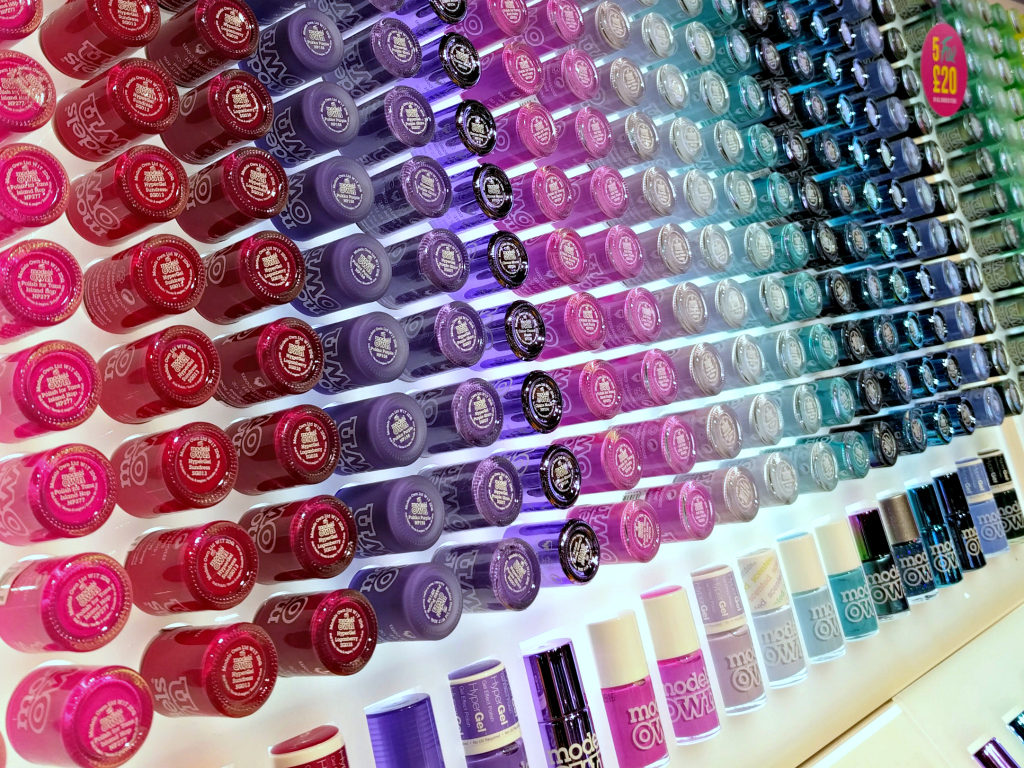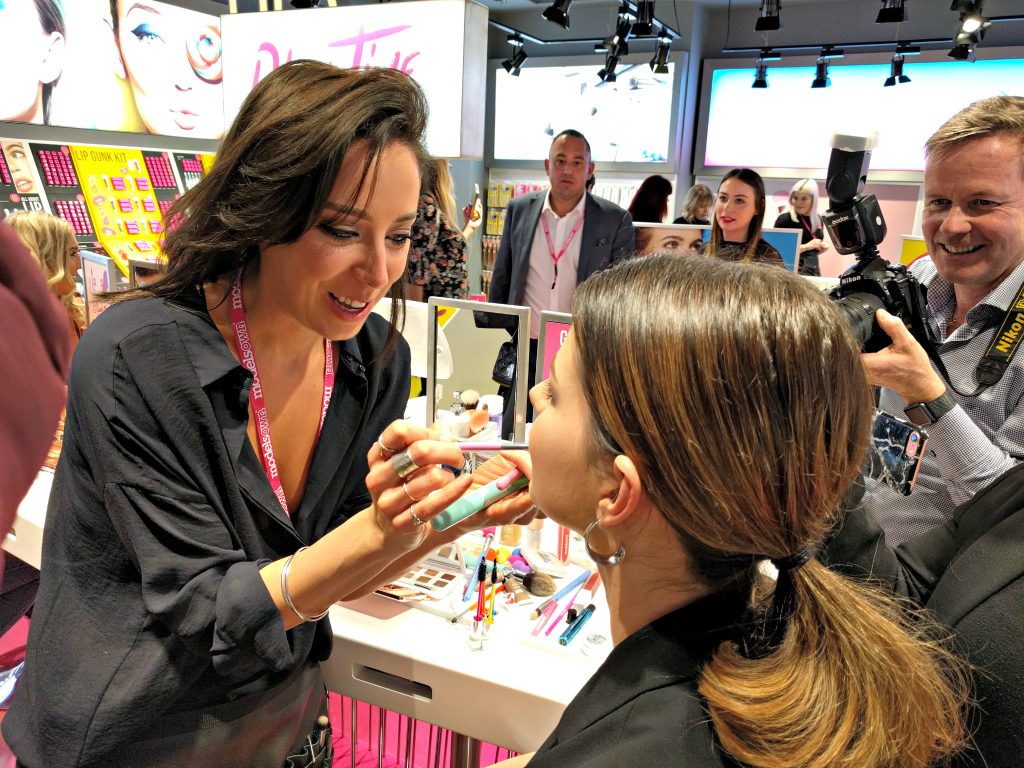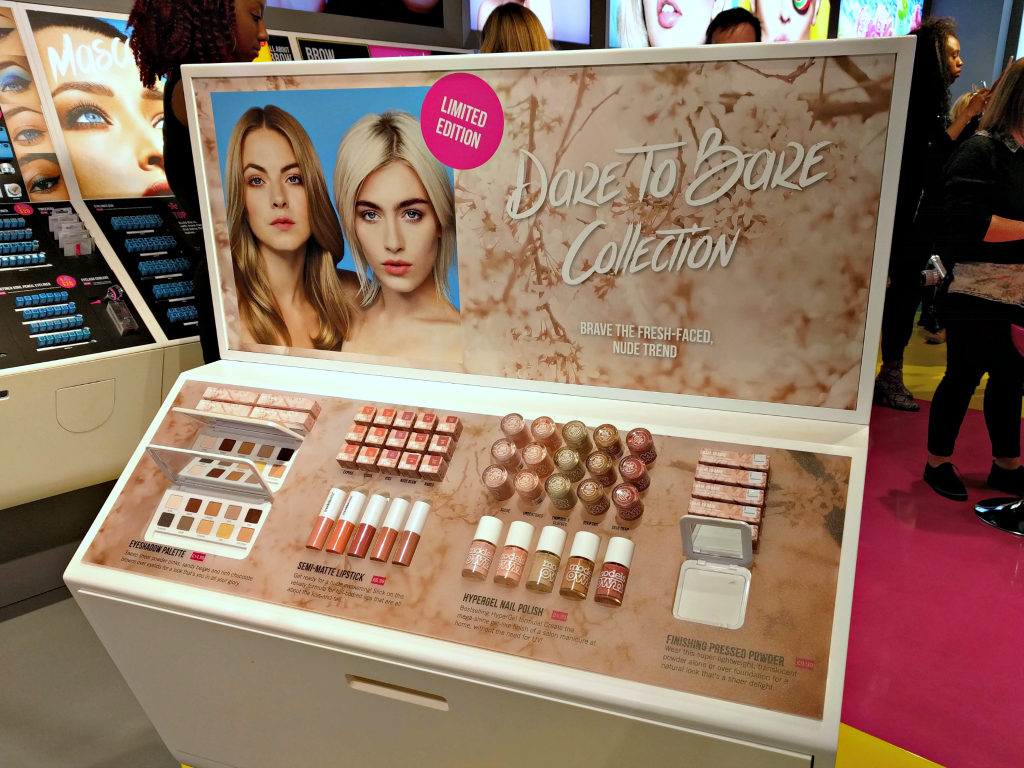 Models Own are probably best known for their huge range of nail polishes, but did you know they also have a sizeable range of makeup and tools as well? I had no idea their makeup range was so varied with everything from bases to brows covered, and I'm super excited to try more out.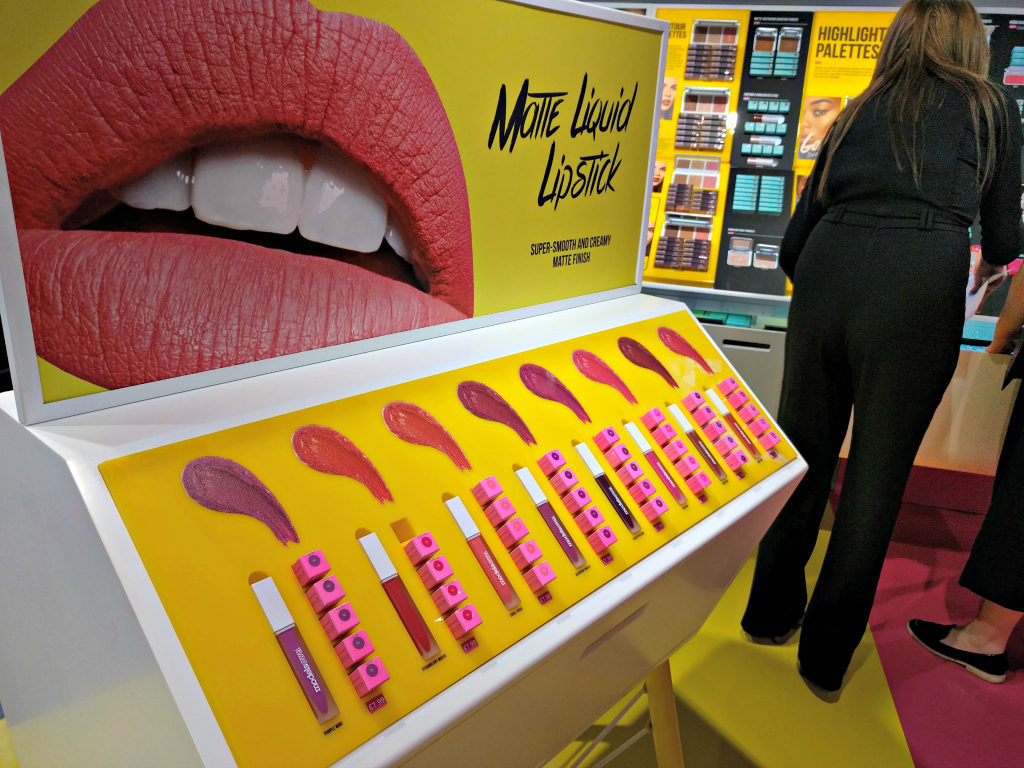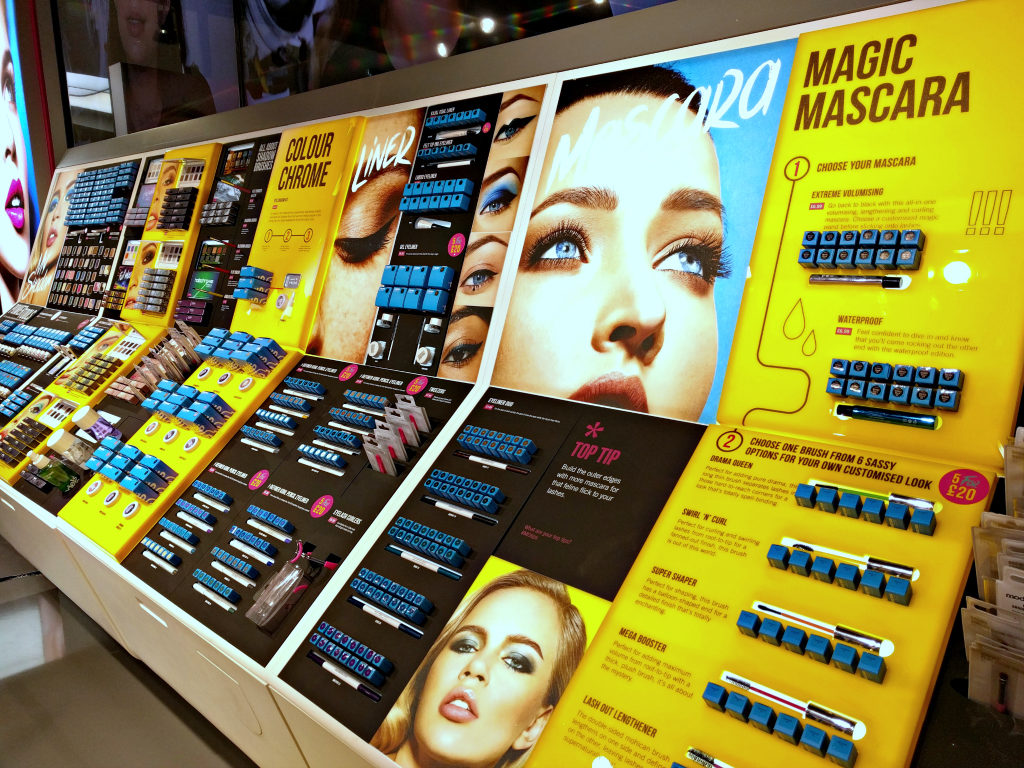 The new Leeds store looks great, with stunning displays of nail polish and makeup, and huge video screens with vloggers showing how they use Models Own products. Honestly, it's so bright and welcoming, and there's a real emphasis on play and creativity. This is something that is close to the heart of the brand, and we were lucky enough to meet the founders of the brand on the night. It was great to hear all about the family beginnings of the brand, how the brand has grown and developed, and how they are never afraid to take creative risks. Makeup should be fun, and nobody should be scared to be playful!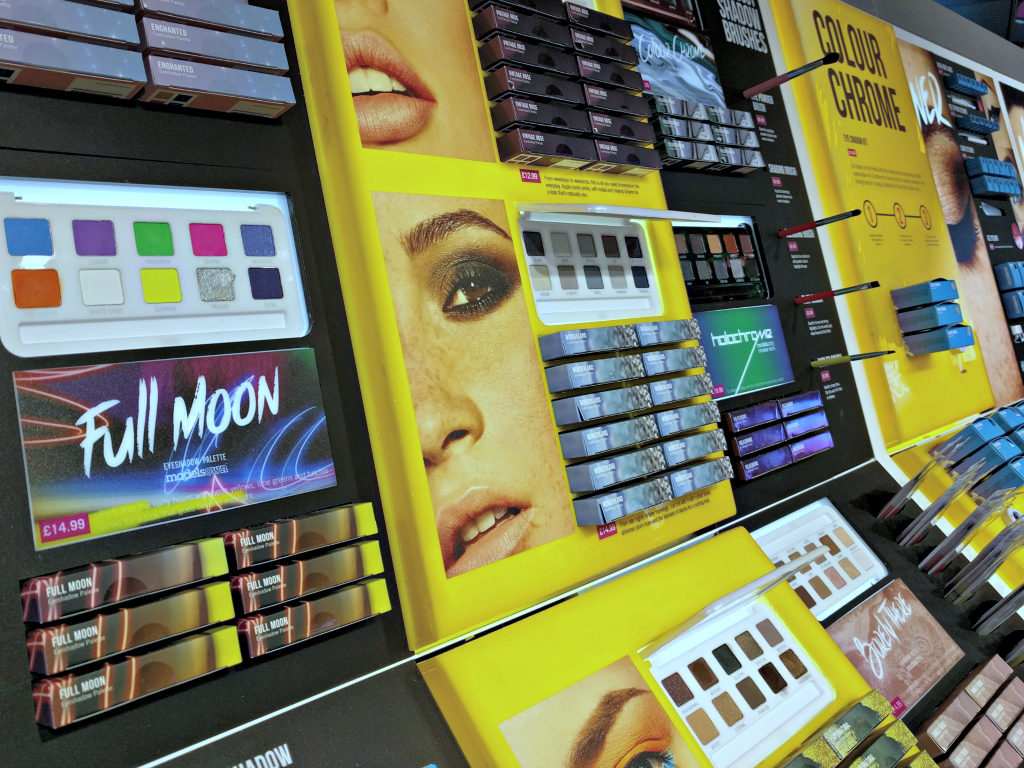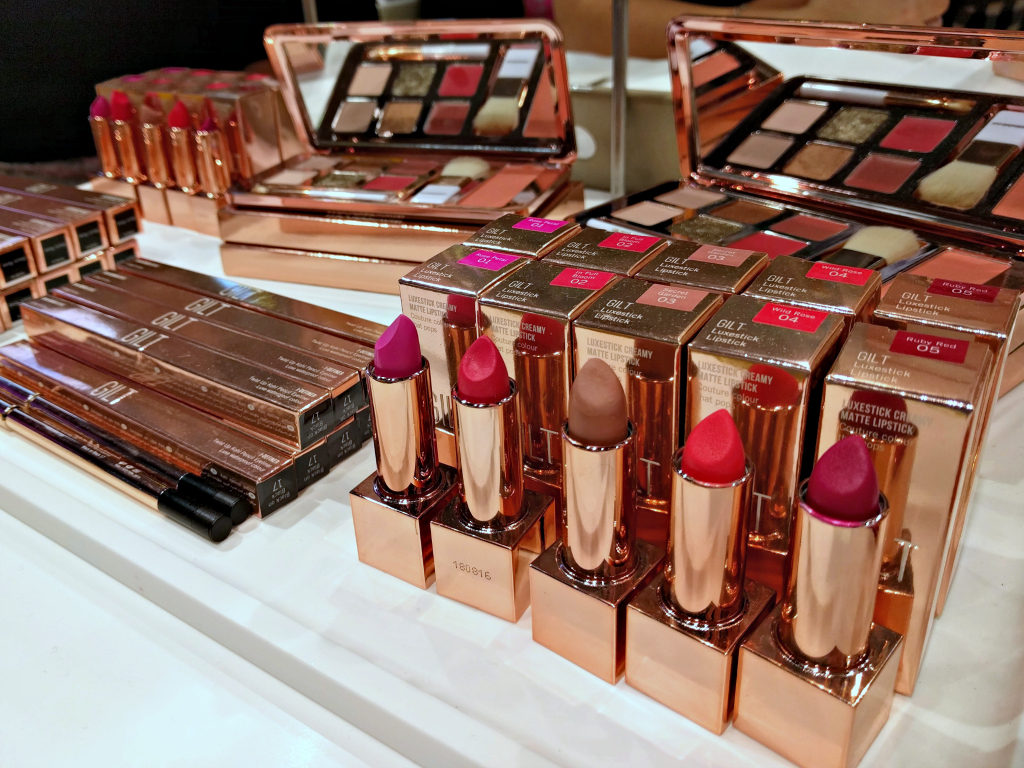 Local bar lovelies The Alchemist were on hand offering snacks and cocktails, and Pastille Beauty Bar were busy doing some lush manicures. There was a super sweet photobooth too, but I promised Jenna of Hepcat Blogs that I wouldn't let our snaps see the light of day, hahaha!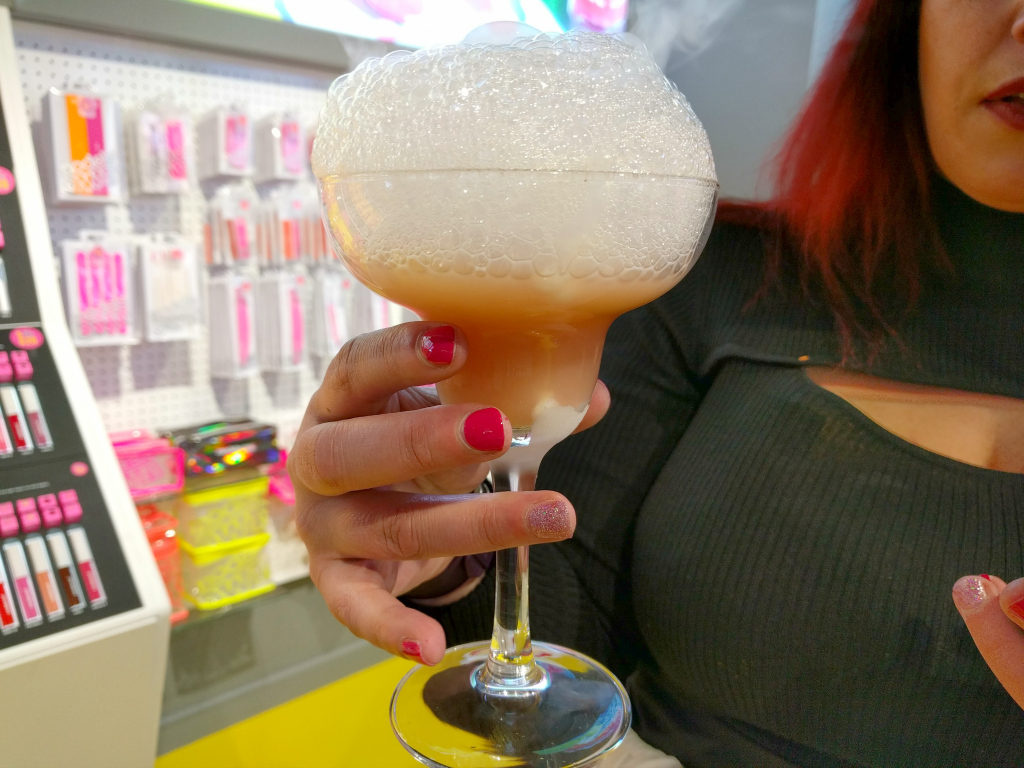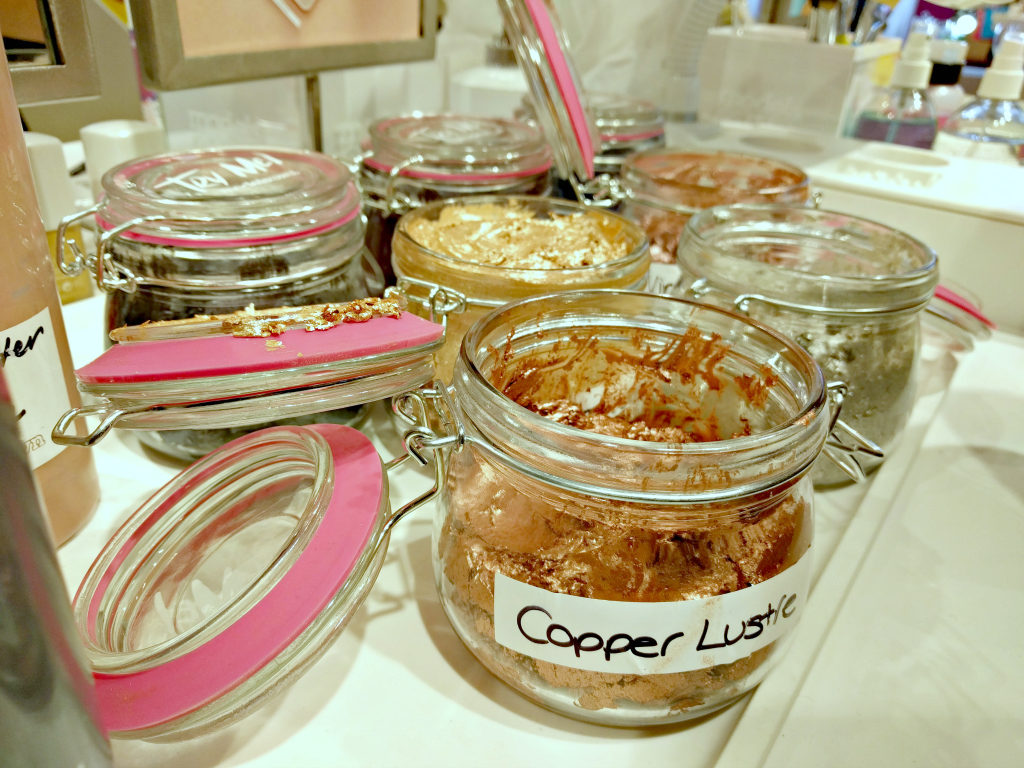 I have an incredible goodie bag to sort through, and some other bits and pieces I picked up on the night. Watch this space for more Models Own features coming soon – I can't wait to share with you!