I've lived in Yorkshire all my life, and I'll be honest – nothing quite winds me up as much as people poking fun at Yorkshire folk/northerners in general. There's a whole world of classed nonsense going on there, which I'm not going to get into here. What I am going to do, however, is share some of my favourite northern seaside scenes with you. When The Car People asked me to share some of my favourite views from the north to challenge that oft uttered phrase "It's Grim Up North", one place immediately came to mind – Whitby.
Whitby is hands down my favourite place to be in Yorkshire. I've been visiting since I was little, as a child for arcades and chips and English Heritage visits (yeah, I'm the child who preferred a trip to some ruins over a McDonald's birthday party… what can I say?) and then once I'd grown up for Goth Weekend, sneaky engagement trips, and just because. Whitby is a gorgeous seaside town in North Yorkshire, famous for fishing and whaling, Jet, vampires (specifically Dracula, obvs), and a looming ruined abbey.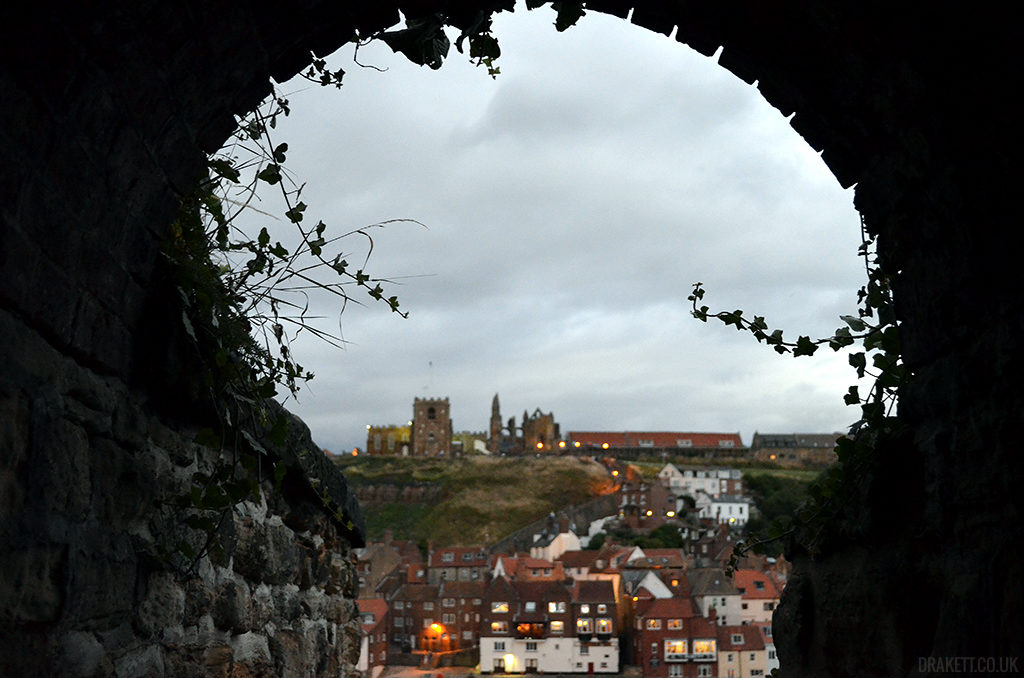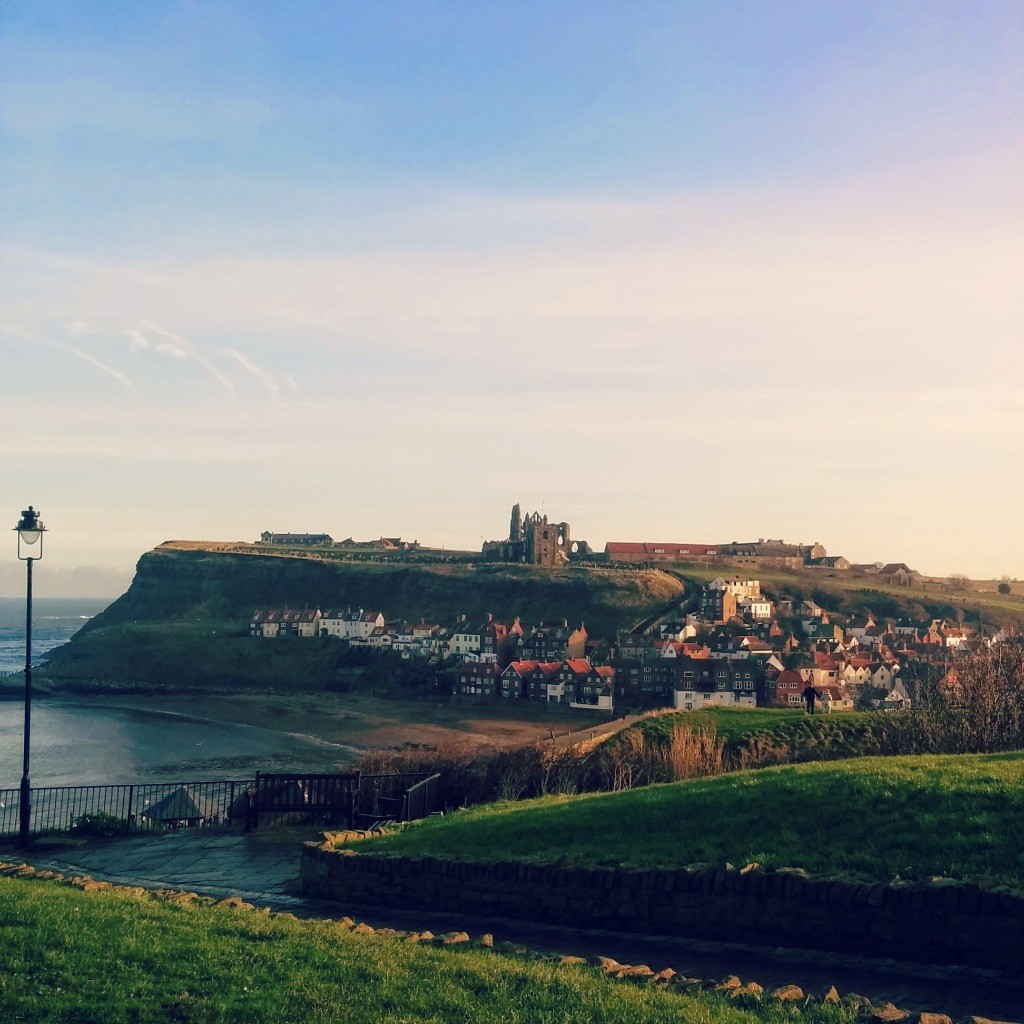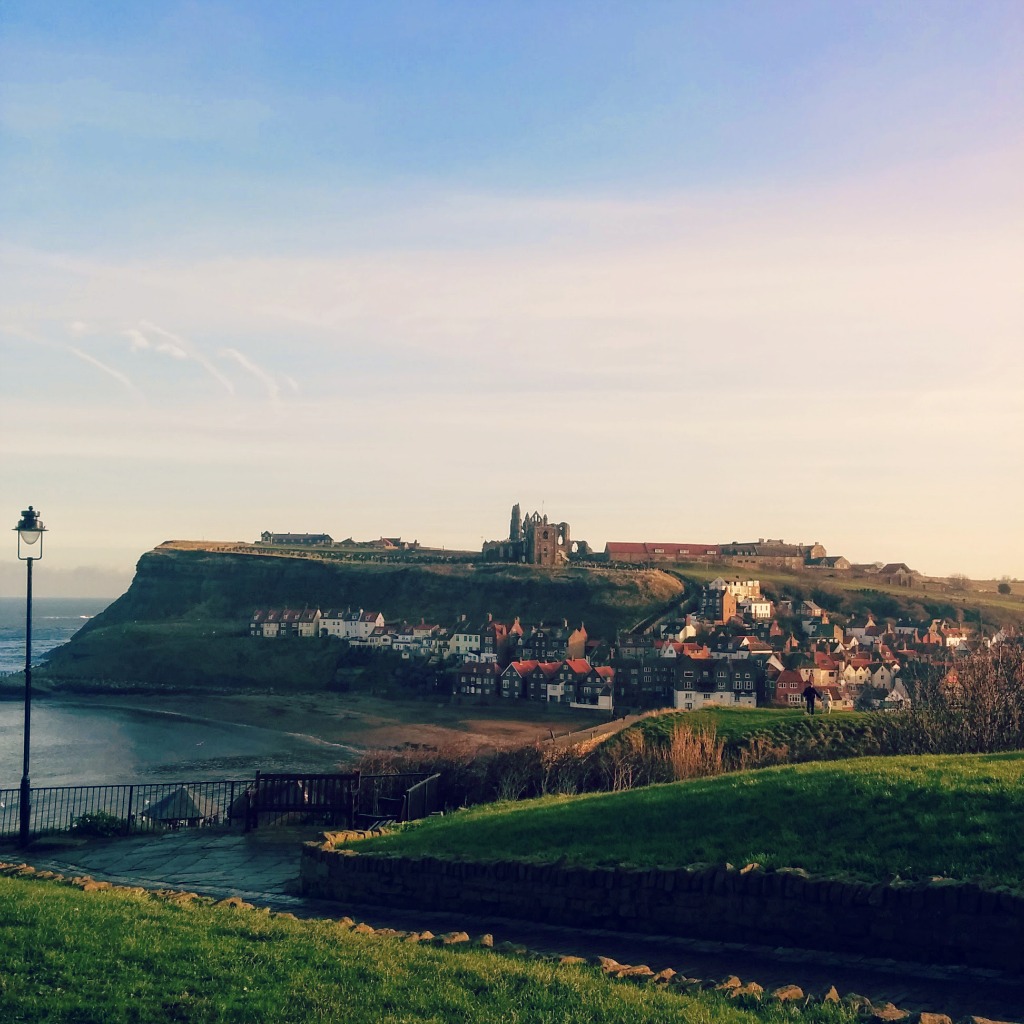 The narrow cobbled streets and yards on the East Cliff side of the town are home to countless quirky shops and holiday cottages. I can spend hours browsing the shops filled with incense, crystals, jewellery studded with Whitby Jet, books, clothes and more.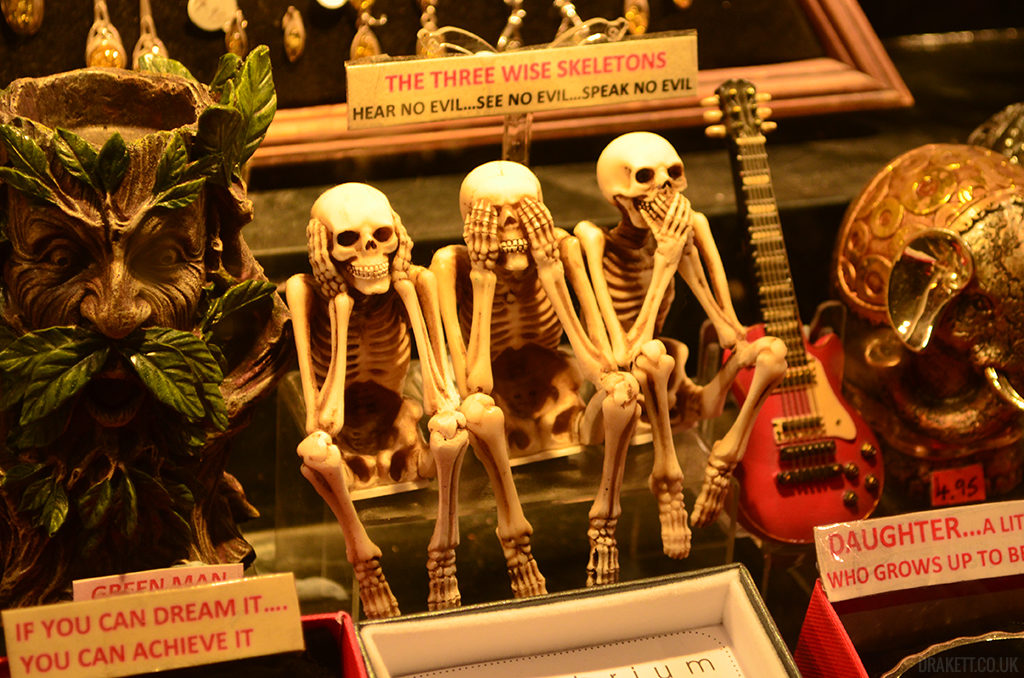 Across the swing bridge you'll find arcades, and seaside treats like waffles, candy floss, donuts, hot dogs, and fish and chips. Join the queue outside the Magpie. Don't entertain anything else. I'm legit drooling at the thought of fish and chips with lashings of vinegar and curry sauce…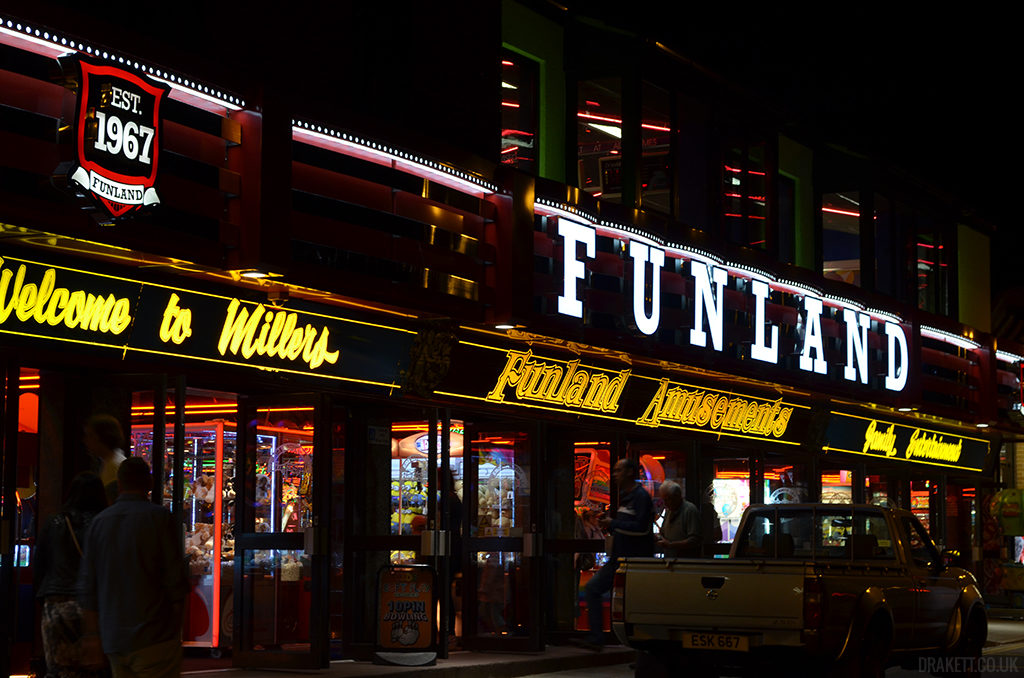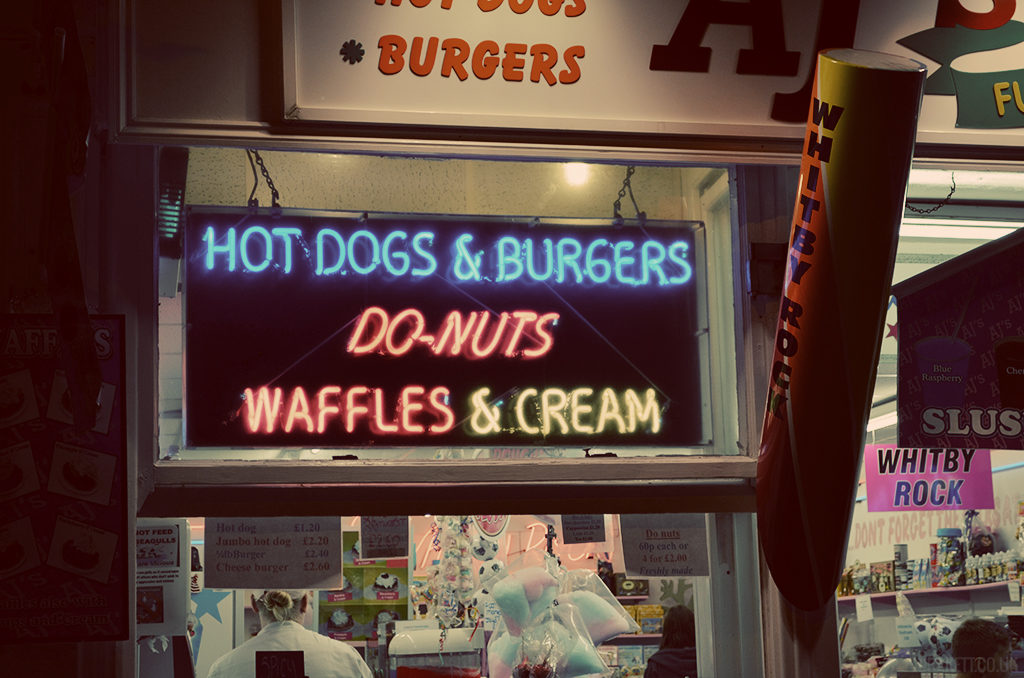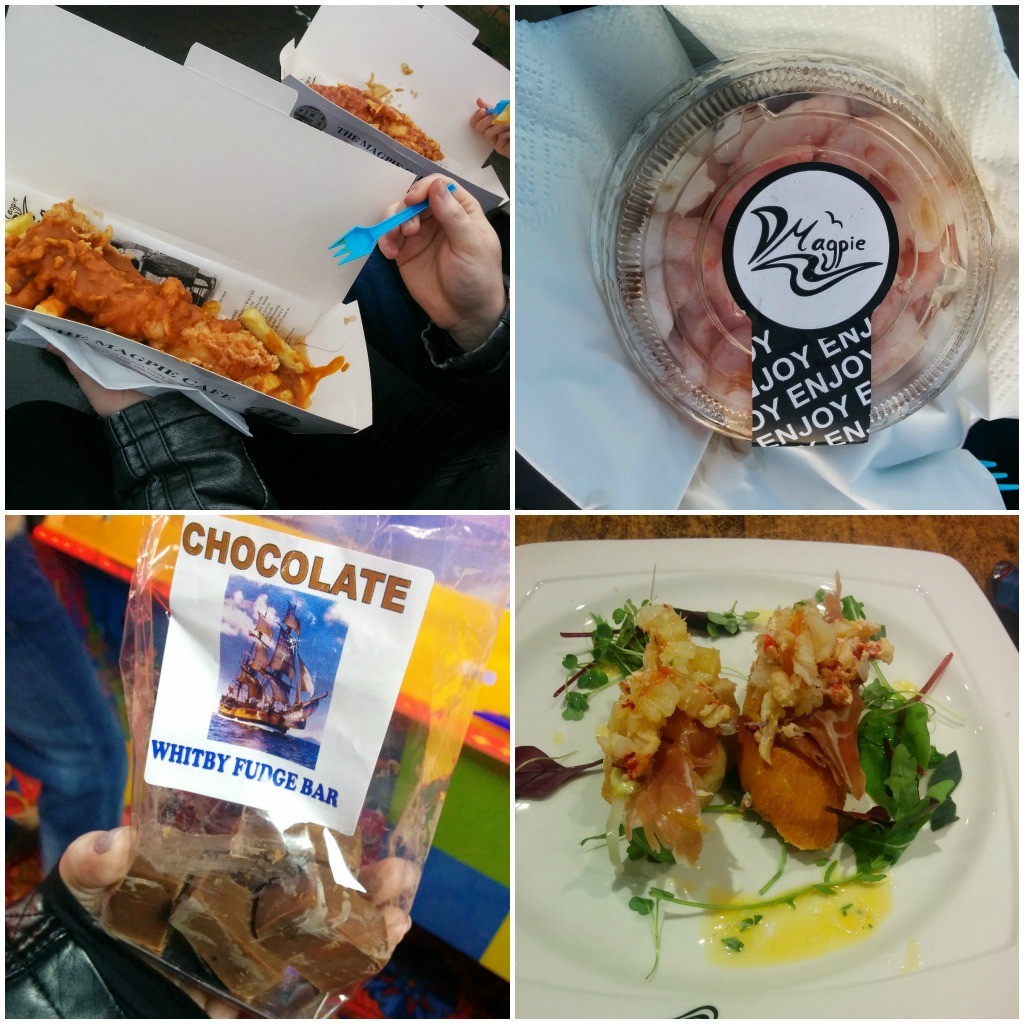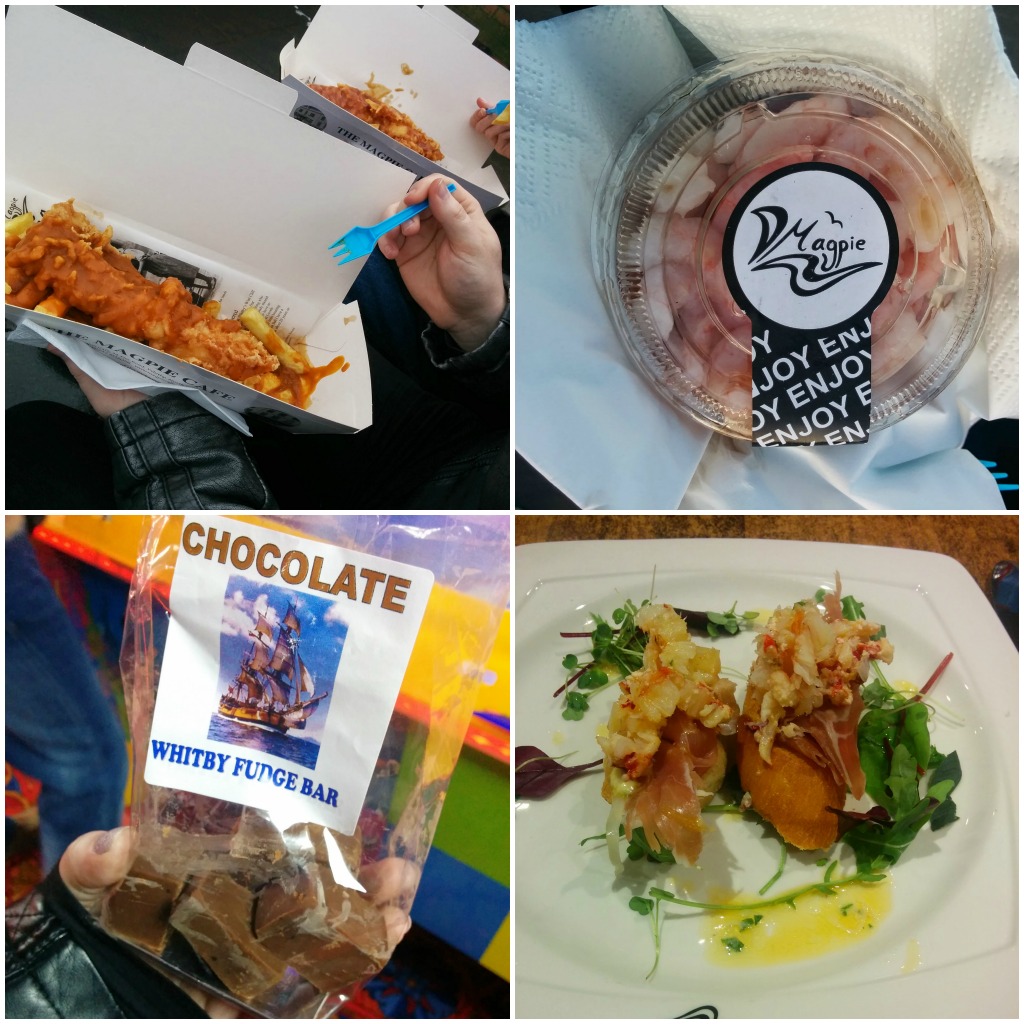 Definitely pick up some fresh seafood while you're there – pots of prawns and vinegar whilst walking around, and maybe a dressed crab to bring home for later. If you're out drinking til late in one of the many pubs or bars, drop by Bits n Pizzas on Flowergate to hopefully prevent your impending hangover.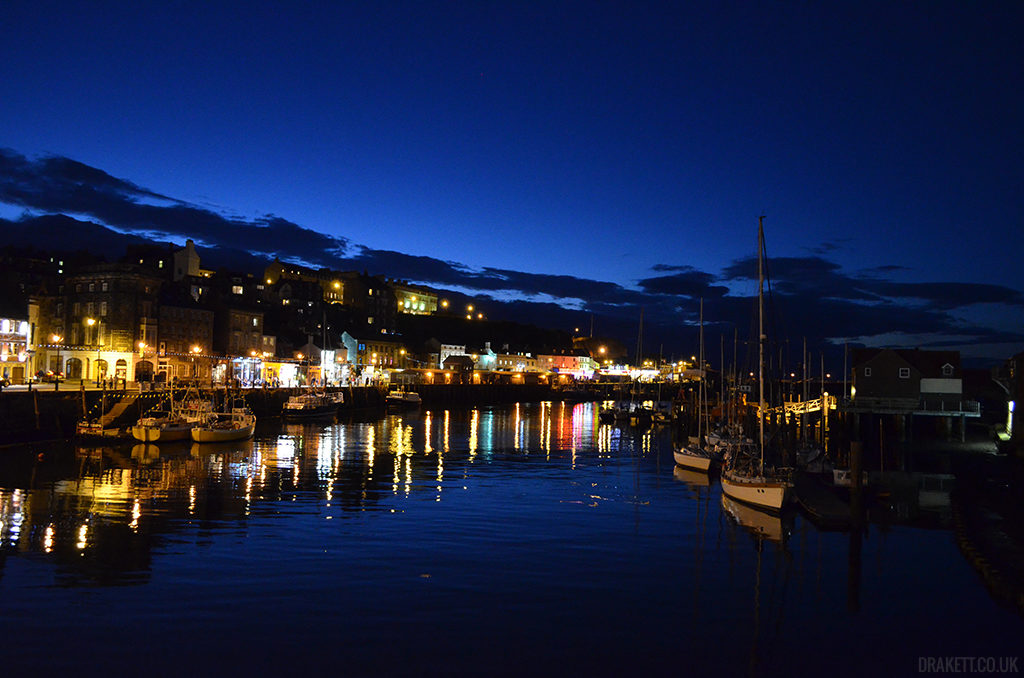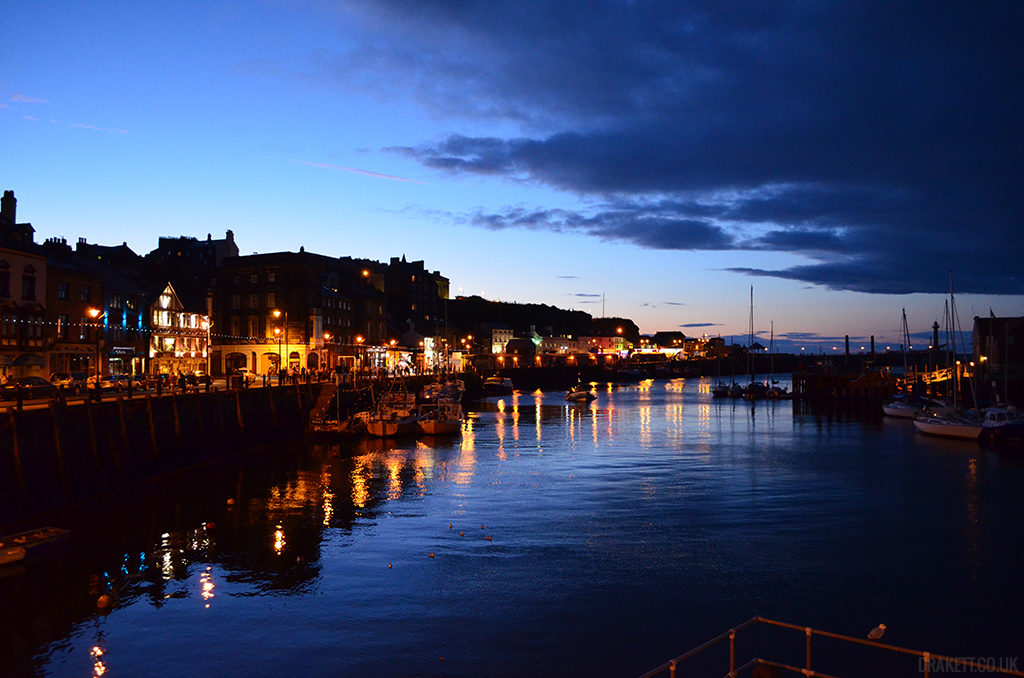 I'm absolutely aching for a trip up to Whitby soon. It always feels strangely like coming home. What's your favourite place up north? If you haven't visited yet, pop in for a brew at mine on your way up 🙂 If you're still stuck for inspiration, check out the Not So Grim project page at The Car People's blog – there are some gorgeous northern scenes from other bloggers!