Most of my friends can tell you that I am a sucker for anything and everything Urban Decay. Since August, I had been eagerly awaiting the day when my Benefit They're Real! stash dried up, so I could try the new Urban Decay Perversion mascara and Subversion primer. Thankfully, just as my They're Real! was starting to give up the ghost, I was lucky enough to win Cohorted's Freebie Friday giveaway, where I won the Perversion mascara and Subversion primer duo!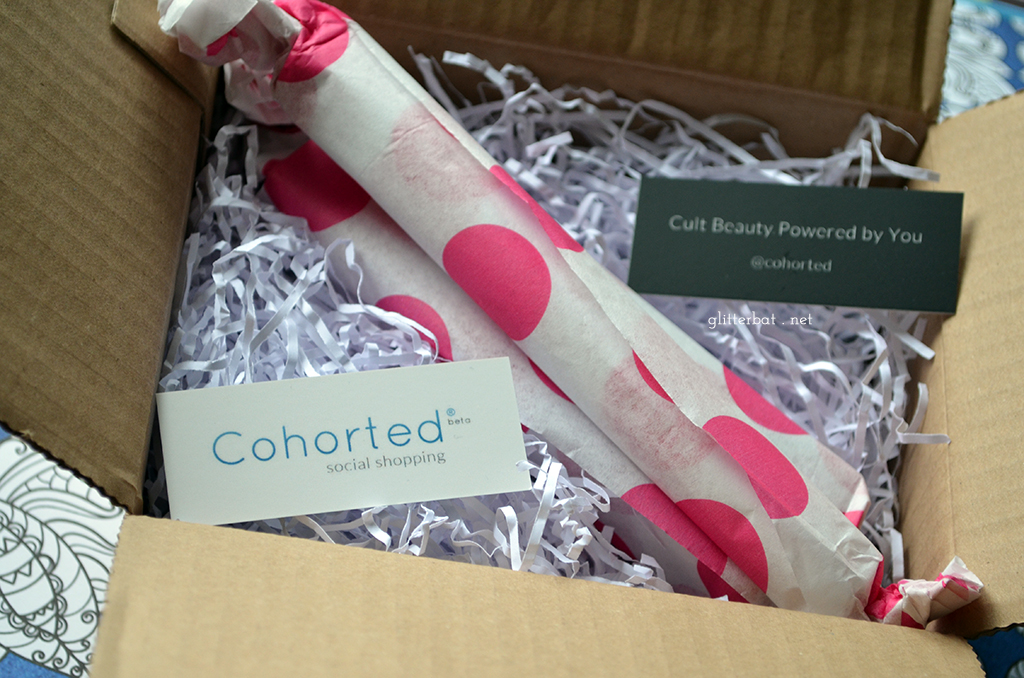 It was the weirdest thing – I'd had the email on the Sunday evening letting me know that the new Urban Decay mascara and primer combo was going to be one of the cohorts on the Monday night, and I'd even set myself an alarm for 18:00 on Monday knowing that I simply HAD to buy it because my beloved Benefit They're Real! had almost dried up. I retweeted to enter the competition, thinking nothing of it and certainly not expecting to win. You can imagine how chuffed I was on the Monday afternoon to get a tweet telling me I'd won the giveaway! If you're not familiar with Cohorted, definitely check them out – it's an unusual social shopping model and offers some great opportunities to purchase high end beauty products at discount prices. In last week's cohorts I managed to bag myself an Urban Decay Naked 2 Basics palette (review coming very soon!) for just £15.40!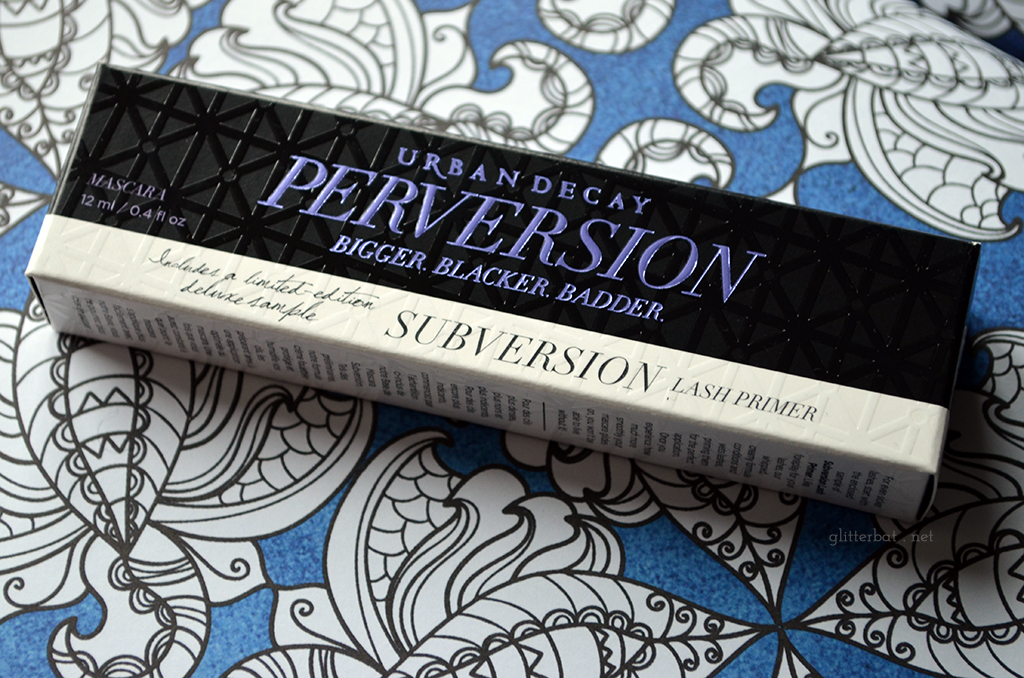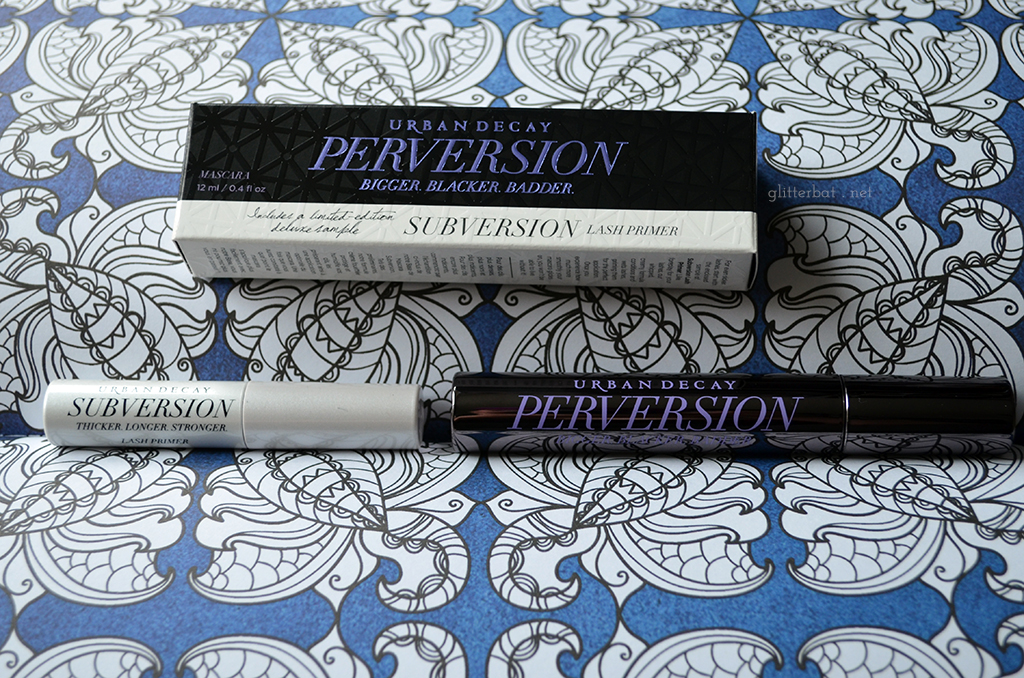 The set comes with a full size Perversion mascara and a deluxe sample size Subversion primer. Promising "thicker, longer, stronger" lashes, the primer is thick and creamy, goes on white but dries more clear, and gives a really nice base for the mascara. I don't usually bother with a lash primer, and I can definitely see a difference with this.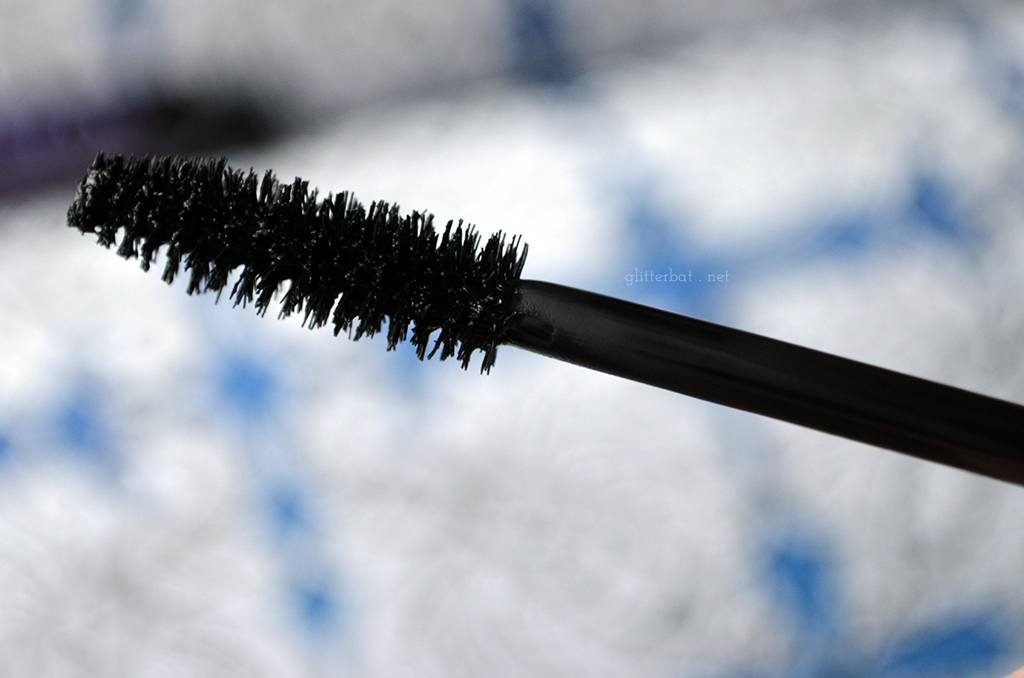 The mascara itself promises "bigger, blacker, badder" lashes, and my god does it deliver. The brush for the mascara is really nice – it literally grabs every lash, coating them smoothly with the richest, blackest mascara I think I've ever seen. Once the mascara's dried, it doesn't feel crunchy or stiff – exciting given how volumizing and pigmented it is. Annoyingly, when I pulled the pictures off of my camera I'd not managed to get a clear picture of it on my lashes. Gutted.
Not only did I win the Perversion mascara and the Subversion primer, but I also won a Perversion 24/7 Glide On eye pencil. These super creamy pencils have been a favourite of mine for absolutely years (what, at least six years or so now?) but I've never actually owned Perversion. Zero was always my go to for gorgeously black eyeliner, but Perversion… wahhh! I remember swatching it in Sephora in Las Vegas a couple of years ago and absolutely failing to justify why I needed yet ANOTHER black eye pencil. Now I have it, I can see that really I needed no justification. It's creamy and soft and the blackest black matte, smudgeable initially but thoroughly unmoving once set – just like the rest of the 24/7 pencils.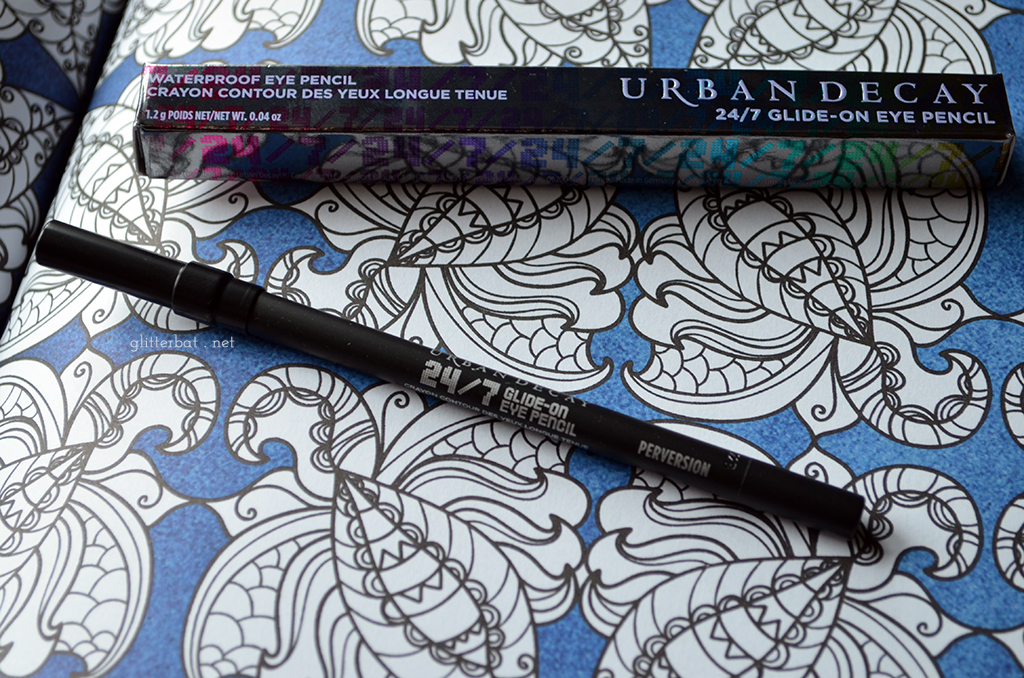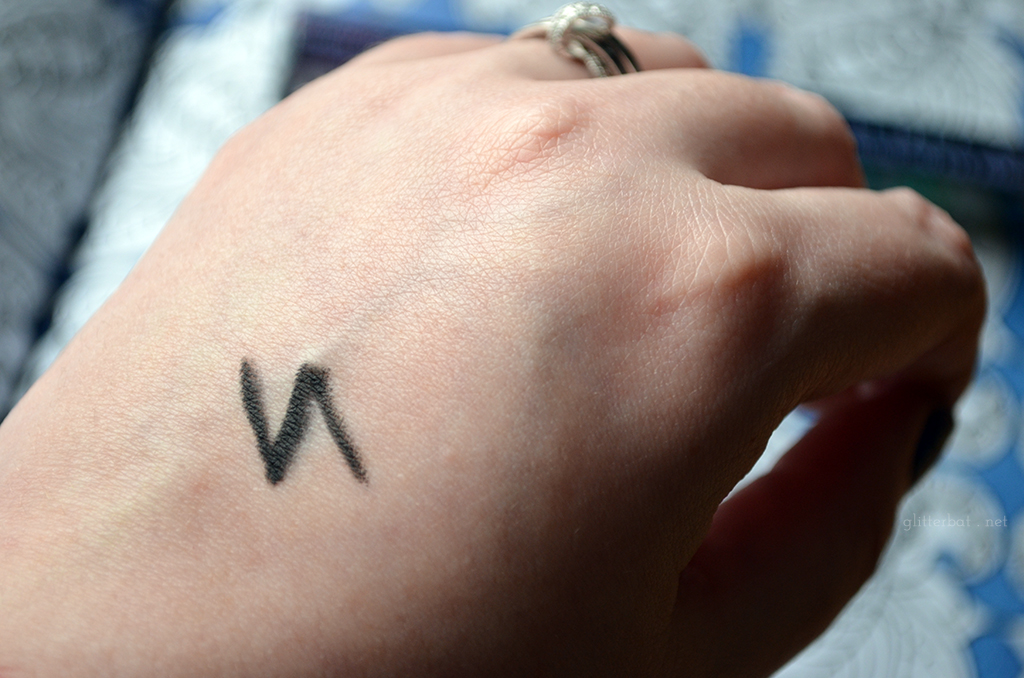 Overall, I'm super impressed with the Perversion/Subversion duo, and unsurprisingly in love with the Perversion pencil. A big thank you to Cohorted for running such a lovely giveaway. I never win anything so to win something so nice felt incredible!
Have you tried Perversion and Subversion? How about any of the 24/7 Glide on Eye pencils?