Back in February, a very exciting email fell into my inbox. Cheltenham Races Blogger Night- You are invited!!! Well then. I was thrilled to see that the email was from Branded3, the brilliant digital marketing agency behind the super-fun Secret Santa party I went to last year. I'd had such a great time at that event, I could hardly turn down another fun packed night in Manchester could I? So, after a hectic morning of supervising my project students ('cause I have to be a grown up sometimes?) I grabbed a lovely plus-one in the shape of my gorgeous friend Catherine, and we headed across on the train to test our luck with some pretend horses, courtesy of Ladbrokes…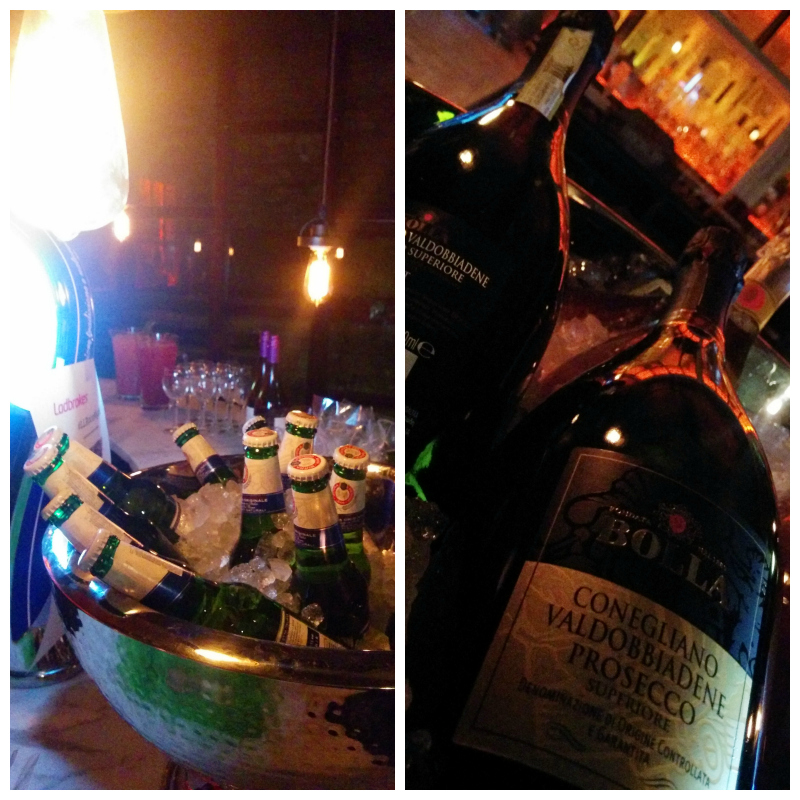 Our home for the evening was Vodka Revolution Deansgate, who laid on a delicious buffet and kept the alcohol flowing all night long. We were kept very entertained by a pub-style quiz where you had to guess if a name belonged to a horse or a rapper – combining our efforts with some other lovely bloggers we managed to win! Fancy your chances? Have a little guess, and then check out the answers behind this link. Let me know how you did in the comments!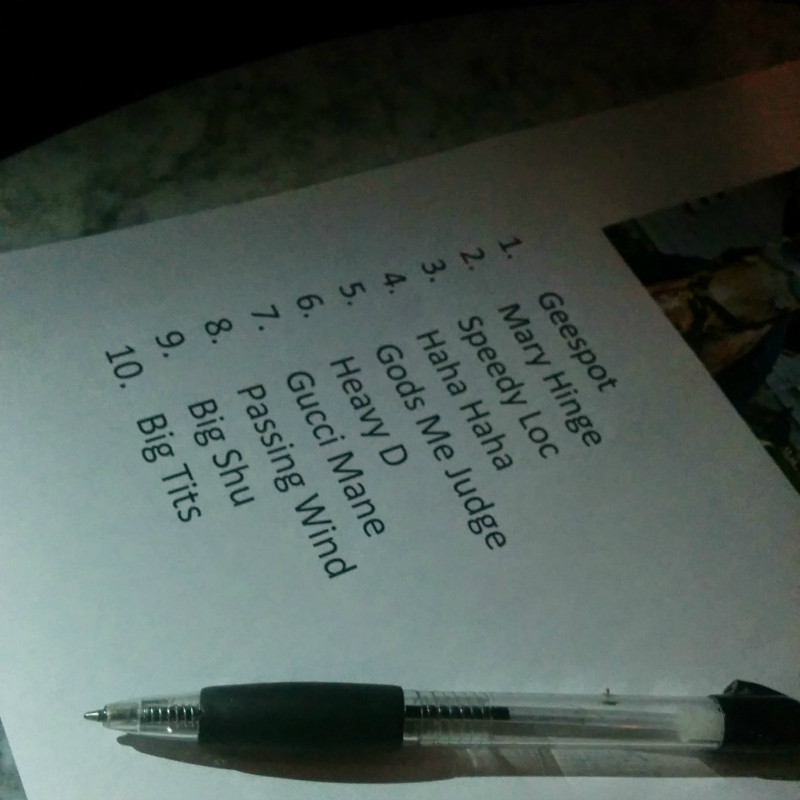 The main event of the night saw us playing a Gogglebox type game where we could bet tokens on horses, while our reactions were filmed. Catherine utterly cleaned out on Linguine in the Pasta Plate race which ultimately meant she won the grand prize…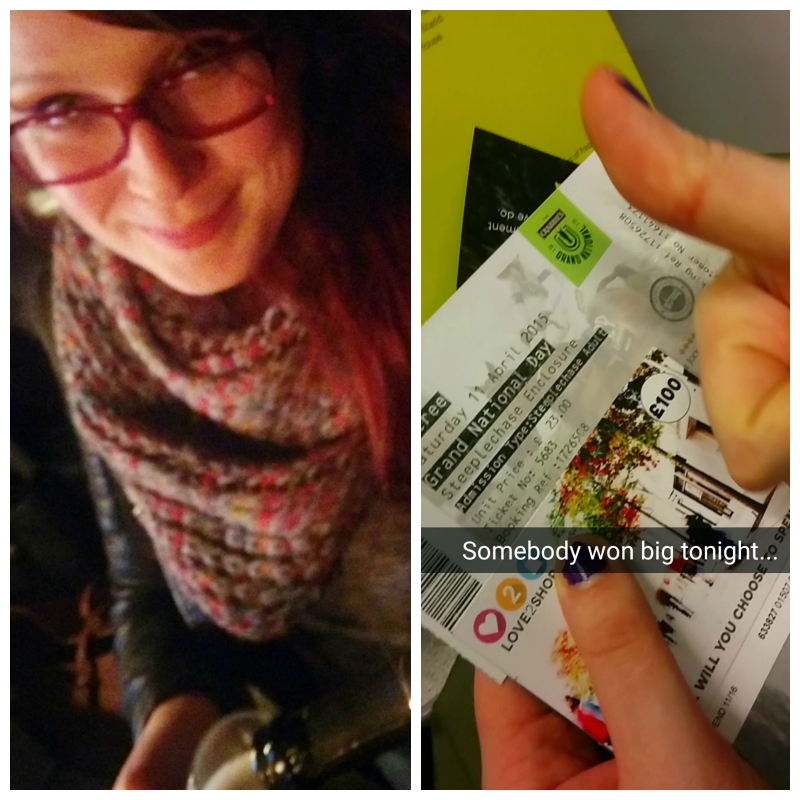 … which was £100 shopping voucher, and a PAIR OF TICKETS TO THE GRAND NATIONAL! Too exciting. I can't tell you how pleased I am for her! In less fun news, I can't be her plus-one for the race – I'm so sad! As the event wrapped up we were all given adorable cupcakes and lucky charm bracelets.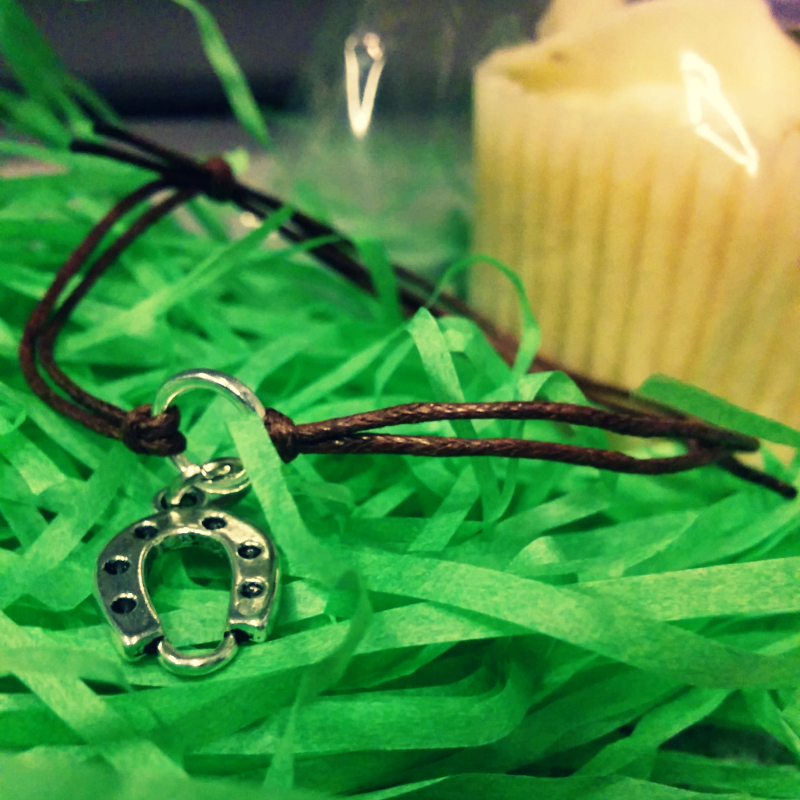 Catherine has promised she will wear hers to the National – here's hoping it'll bring me some luck as I plough through all my mid-semester marking… And I'm sure I'll sneak a cheeky bet in via my girl on the ground, given her knack at picking them, haha! Thanks so much to Carrie and everyone else at Branded3 and Ladbrokes, we had an amazing night.
Have you ever been to the races?